LOCATION
The Dixcart Business Centre, offers Isle of Man office space, and is situated in a prime location, in the centre of Douglas, the island's capital and principal business district. The Business Centre operates from a building located in Athol Street.
The Isle of Man is situated in the Irish Sea, half way between the northwest coast of England and Ireland. It has a population of approximately 84,000 with its main industries being the provision of financial services, manufacturing and tourism, although agriculture, fisheries and forestry still play an important role.
The island is English speaking and shares the same currency, common law and time zone as the UK. A dependency of the British Crown, the Isle of Man has domestic, political and legislative independence through the Manx Parliament: Isle of Man Government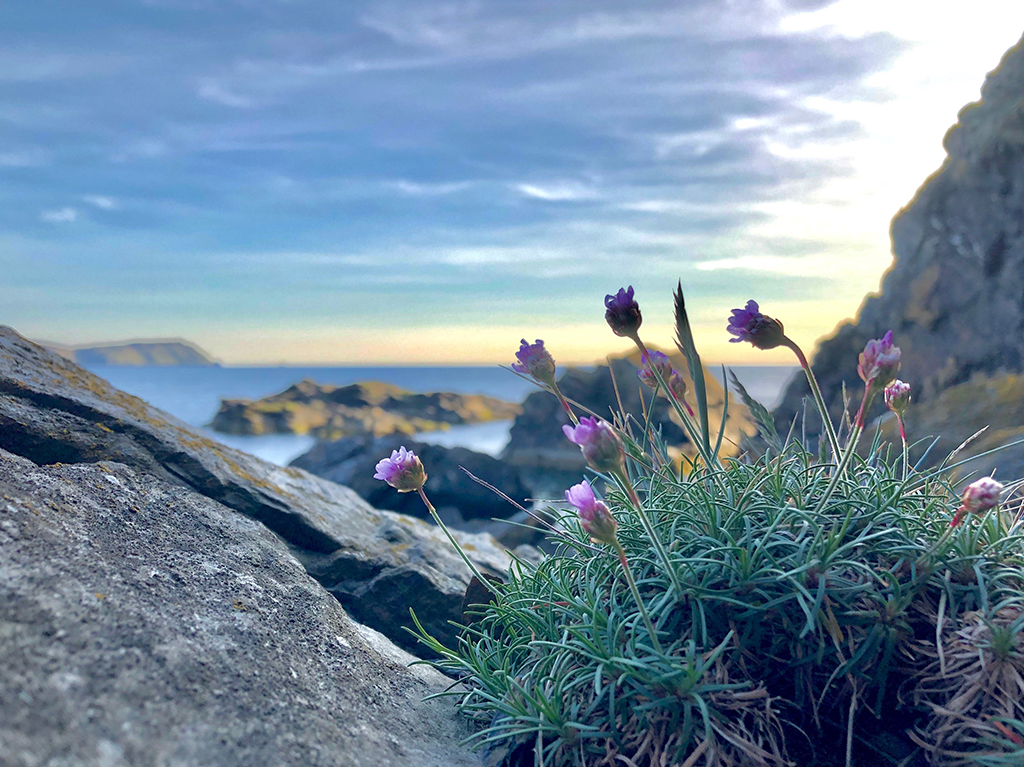 GALLERY – ISLE OF MAN OFFICE SPACE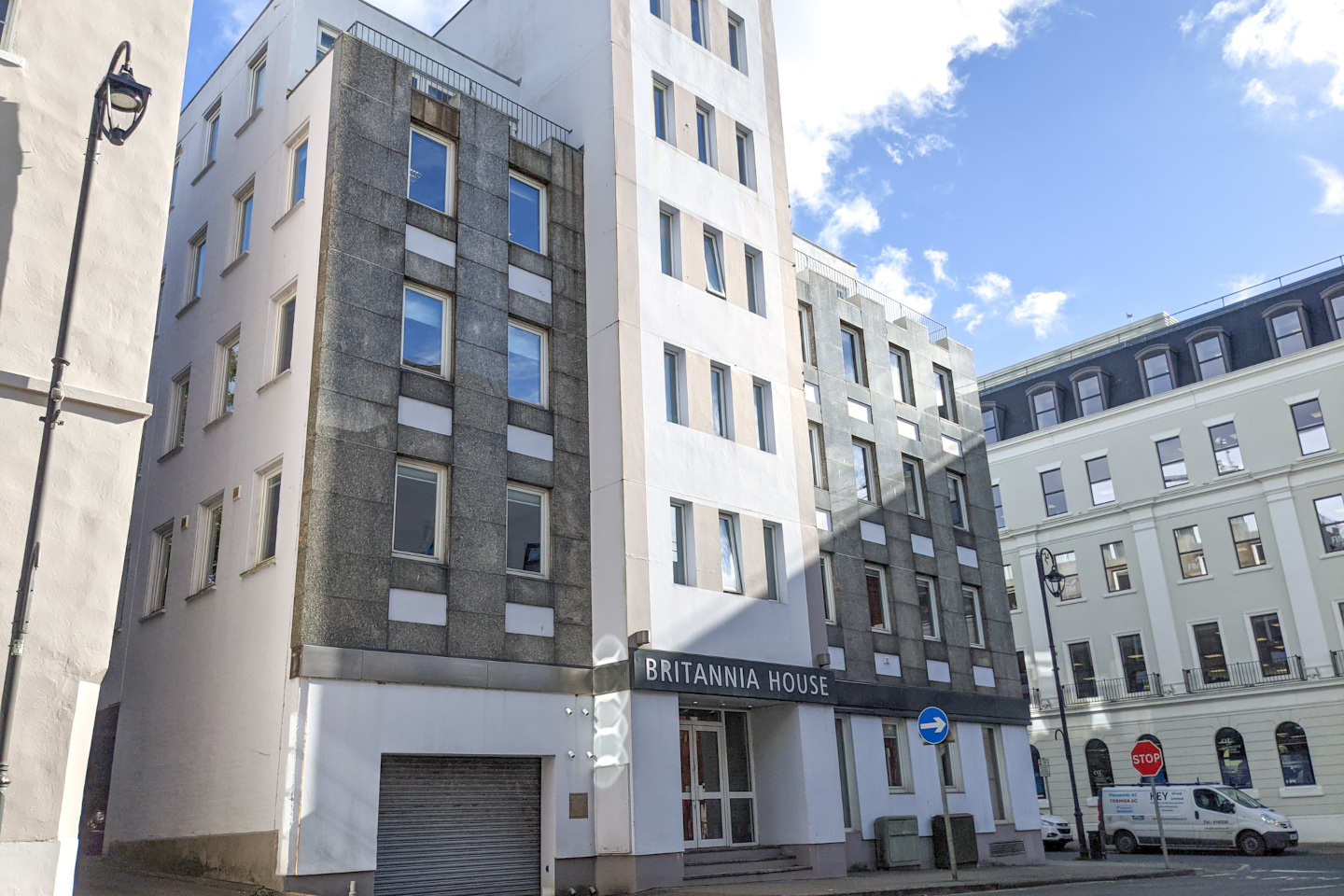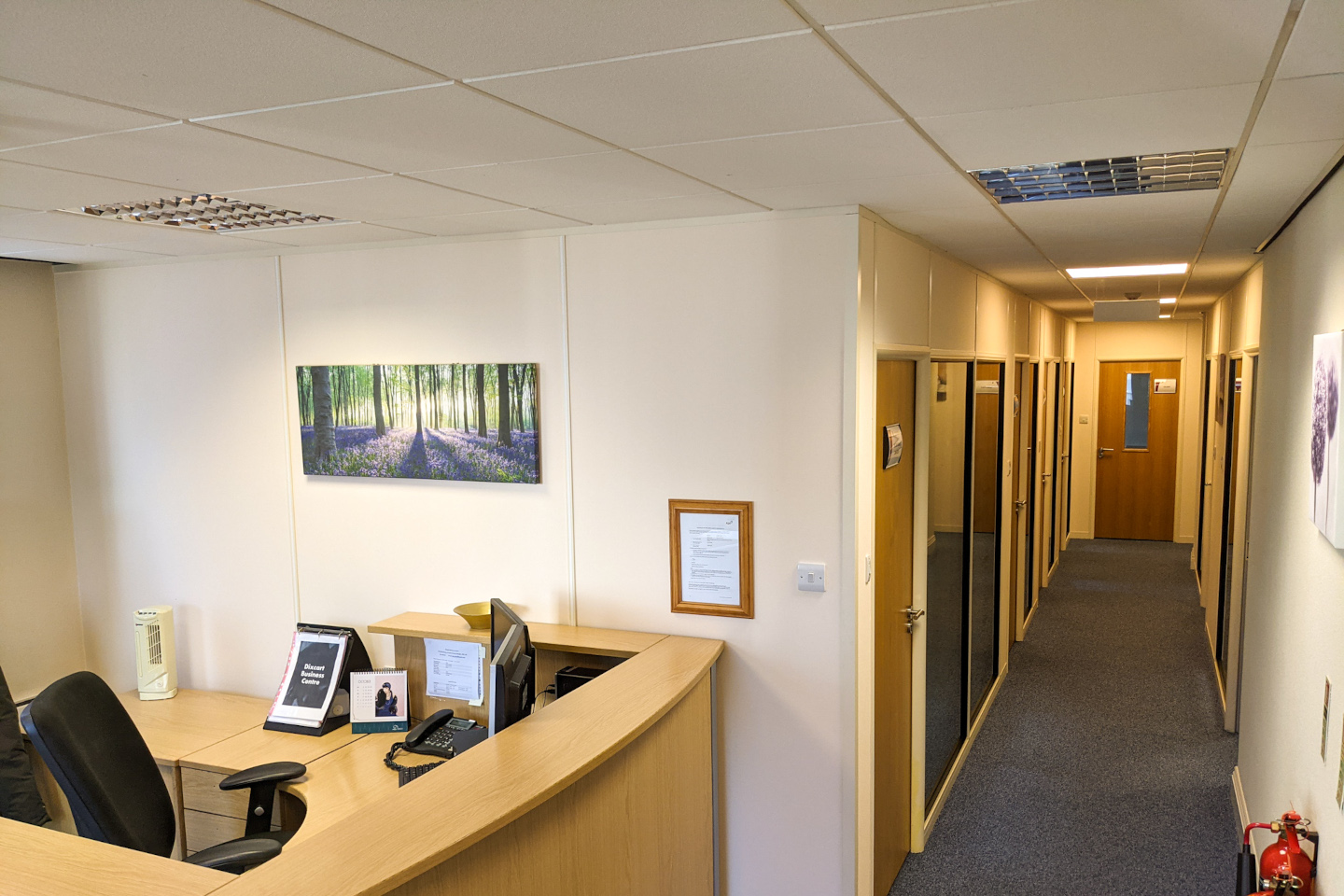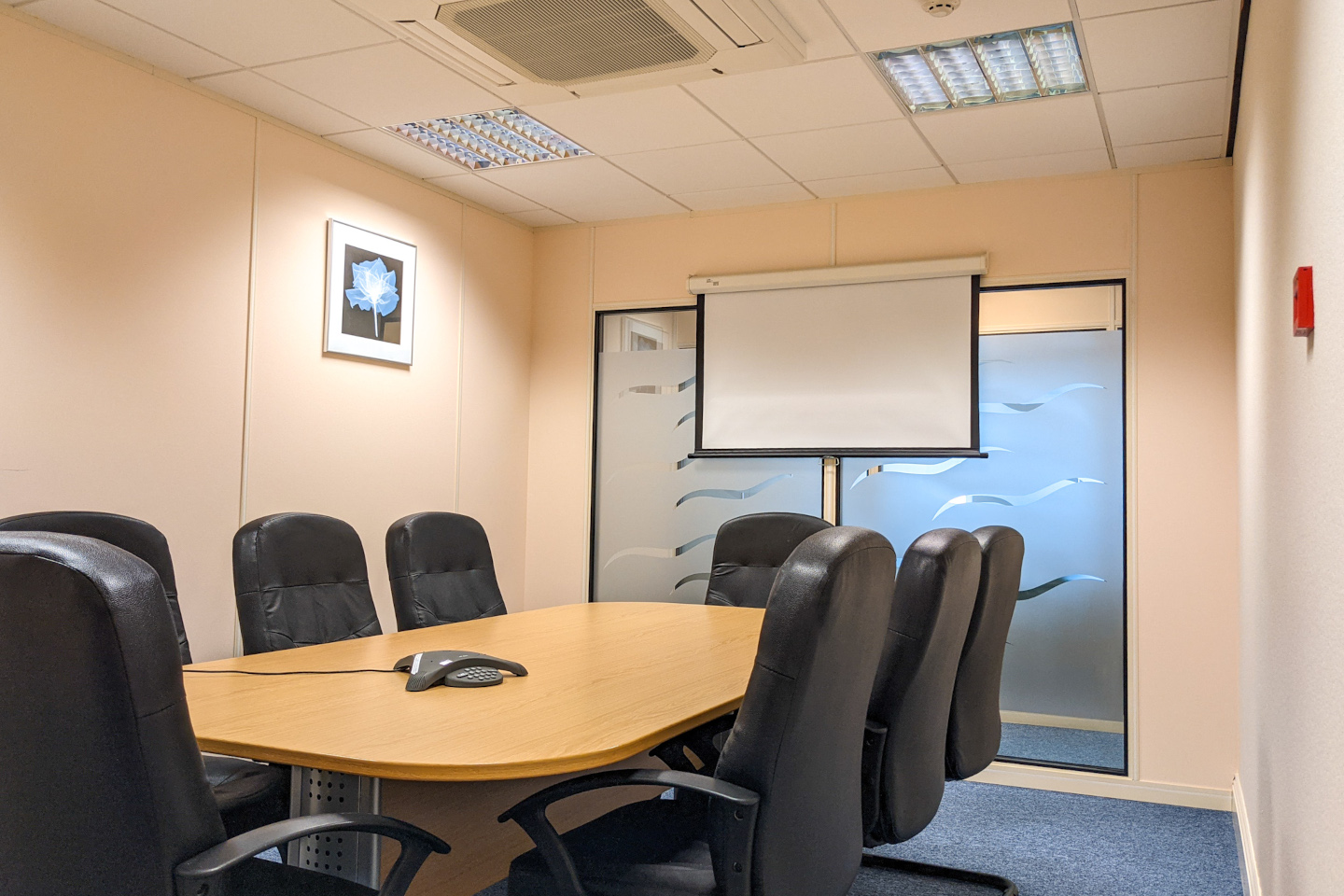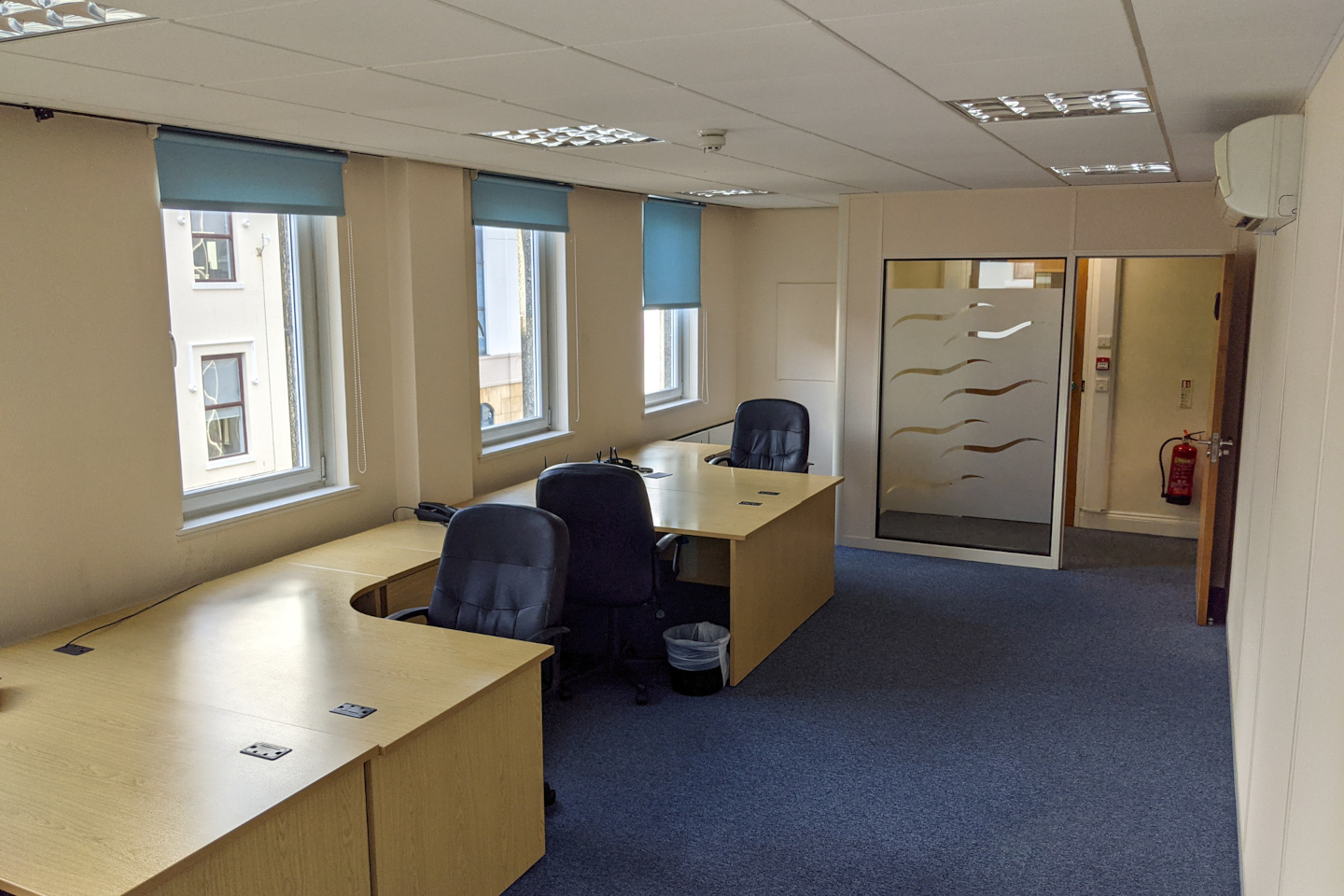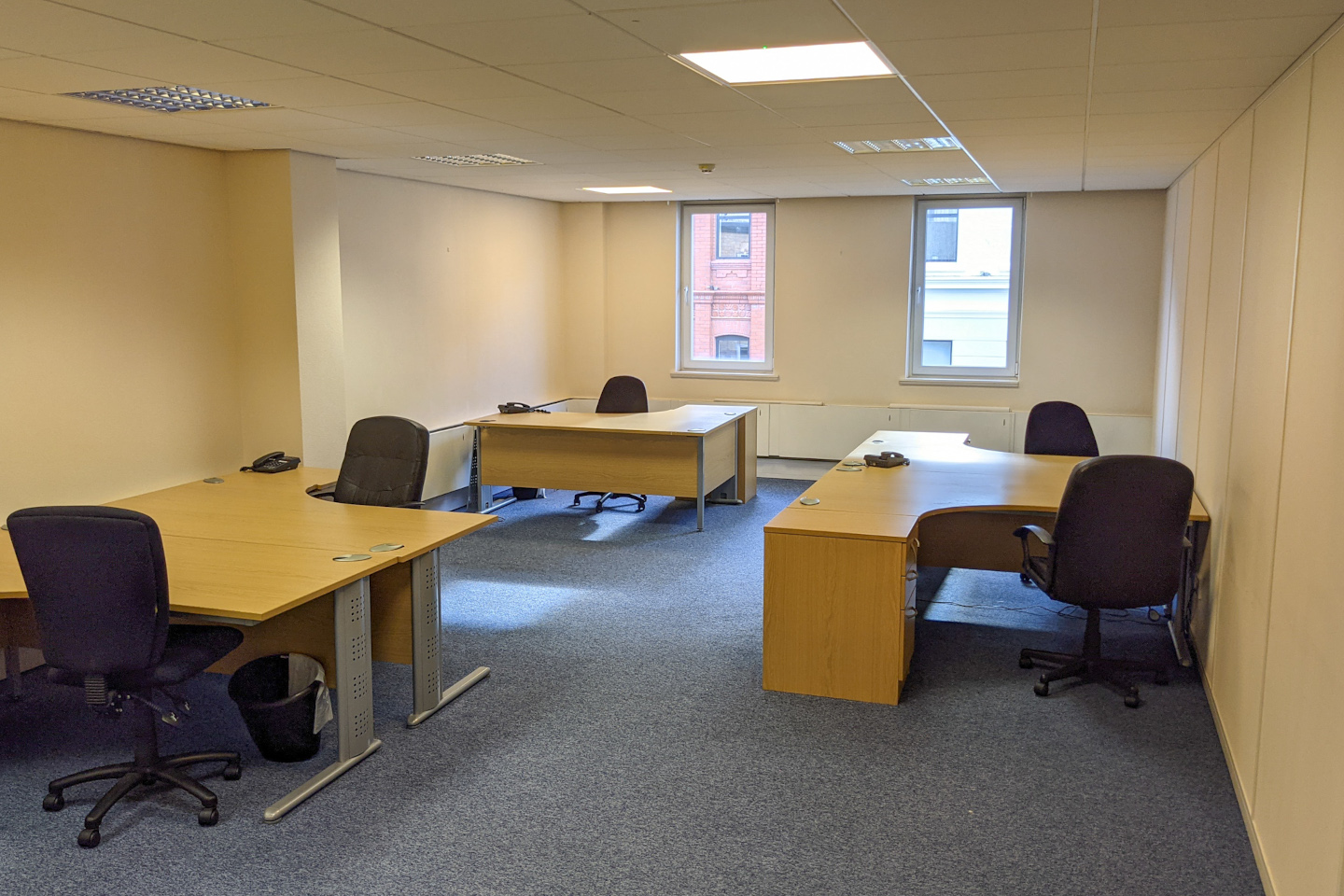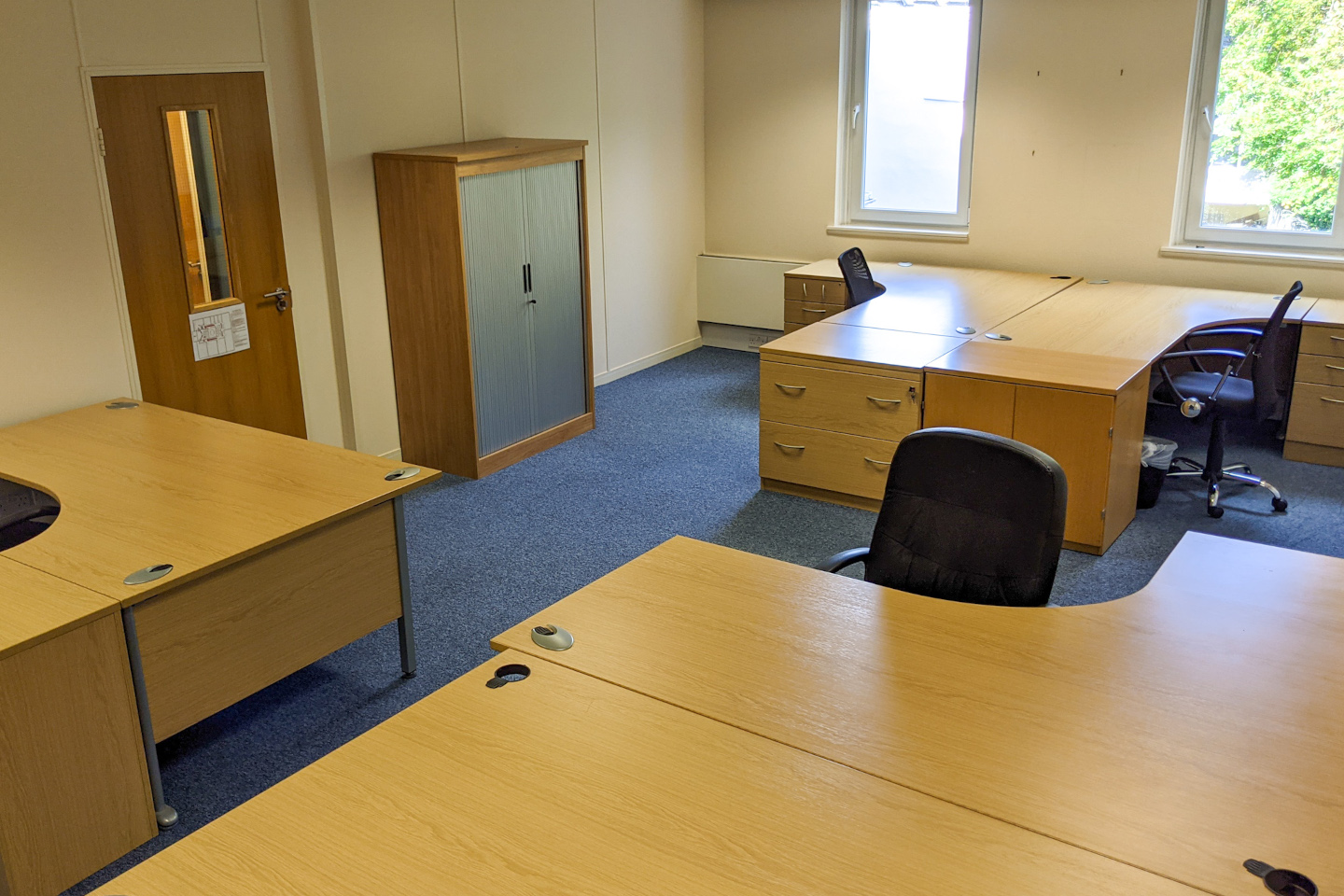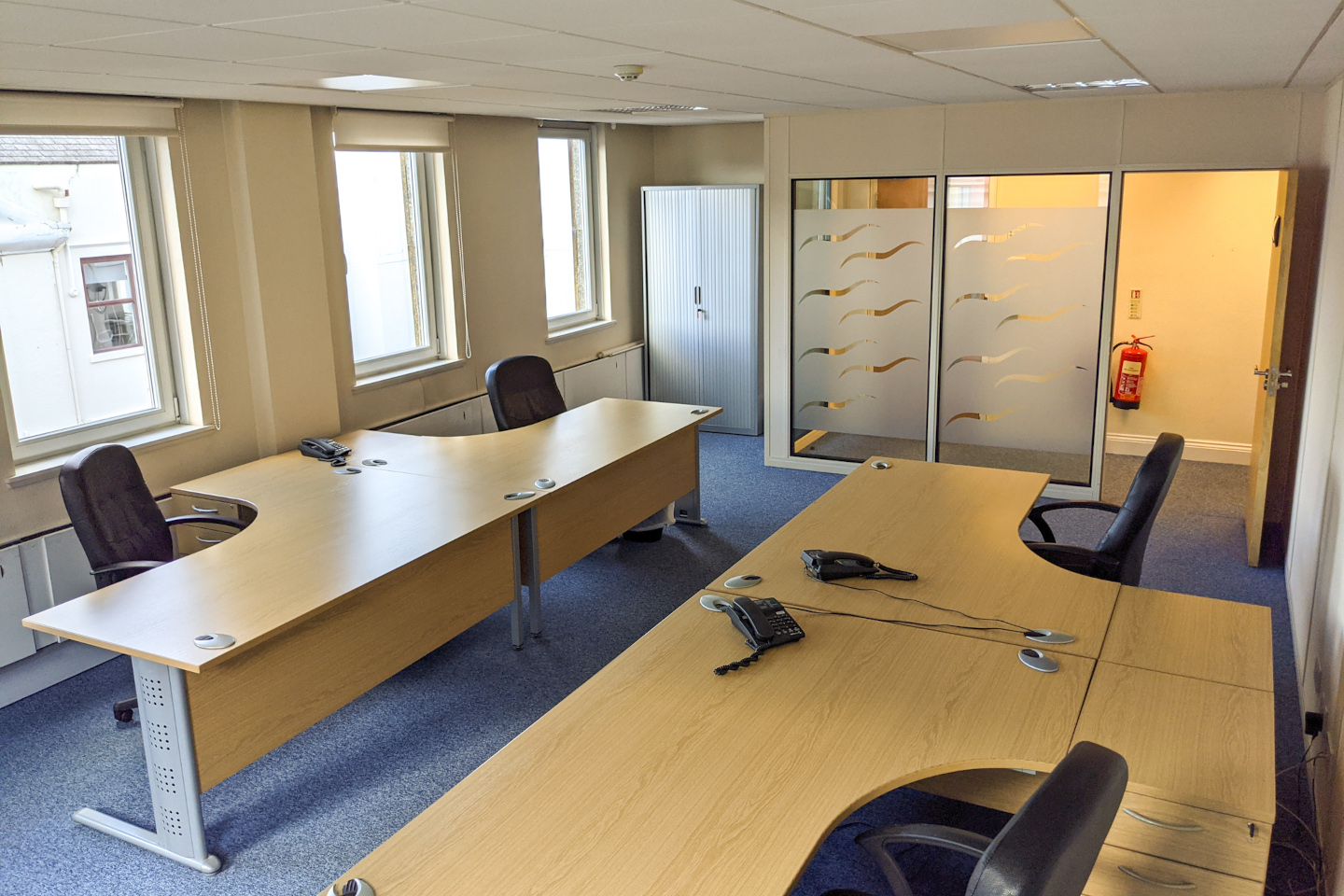 OUR SERVICES
The Isle of Man Business Centres, offering Isle of Man office space, provides a comprehensive range of Serviced Office services, which include:
Desk, pedestal, chair, phone handset
Reception services, plus phone line (outbound phone calls can be made at an additional cost)
Free internet connection
Access to shared kitchen area
Access to a board room and meeting facilities, if required (available to hire per hour or per day)
No service charge (rates, insurance, etc.)
All desks are cabled to CAT6 standard and have wireless and hardwired internet access.
Additional professional services are available, from the same building as the Dixcart Business Centre, if required.
Download full Overview of Isle of Man Business Centre Services.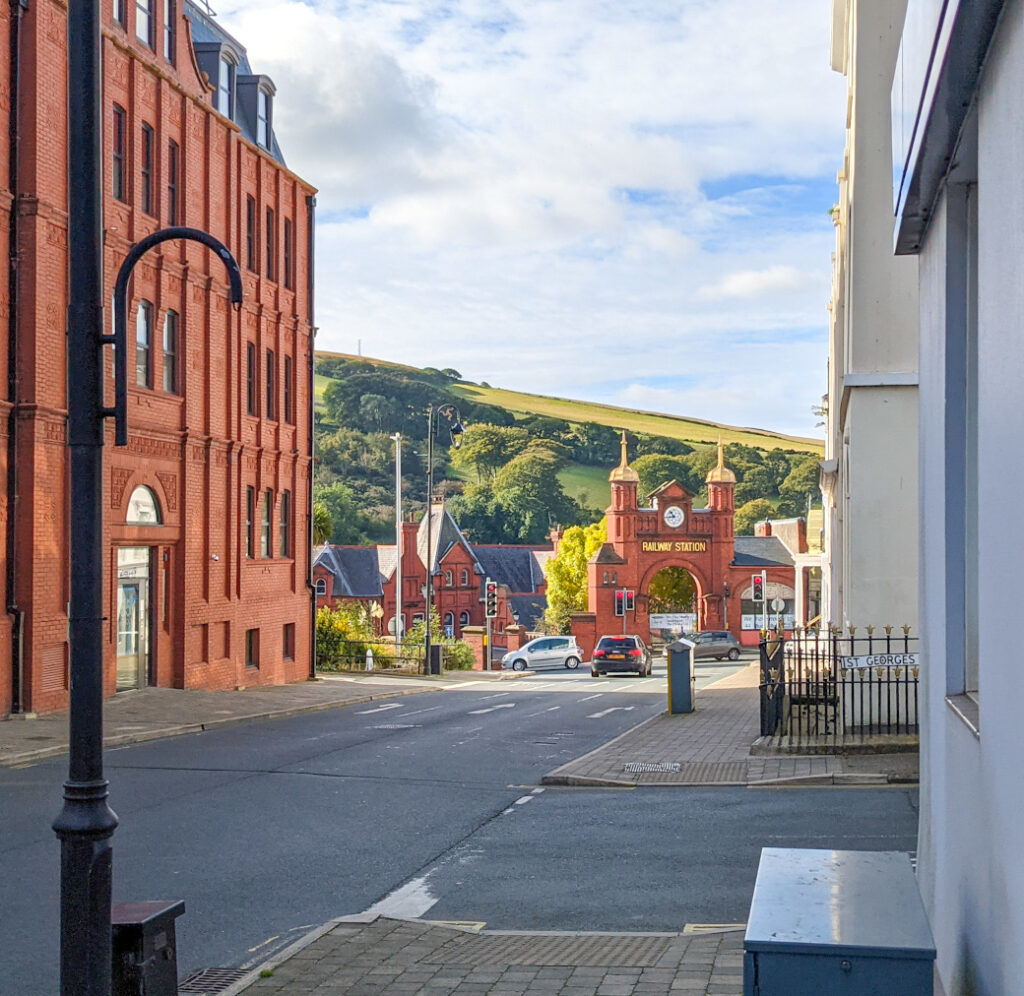 WHY THE ISLE OF MAN?
The benefits available to companies operating on the Island include:
A zero rate of corporation tax on trading and investment income
Income from Isle of Man property is taxed at 10%
Individuals benefit from:
No capital taxes, inheritance or other wealth taxes
Income tax personal allowances of £14,250 for individuals
Personal income tax at a standard rate of 10%, with a higher rate of 20%
A cap of £200,000 exists on an individual's income tax liability, or a tax cap of £400,000 per married couple.
The Isle of Man also offers economic stability, an excellent business and regulatory reputation, and access to business grants and loans for businesses seeking to establish themselves on the island.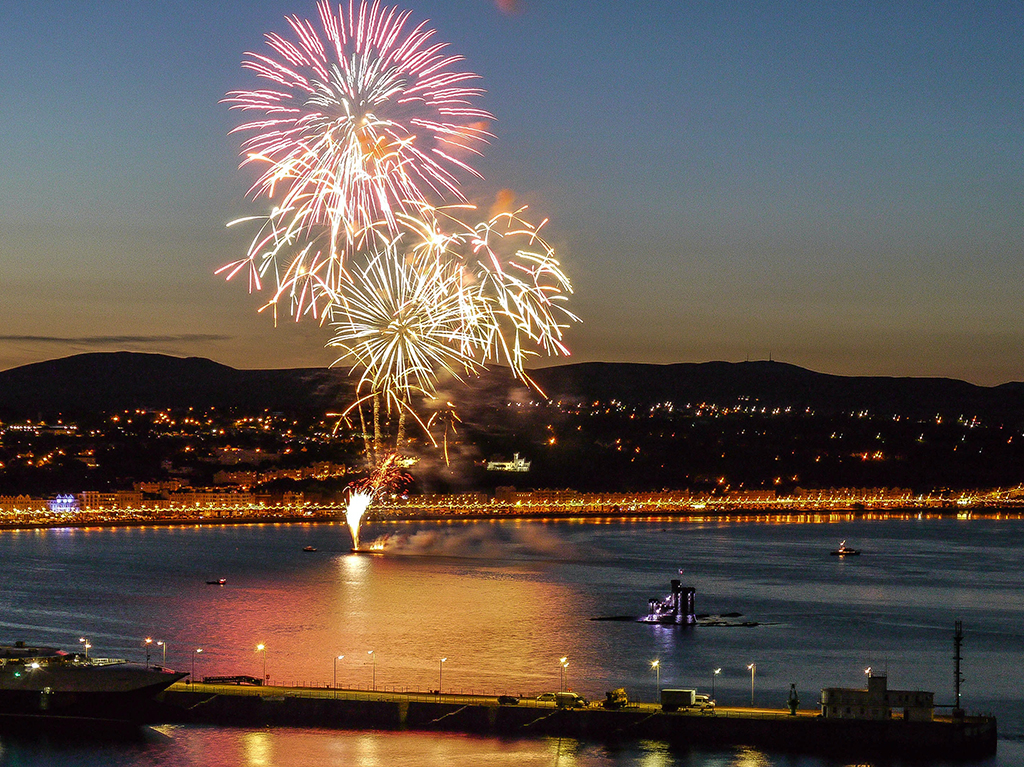 WHERE YOU CAN
FIND US
Dixcart Business Centre
Britannia House
4th Floor
64 Athol Street
Douglas
Isle of Man
IM1 1JD