Start-up Hubs have become a phenomenon in most countries with their main objective being to provide work space and support for entrepreneurs, innovators, and small businesses.
ECONOMIC SUBSTANCE
The definition of 'economic substance' is relatively straightforward: "companies tax resident in a particular jurisdiction need to demonstrate genuine local substance in that jurisdiction".
To help meet substance requirements, Dixcart Business Centres are available in: Cyprus, Guernsey, Isle of Man, Malta, and the UK. Companies undertaking the following relevant activities are subject to economic substance requirements:
Banking
Distribution/Service Centres
Finance and Leasing
Fund Management
Headquarters
Holding Companies
Insurance
Intellectual Property Holding
Shipping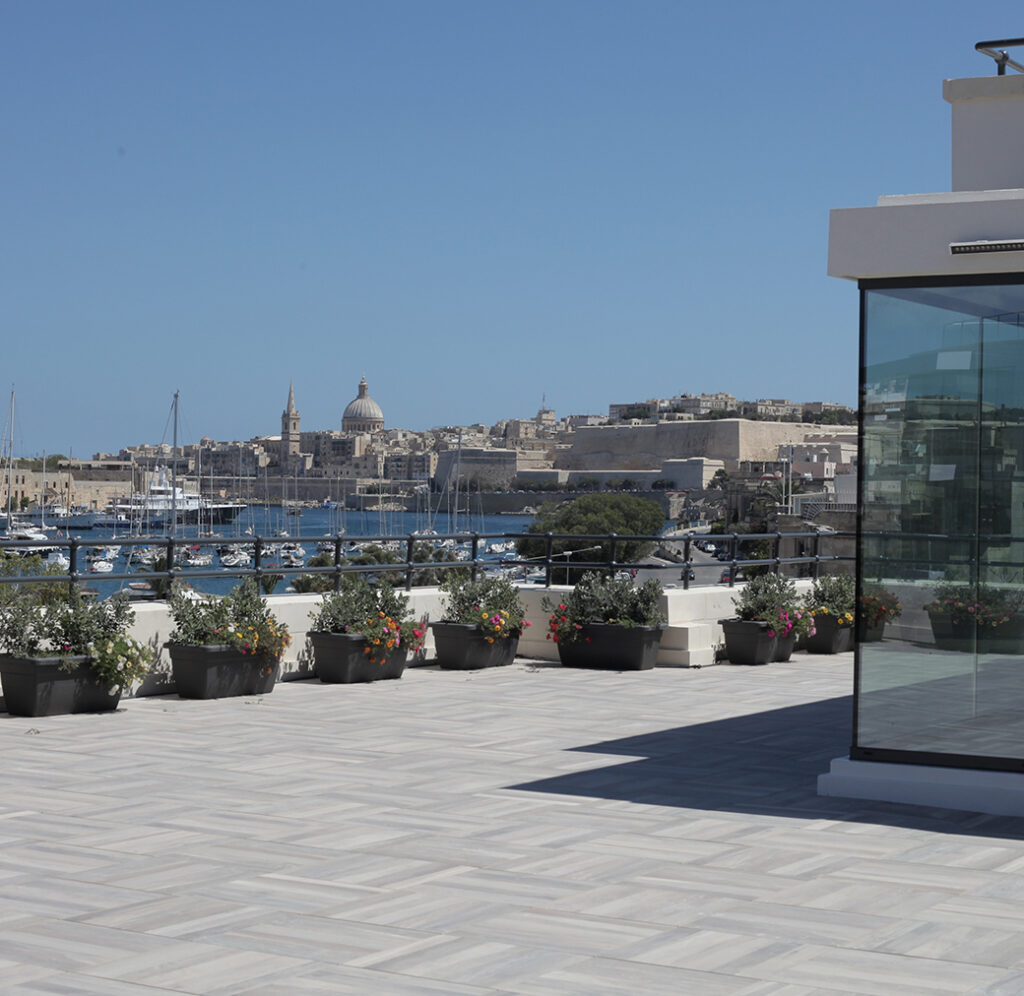 We can provide you with comprehensive details of the substance requirements in each of the jurisdictions where we operate a Dixcart office.
IMPORTANCE OF
SUBSTANCE
Substance has become very important and there has been a global move towards companies needing to demonstrate 'economic substance'. These substance requirements are being applied in an increasing number of jurisdictions around the world, and are particularly relevant in low tax jurisdictions.
DIXCART AND
SUBSTANCE
Dixcart are fully conversant with the substance requirements in the jurisdictions where we have offices and we have set up 'Start-up hubs,' the Dixcart Business Centres, to provide companies with a 'soft landing', when they establish themselves overseas. These offer serviced offices and the availability of professional services.
WHY A DIXCART
BUSINESS CENTRE?
The key advantages that Dixcart Business Centres offer are flexibility combined with the availability of professional services. Such services ranging from: company formation and accounting, through to introductions to key local contacts, can be invaluable for a business opening an office or branch overseas.
SUBSTANCE
LEGISLATION
Generally legislation in each jurisdiction introduces a three-stage process:
To identify companies carrying out "relevant activities"; and
To impose substance requirements on companies undertaking relevant activities; and
To enforce the substance requirements.