LOCATION
The Guernsey Business Centre, offering Guernsey office space, is situated in a prime location in St Peter Port, the island's capital and principal business district. Guernsey covers 24 square miles and is located 60 miles south west of England and 30 miles west of northern France. The island has a population of just over 60,000 people.
Guernsey has the same time zone as the UK and has frequent air links to London and other UK cities. St Peter Port is easily accessible by road and/or by foot or bicycle.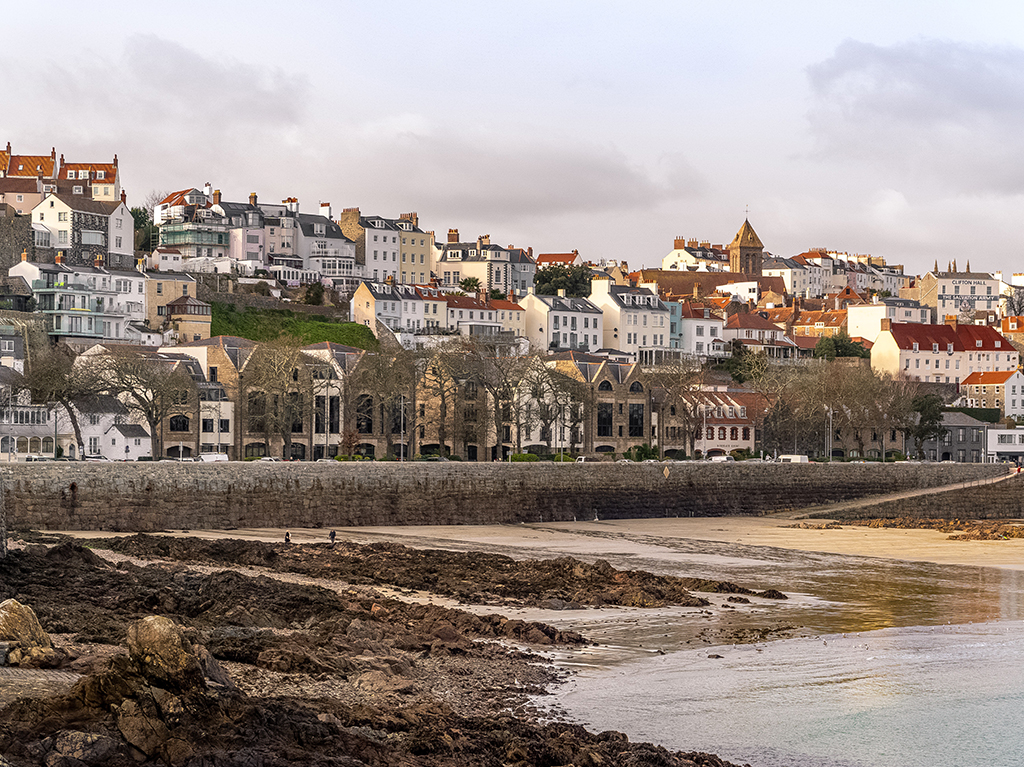 GALLERY – GUERNSEY OFFICE SPACE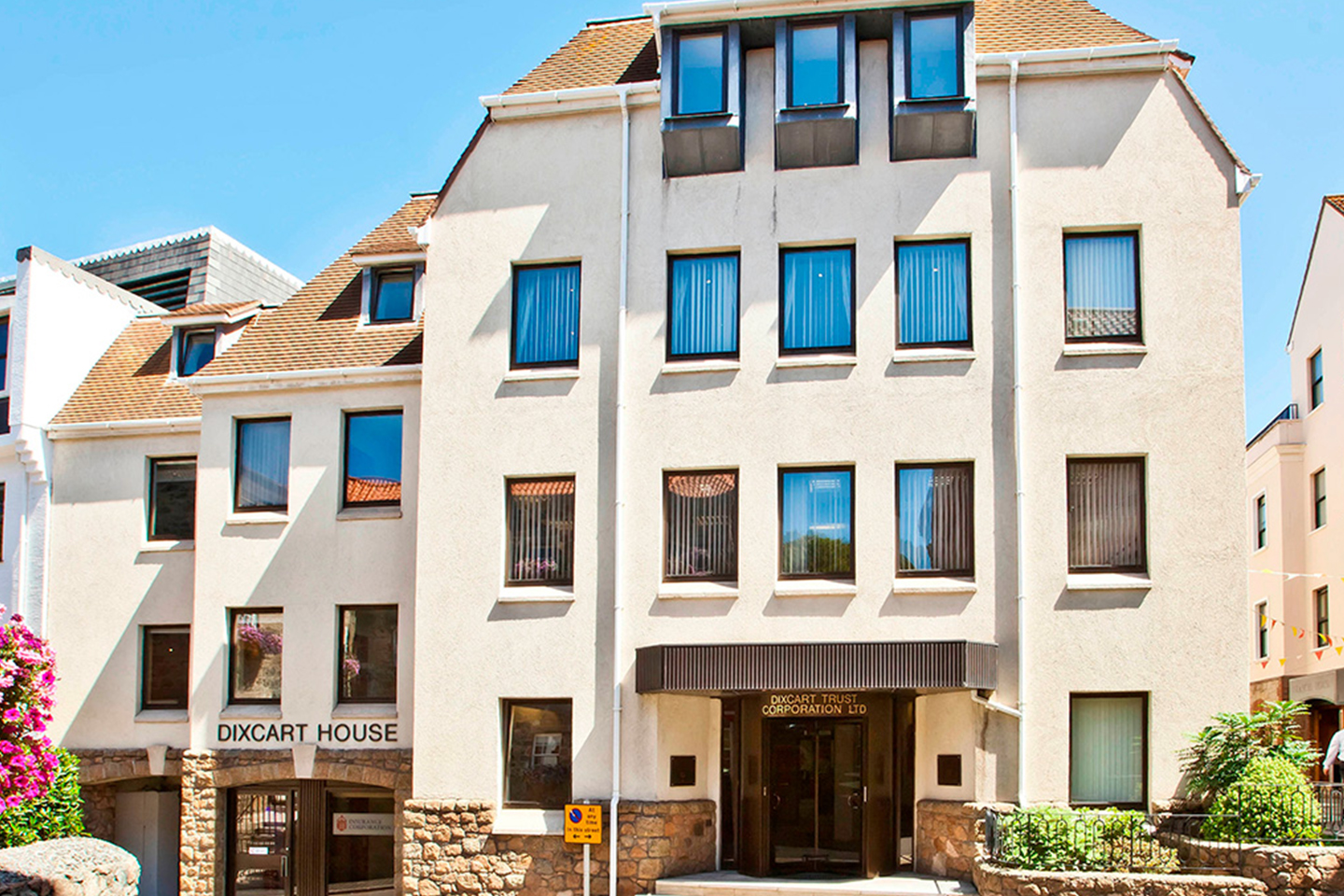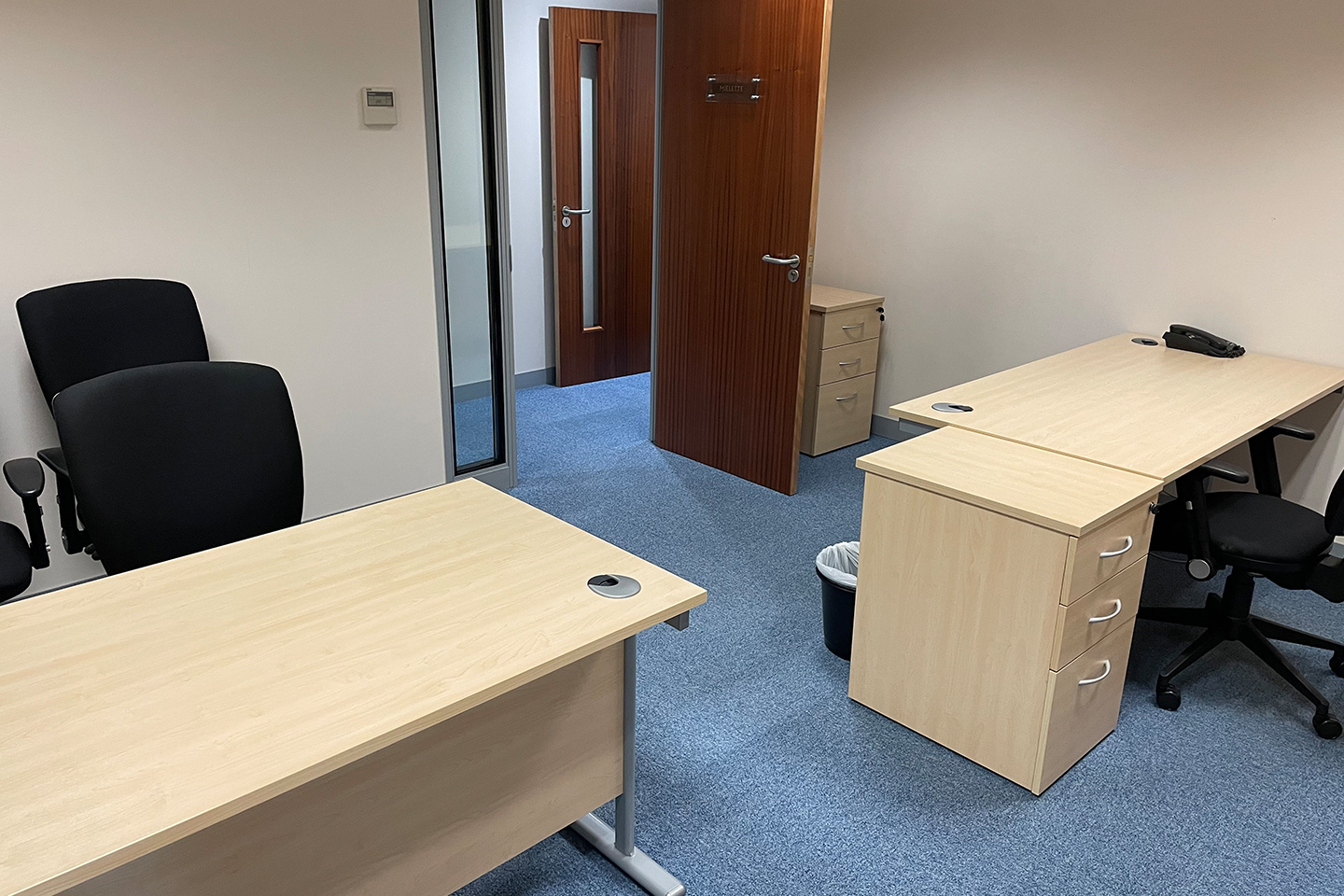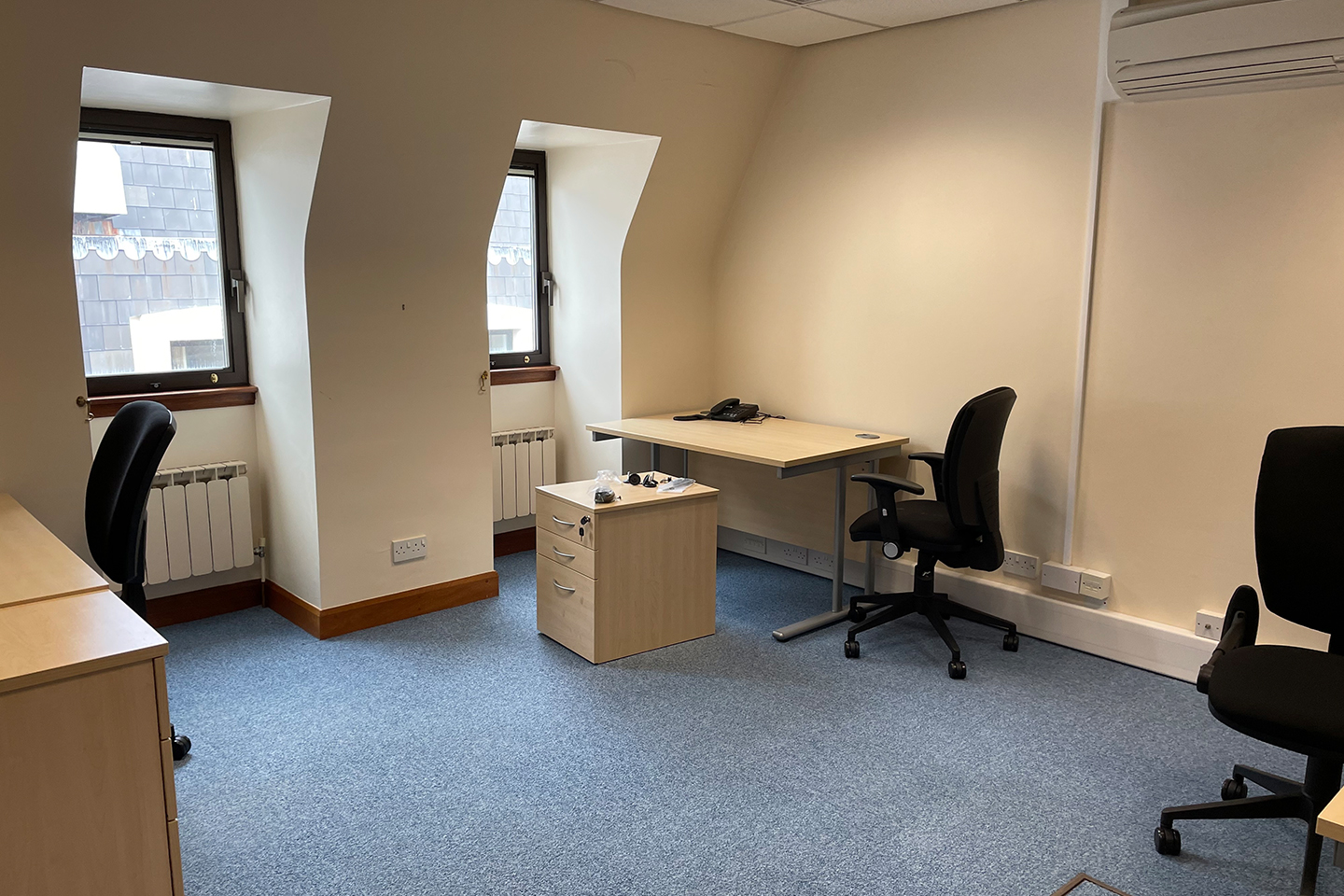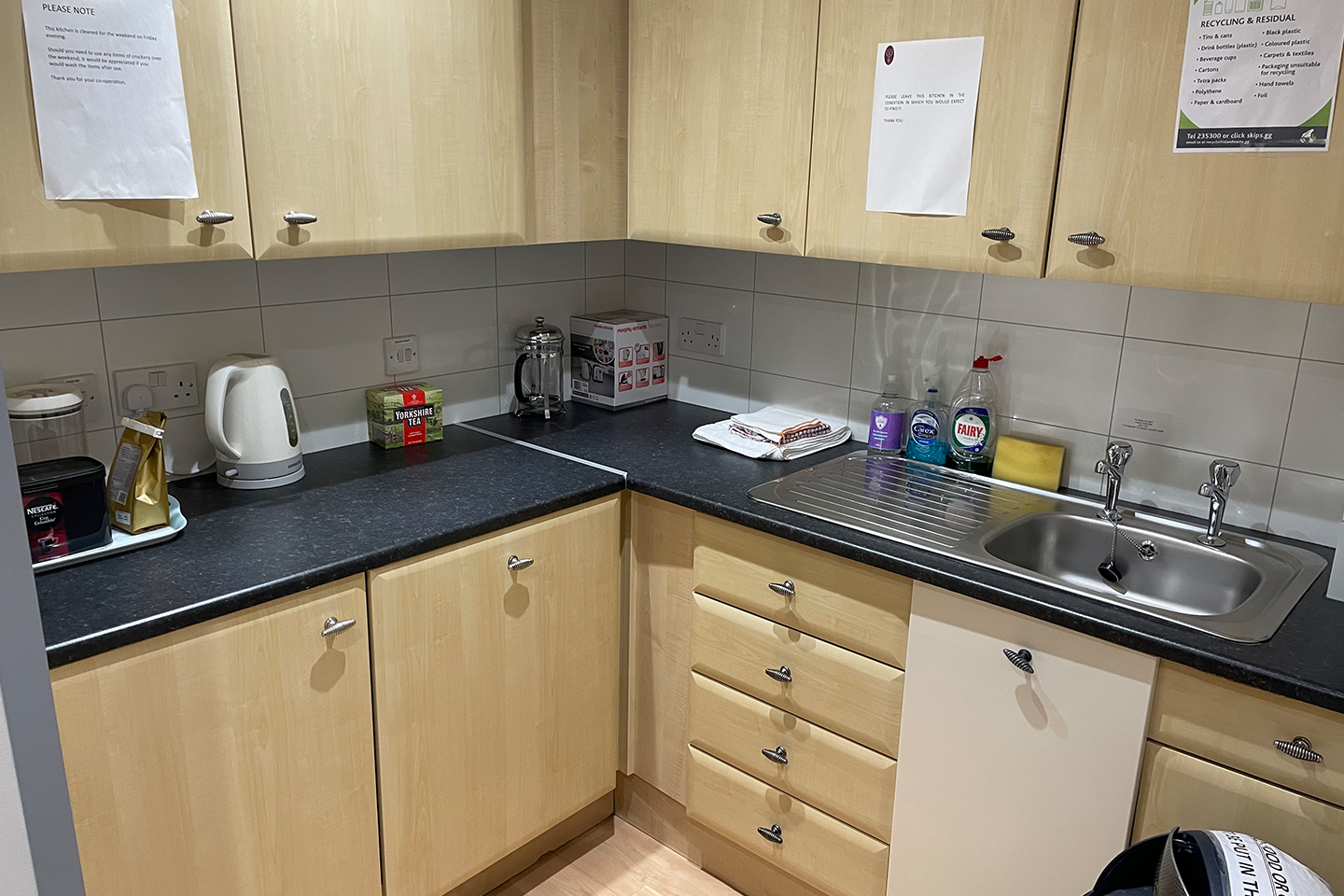 OUR SERVICES
The Guernsey Business Centre, offering Guernsey office space, provides a comprehensive range of Serviced Office services, which include:
Desk, pedestal, chair, phone handset
Reception services, plus phone line (outbound phone calls can be made at an additional cost)
Free internet connection
Access to shared kitchen area
Access to a board room and meeting facilities, if required (available to hire per hour or per day)
No service charge (rates, insurance, etc.)
All desks are cabled to CAT6 standard and have wireless and hardwired internet access.
Additional professional services are available, from the same building, if required.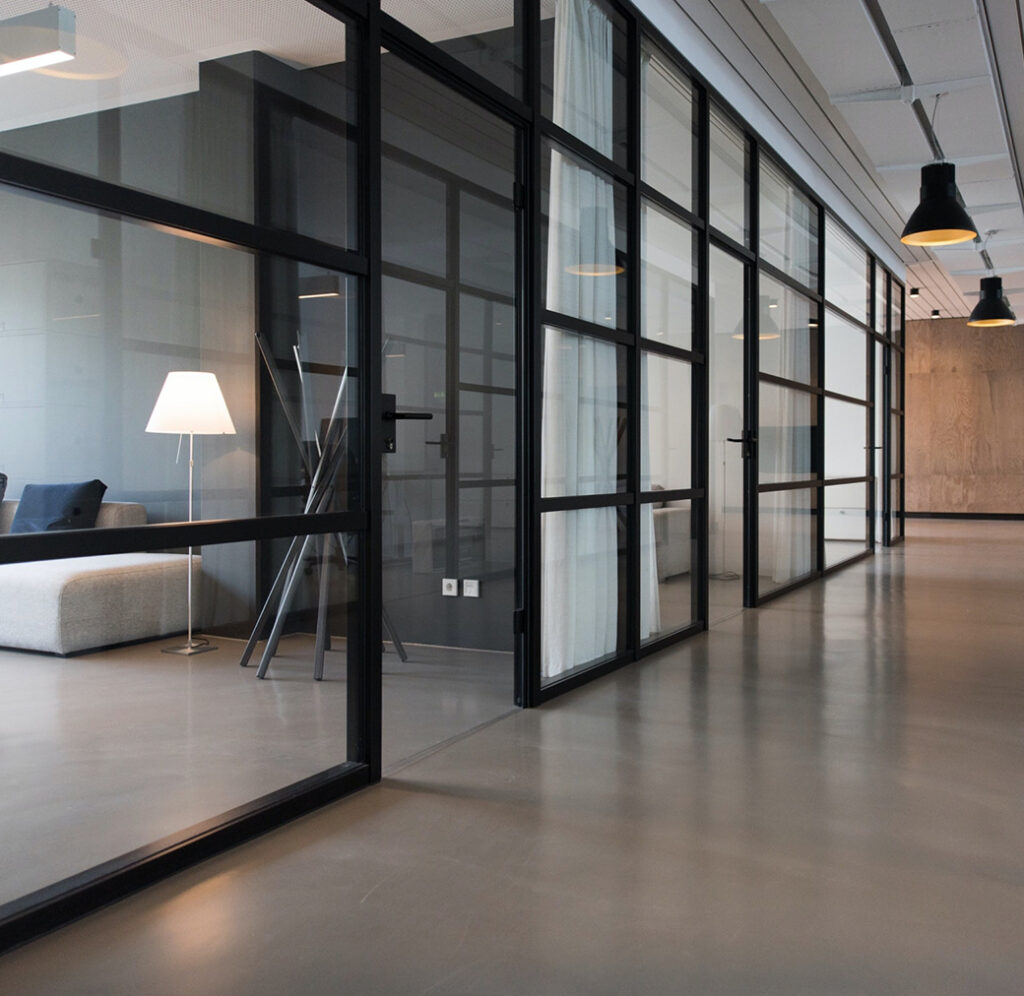 In Guernsey, companies and individuals benefit from a number of tax advantages.
Additional information about the jurisdiction of Guernsey and a number of interesting articles can be found on the Dixcart website: Dixcart Guernsey Office
Corporations
Resident corporations are liable to tax on their worldwide income. Non-resident corporations are subject to Guernsey tax on their Guernsey-source income.
Companies pay income tax at the current standard rate of 0% on taxable income; however, income derived from certain businesses may be taxable at a 10% or 20% rate*.
*Please contact Dixcart Guernsey: advice.guernsey@dixcart.com for a precise definition of businesses liable to 10% or 20% tax respectively.
Individuals
The personal tax rate is a flat 20% with generous allowances.
All Guernsey-resident individuals are subject to an upper limit on their tax liability, the tax "cap".
Individuals may elect for either of the following options:
Tax on non-Guernsey-source income restricted to £130,000, plus tax on Guernsey-source income (excluding Guernsey bank interest).
Tax on worldwide income restricted to £260,000, including Guernsey-source income. Income derived from Guernsey land and property is excluded from the tax cap, and is subject to tax at the normal rate of 20%.
Only one cap applies per married couple.
In addition, in Guernsey there is:
No Value Added Tax (VAT), or Good and Services Tax (GST).
No wealth taxes, no inheritance taxes and no capital gains taxes.
LOCATION – WHAT MAKES IT SPECIAL?
The Guernsey Business Centre is close to a number of law firms, banks and other financial service providers and close to the Guernsey Courts and Registry. The choice of hotels and also restaurants and bars is extensive, from fast food to high end.
There are a number of reasons why you might want to consider living and working in Guernsey: Locate Guernsey
There are delightful walks by the marinas and also along the coastline. Gyms, a leisure centre, swimming pools and tennis courts are only a short walk away.
The building used to be a row of fisherman's houses, and when the office was built the same number of flats had to be accommodated as the number of houses being replaced. 'La Plaiderie', meaning pleading house, is close to the Guernsey Business Centre, and was where the Royal Court would meet in medieval times, and cases would be pleaded in the cobbled square in full view of the public.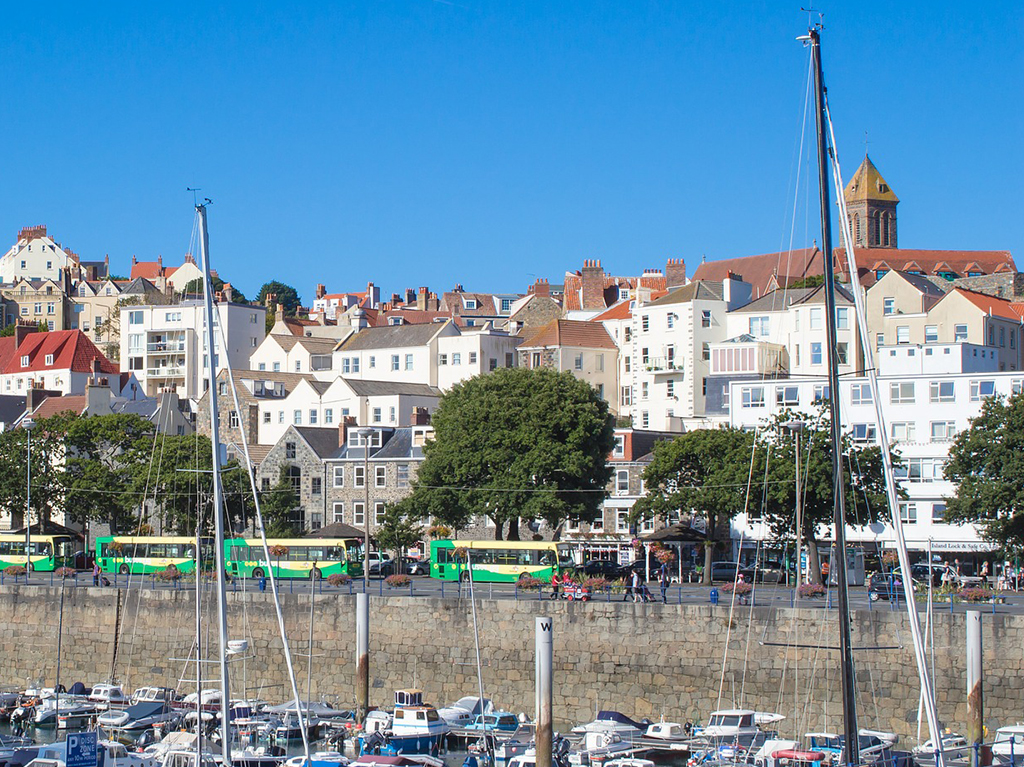 WHERE YOU CAN
FIND US
Dixcart Business Centre
Dixcart House
Sir William Place
St Peter Port
Guernsey
GY1 1GX