LOCATION
The Dixcart Business Centre, offering UK office space, is located between Weybridge and the M25 in Surrey, and provides ideal access to London and for international travel. Dixcart House is near Central London, just minutes from the M25, M3, M4, M40, and a 20 minute drive from Heathrow Airport and 45 minutes from Gatwick Airport. Train services from Weybridge serve Central London and you can be in the heart of the capital in 30 minutes.
Recent events now mean that many people no longer want to commute into London on a daily basis, and the Dixcart Business Centre, located very close to both Weybridge and Addlestone, can provide an ideal alternative.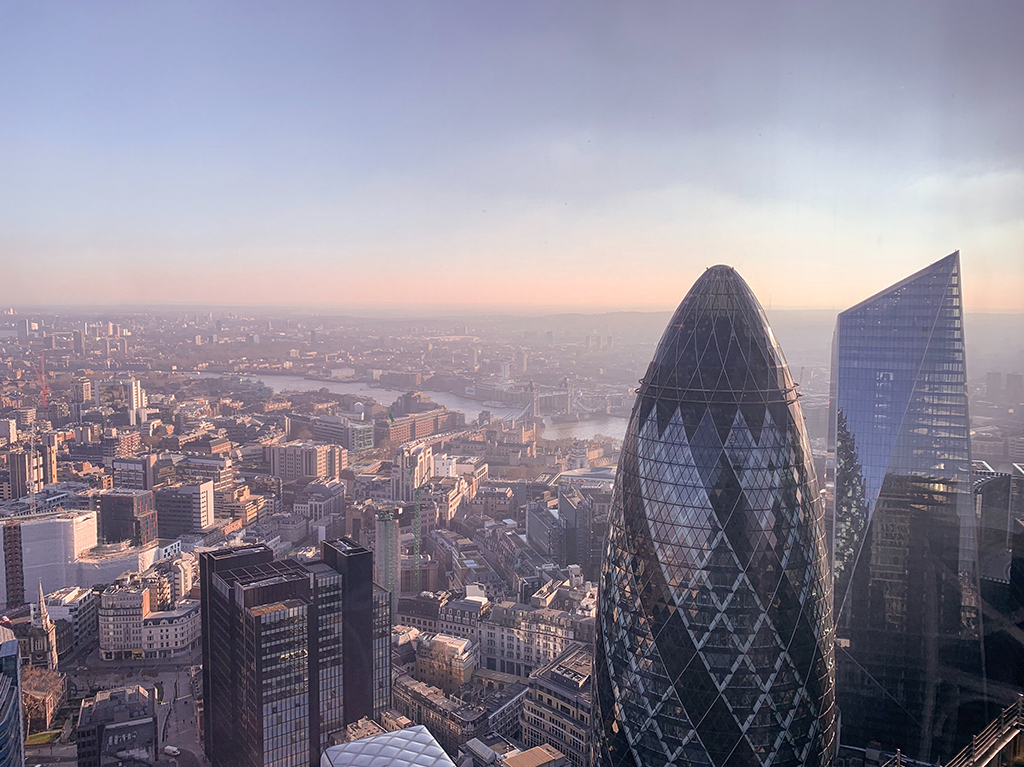 GALLERY – UK OFFICE SPACE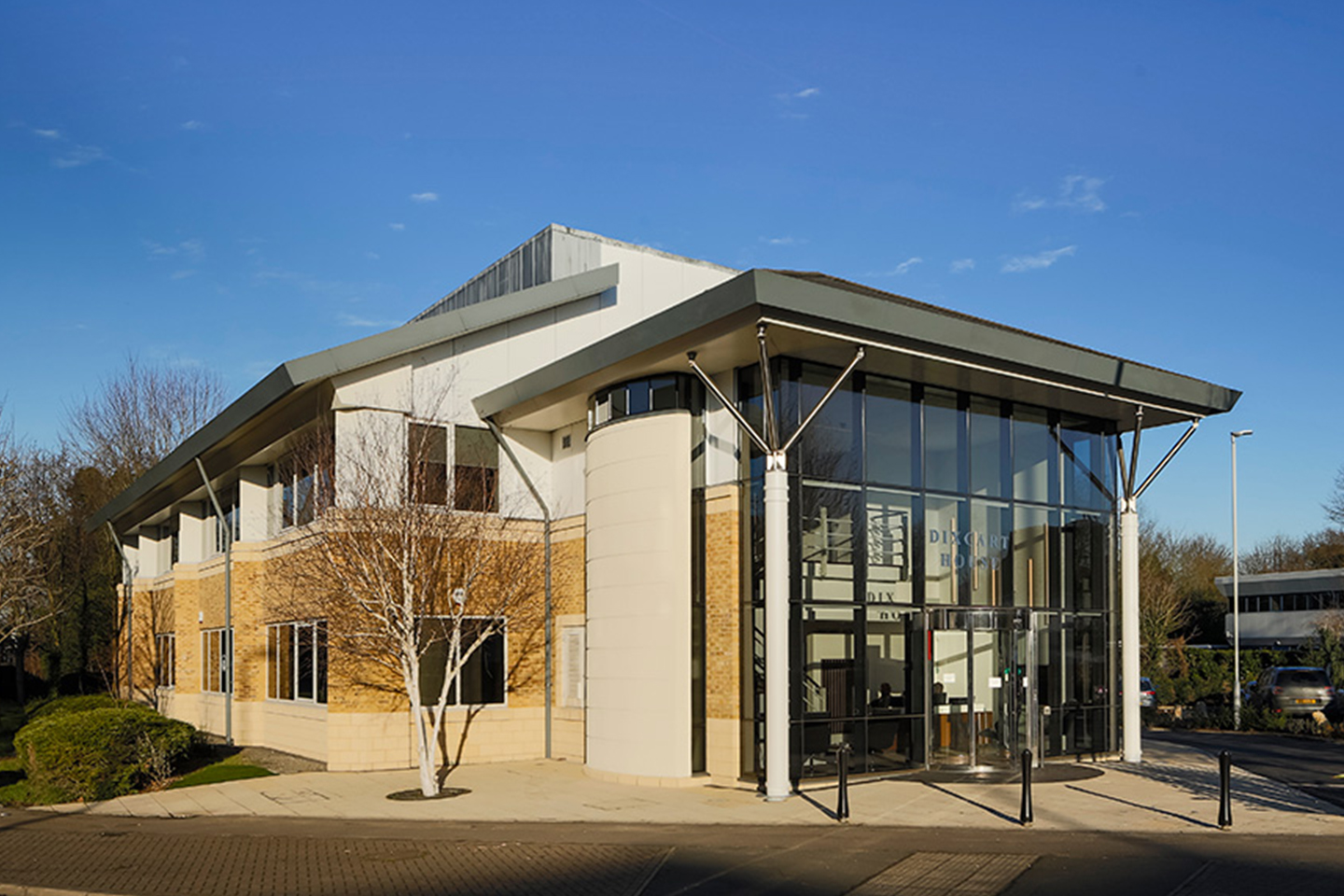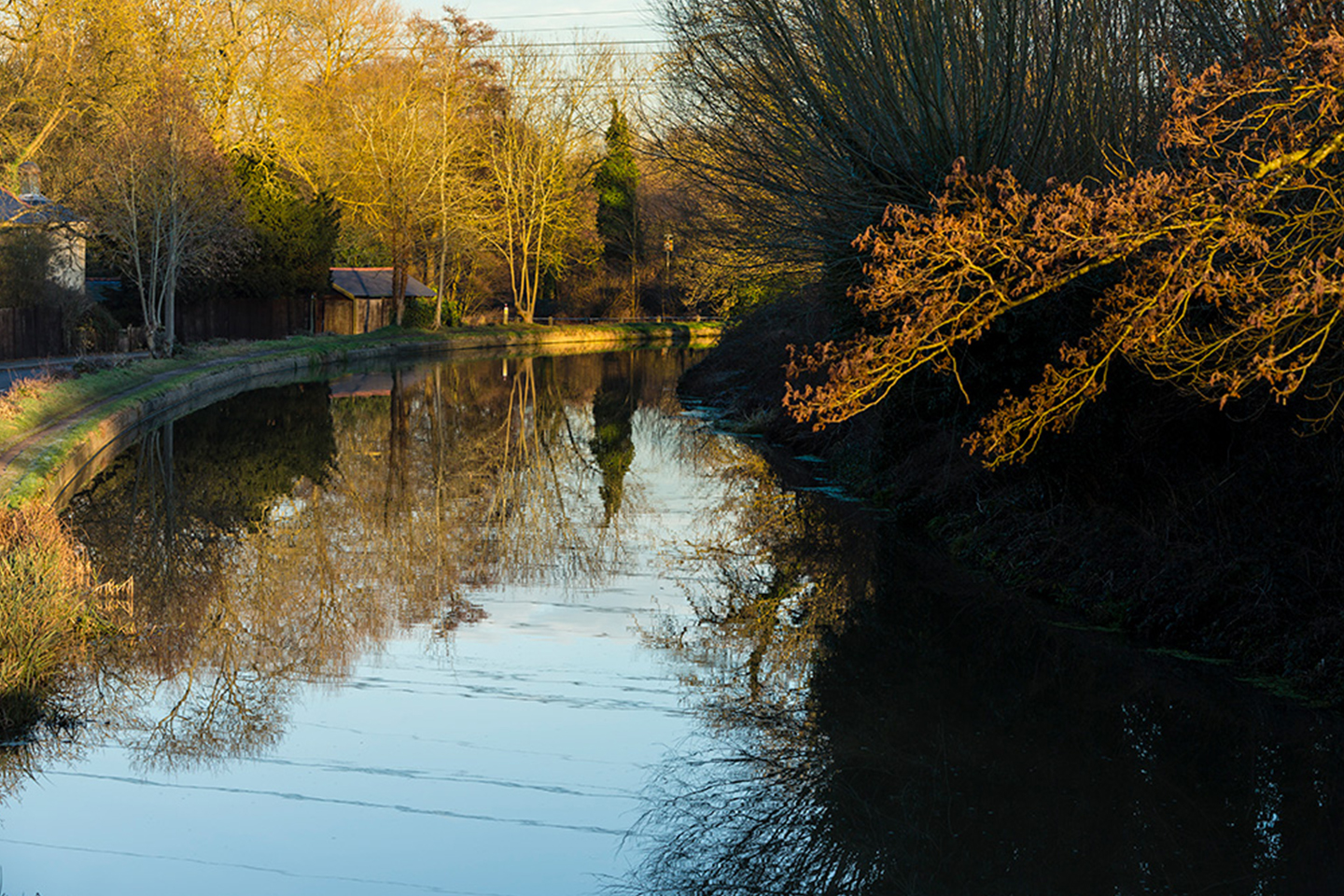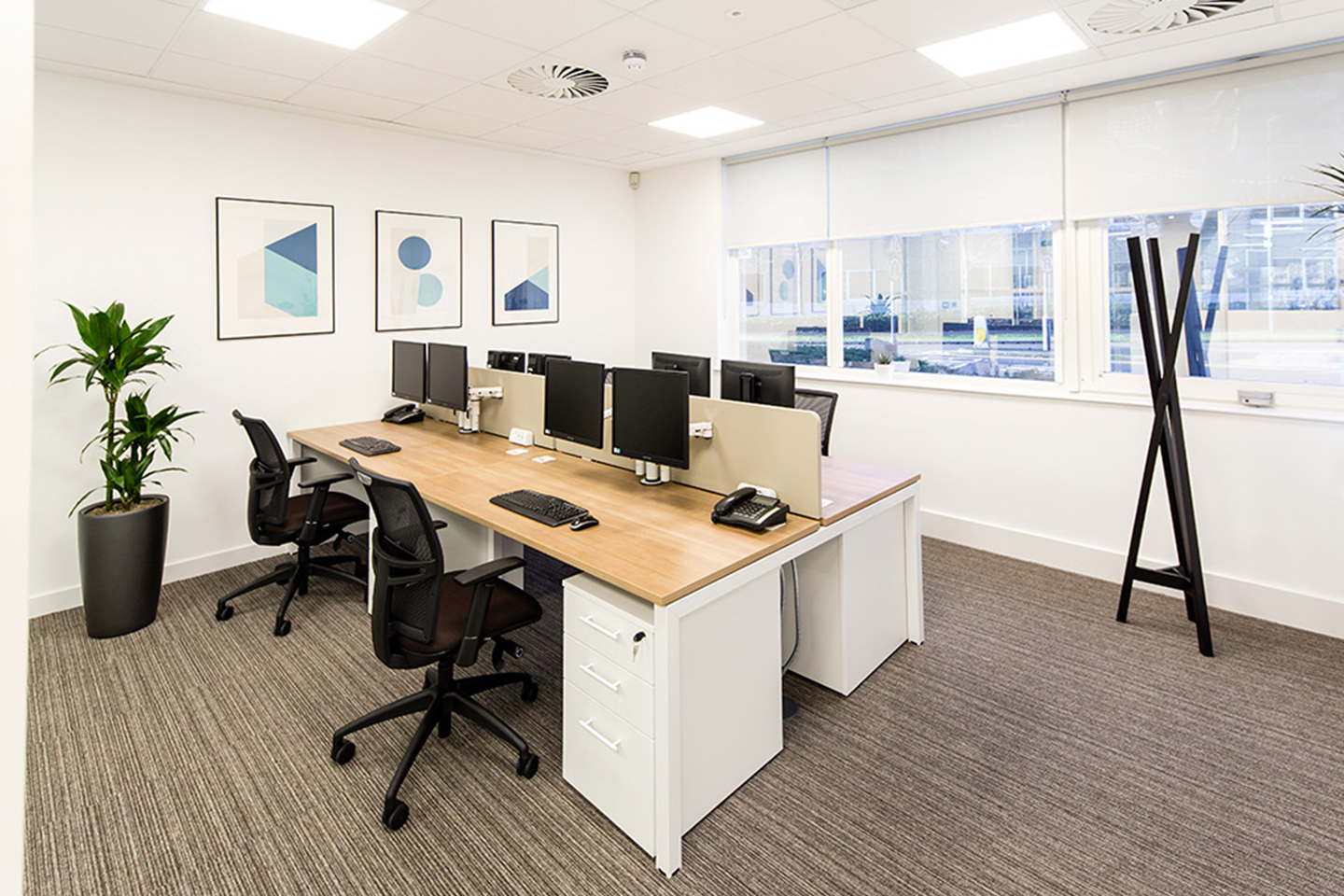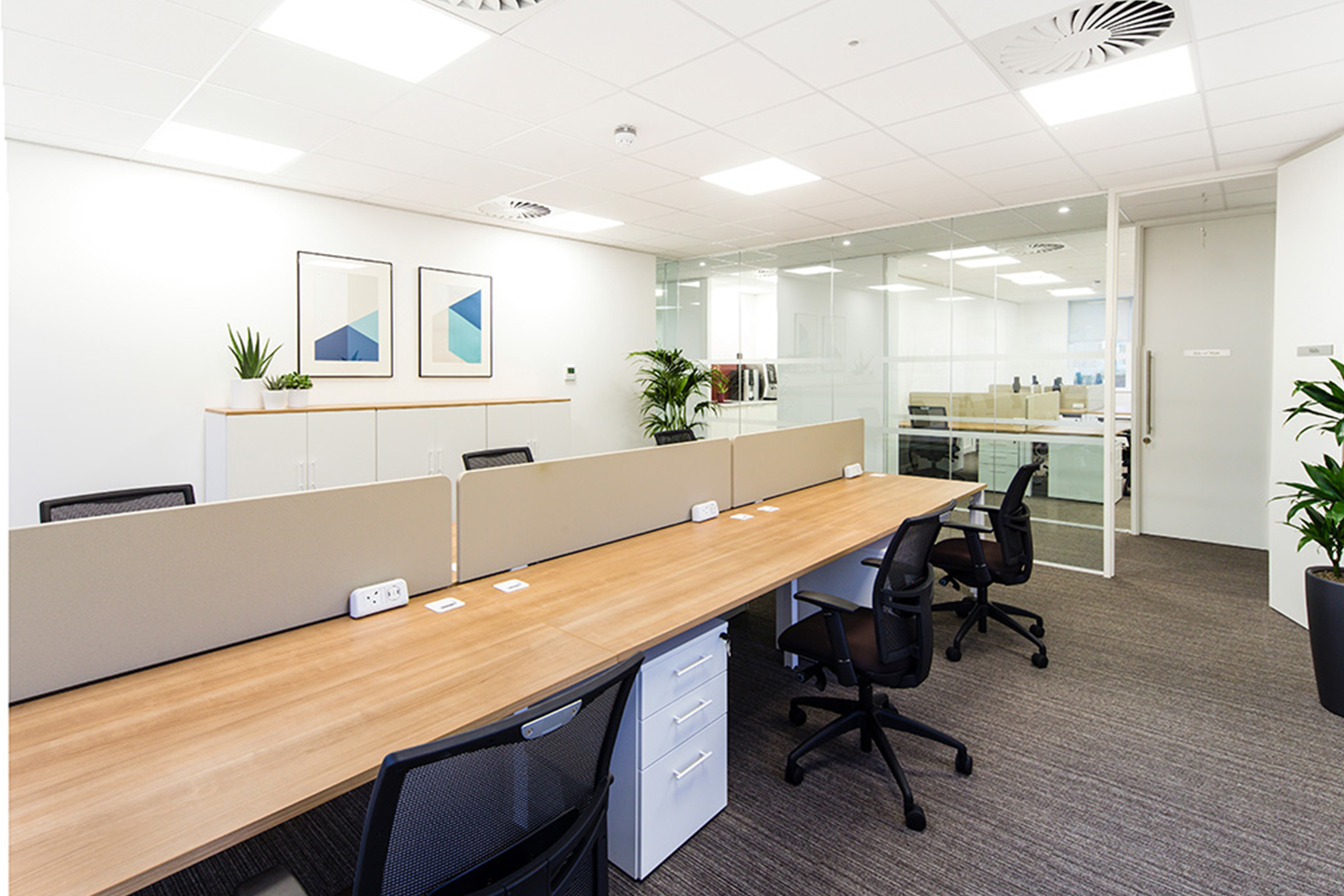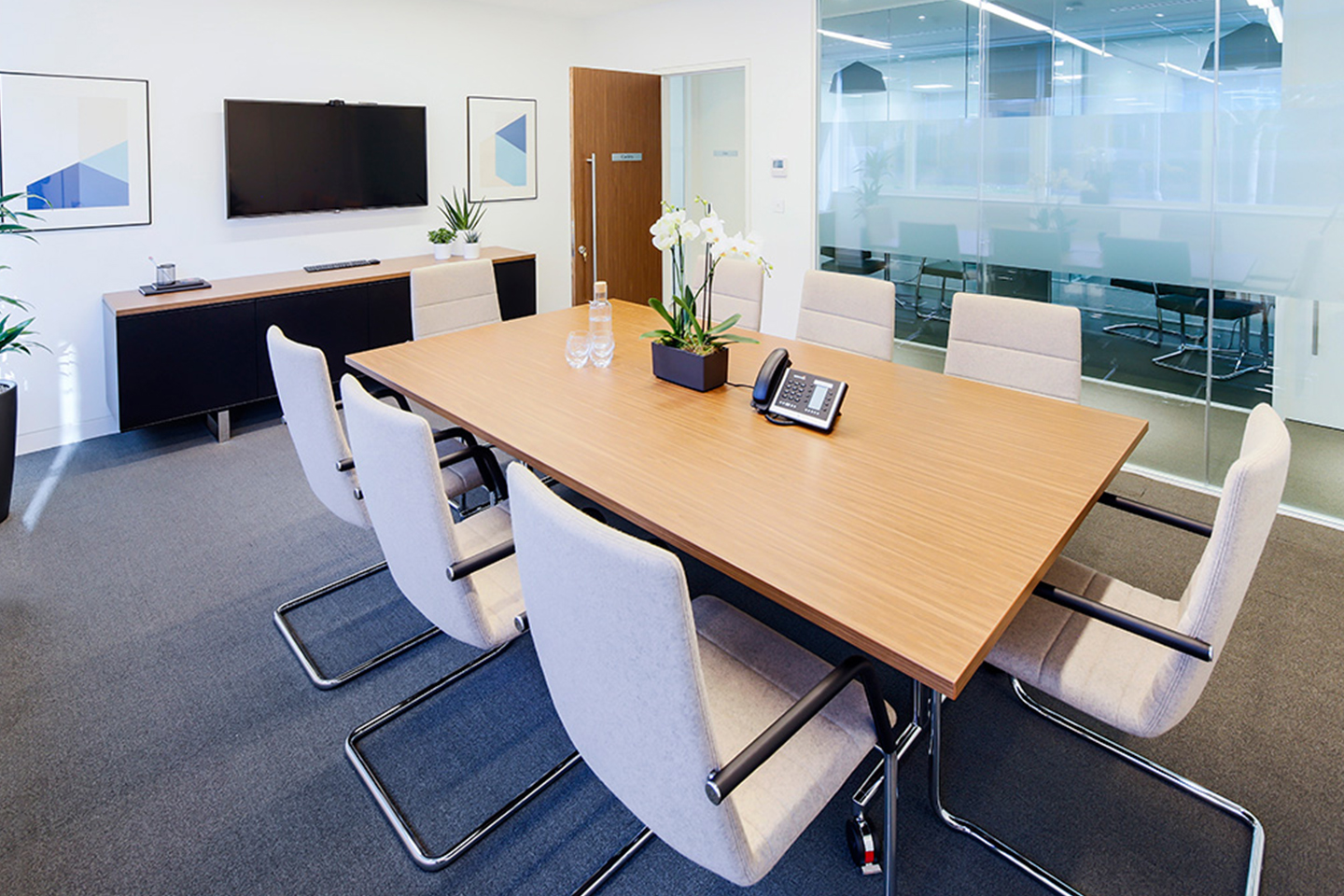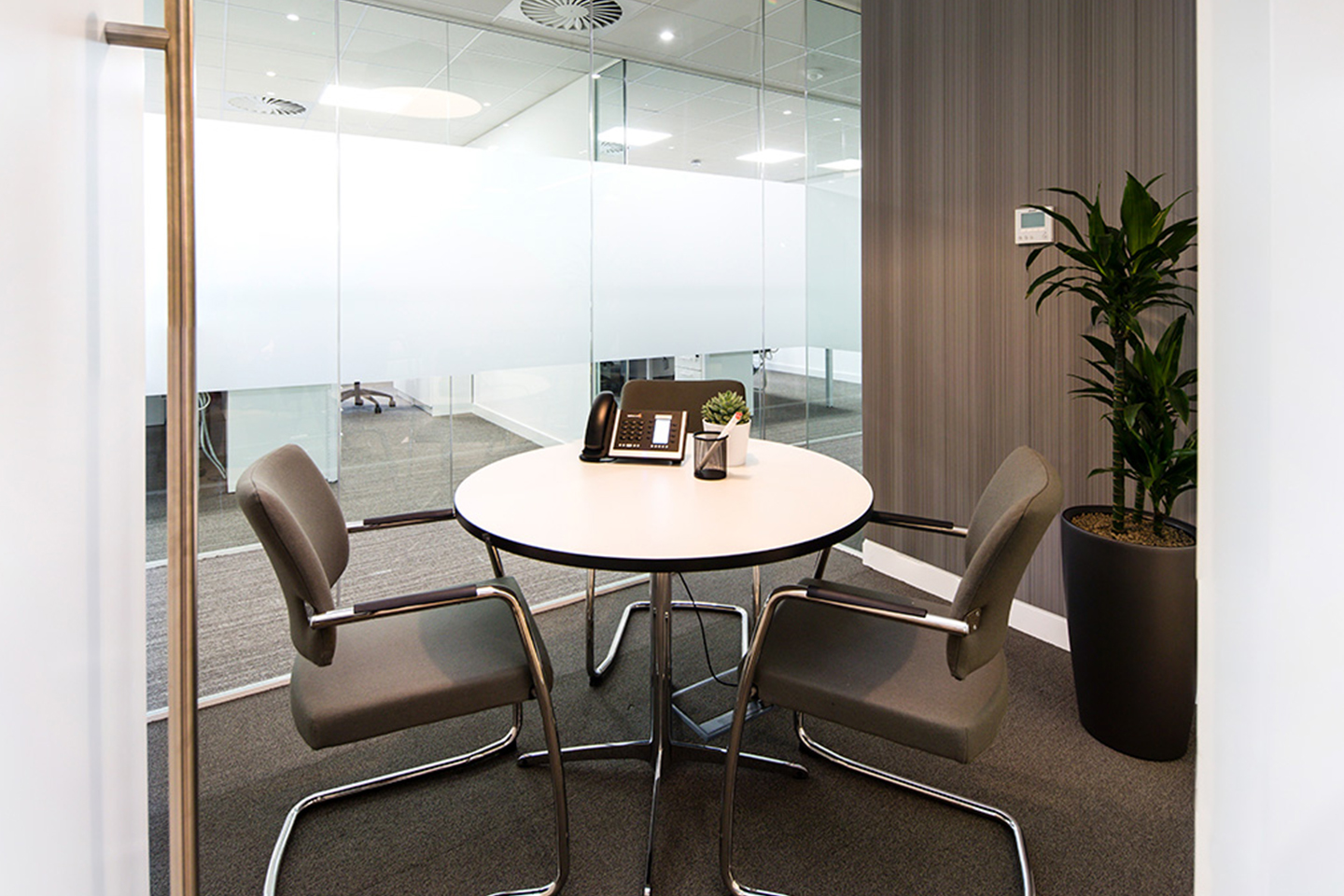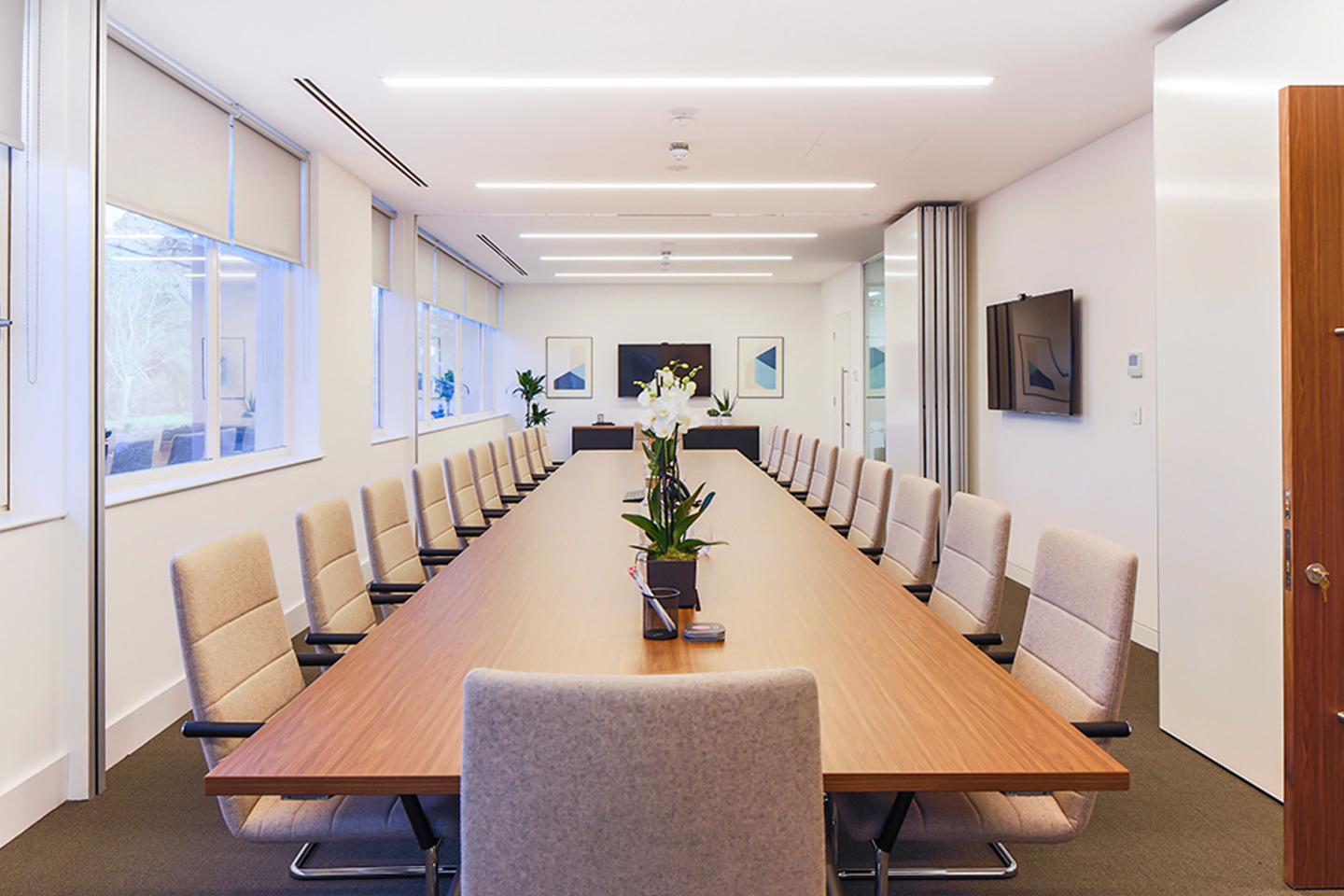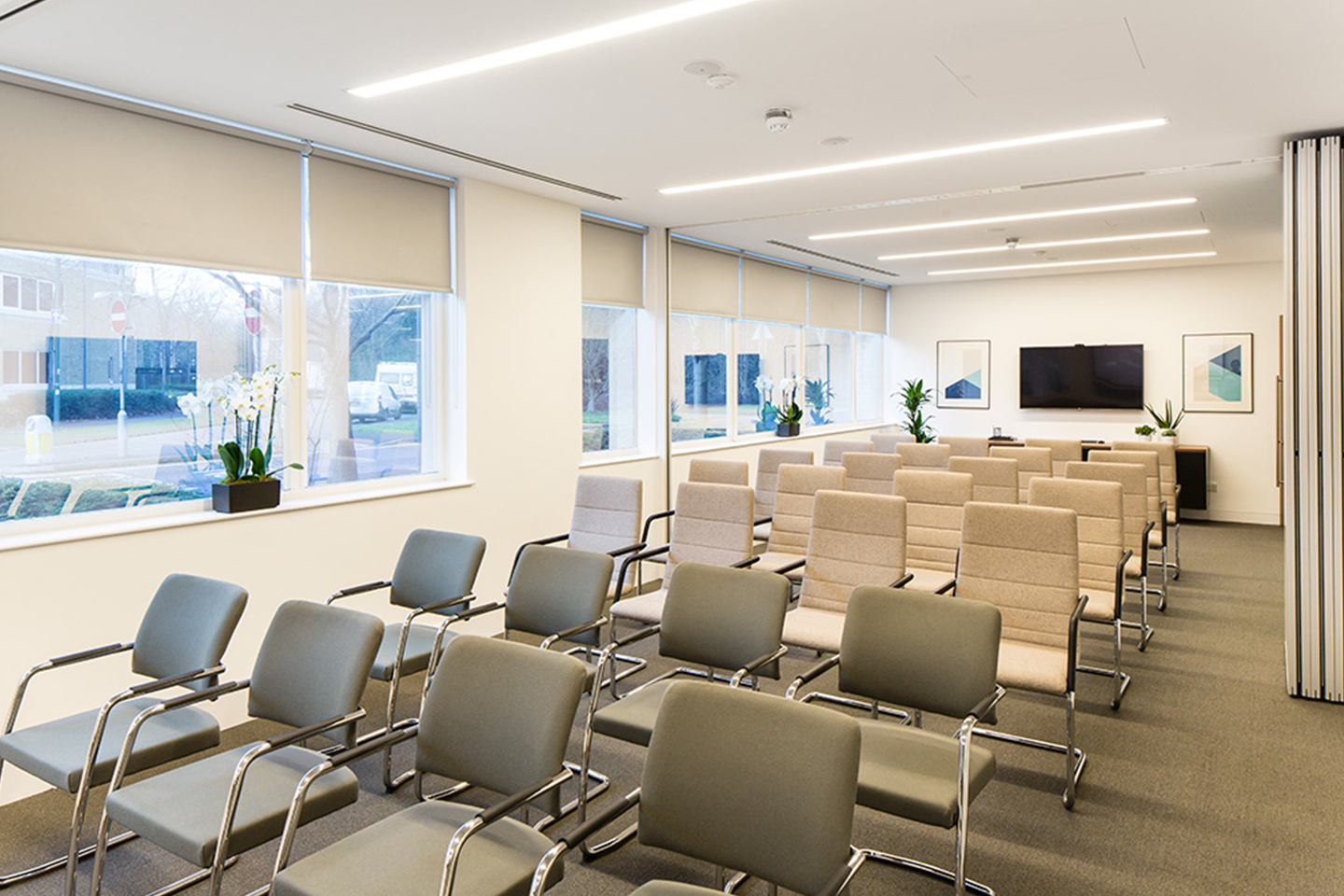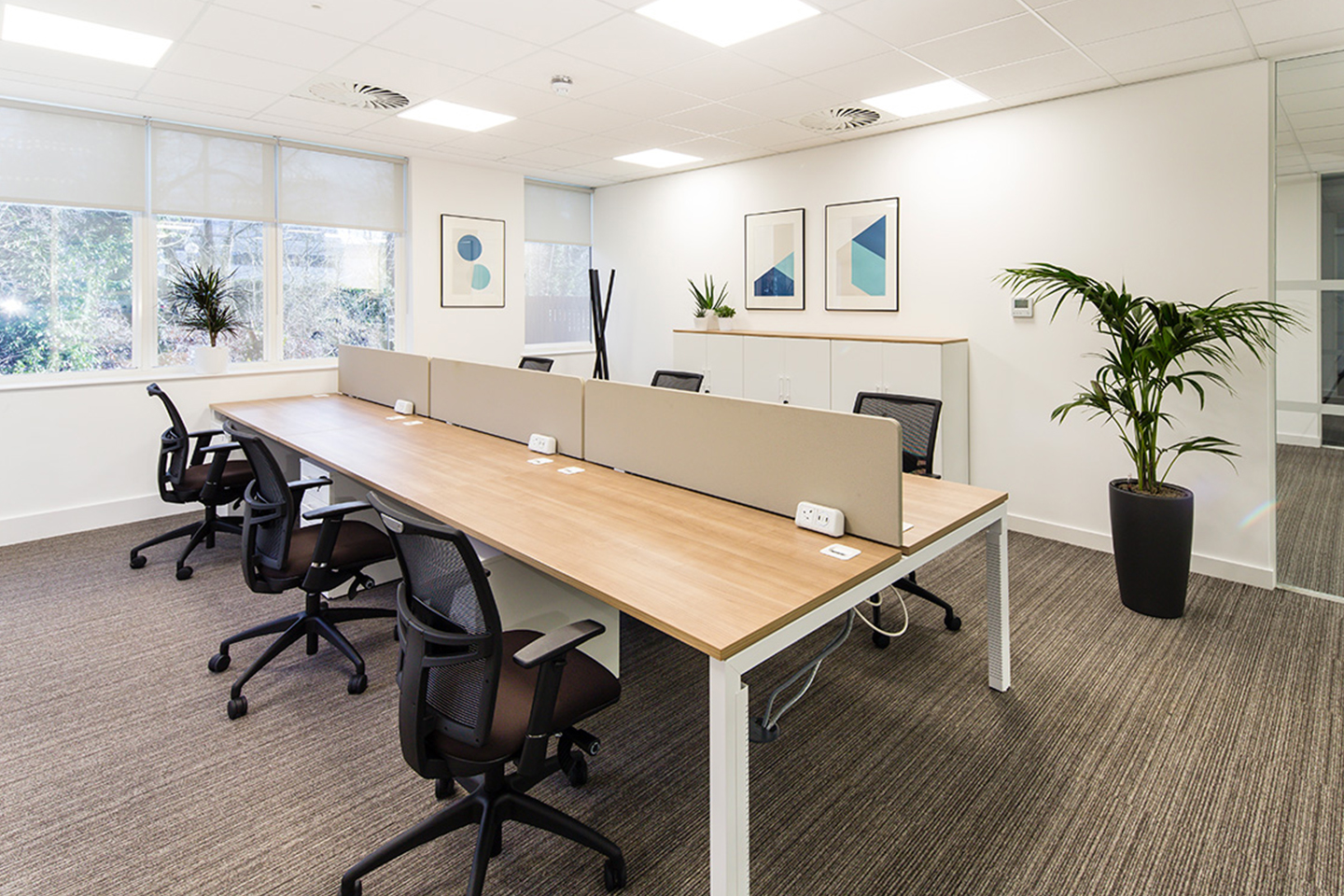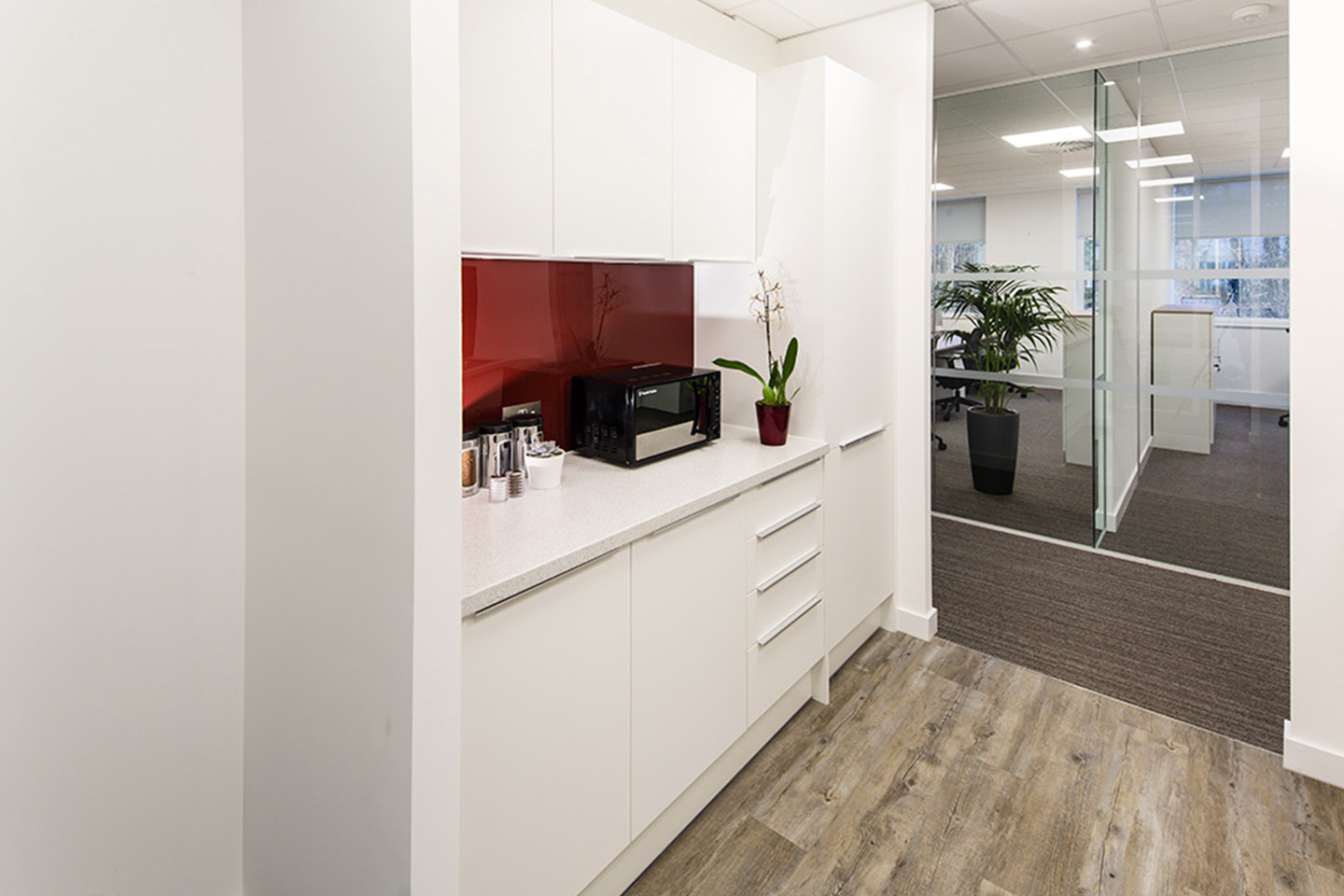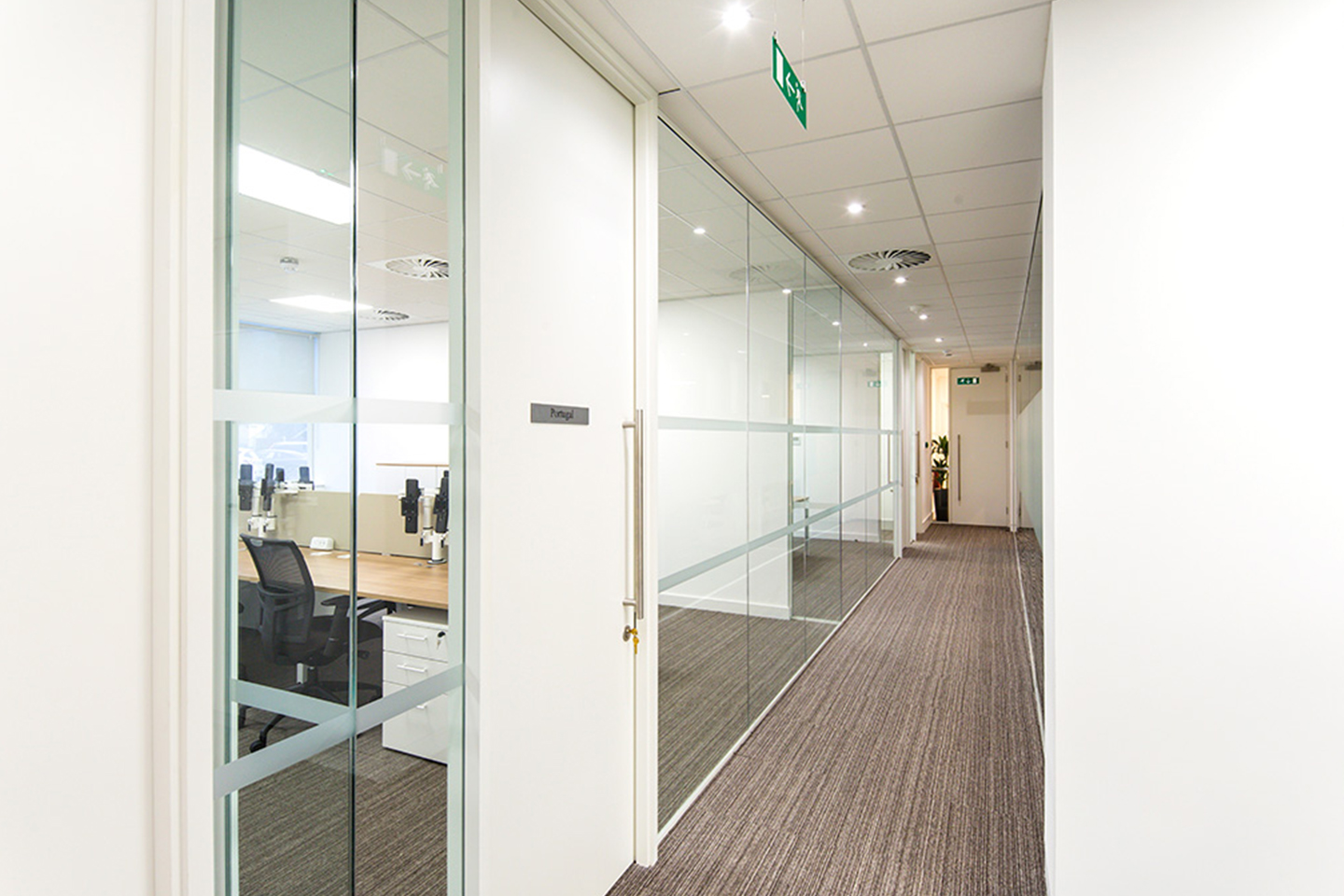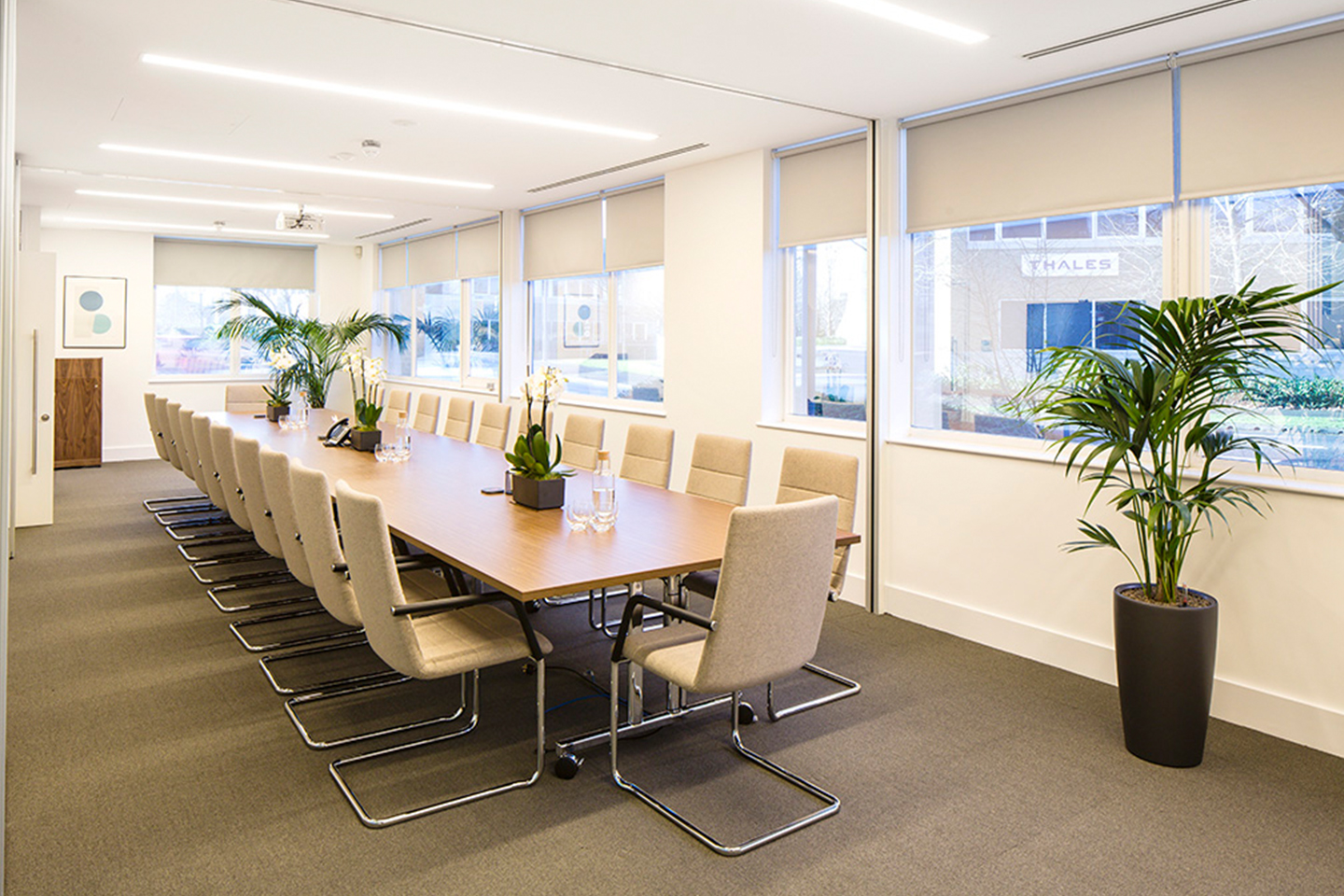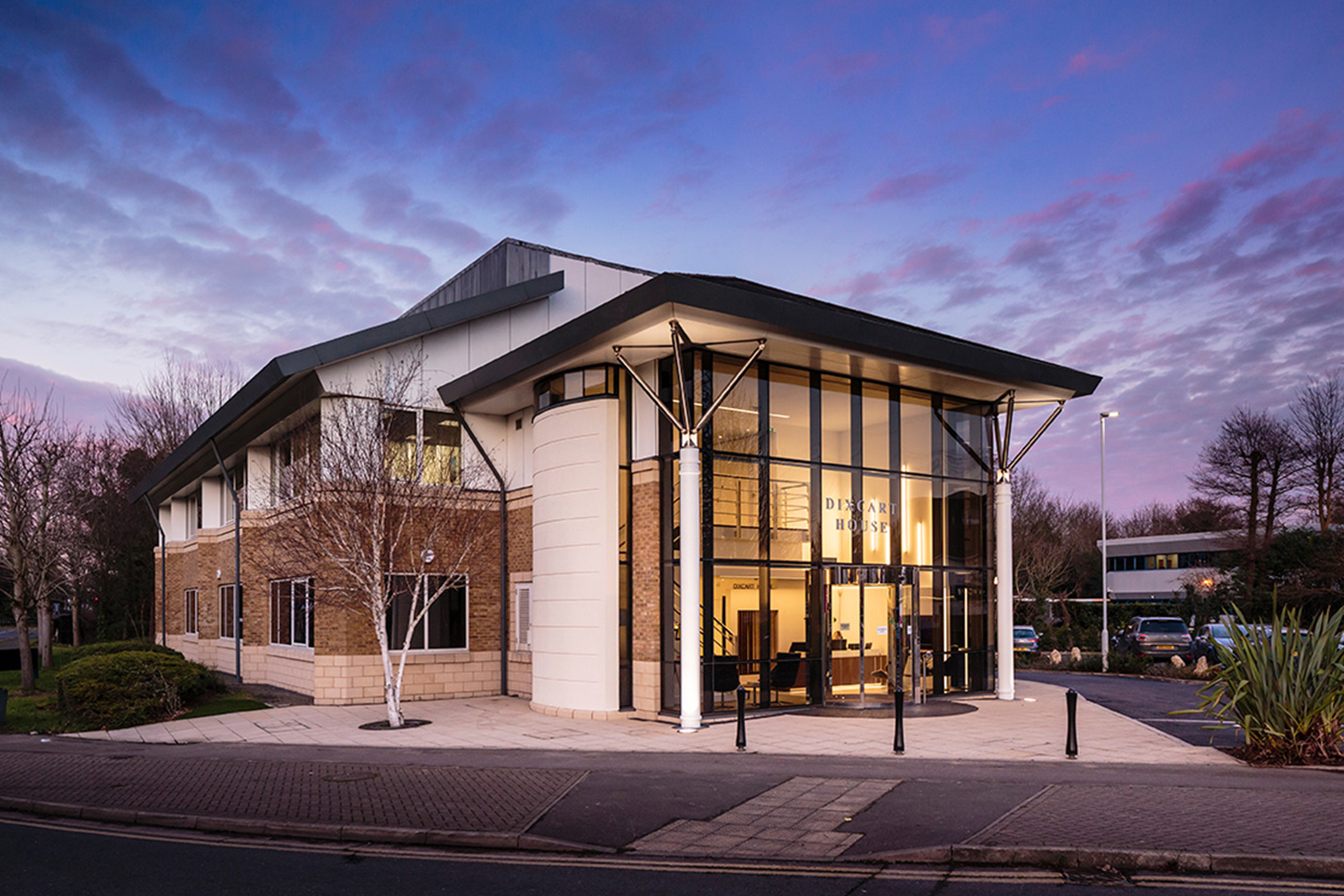 OUR SERVICES
The UK Business Centre, offering UK office space, provides a comprehensive range of Serviced Office services, which include:
Desk, pedestal, chair, phone handset
Reception services, plus phone line (outbound phone calls can be made at an additional cost)
Free internet connection
Access to shared kitchen area
Access to a board room and meeting facilities, if required (available to hire per hour or per day)
No service charge (rates, insurance, etc.)
All desks are cabled to CAT6 standard and have wireless and hardwired internet access.
Additional professional services are available.
Dixcart staff are located in the same building and can provide a full range of: accounting, tax and legal expertise to Serviced Office tenants, if required: Dixcart UK
Total Growth Ownership Limited are one of our satisfied clients, as detailed by Matt Hodkinson, the owner: "We moved into Dixcart House mid-2017, having found the fresh, modern surroundings to be just right for our "boutique" marketing agency. The excellent services provided by the support team truly make this a turnkey environment. We were up and running in no time, and have since enjoyed reliable technology, friendly and attentive front-of-house staff to help manage phones, mail, meetings and many other aspects of office life, and of course the essential kitchen and coffee facilities! We love the location, with easy access to Weybridge and Addlestone, the nearby green spaces, and a whole host of services available on the business park. Easy to commute, with great connections. Let's just say… we love it here. A real hidden gem!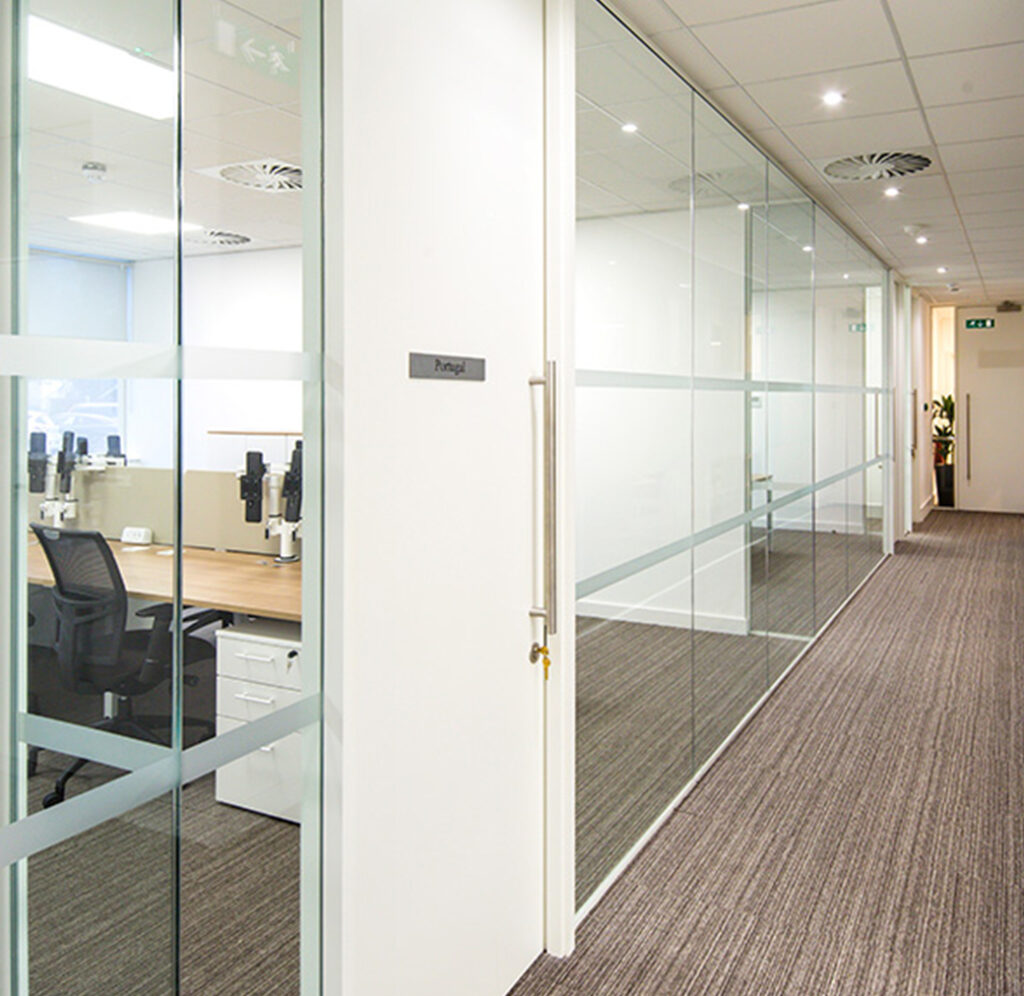 The UK is a leading financial centre and a prime location for many organisations seeking to establish or relocate a company.
The Dixcart Business Centre provides companies with an opportunity to establish operations in the UK at a much lower initial set-up cost than buying or renting in the traditional way.
Individuals from outside the UK may qualify for a UK Start-up or Innovator visa and Dixcart can provide immigration expertise to assist with this process, if required.
Tax in the UK
Tax Advantages Available to UK Companies
The UK has one of the lowest rates of corporate tax in the Western World. Corporation tax is at the rate of 19%. There is no withholding tax on dividends, and the majority of share disposals and dividends received by Holding Companies are exempt from taxation.
Tax Advantages Available to 'Foreign' Individuals
Individuals who are resident but not domiciled in the UK have the opportunity to elect to be taxed on the remittance basis of taxation. This means that they pay tax on their UK source income and gains, but foreign income and gains are only taxed if remitted to the UK. This status can be claimed for the first 15 years of residence in the UK.
LOCATION – WHAT MAKES IT SPECIAL?
Set close to extensive amenities and established Green Belt, the Business Park, where the Dixcart Business Centre is located, offers an environment of the highest quality. The Business Park benefits from a wide range of restaurants, cafes and shops, and there are an extensive hotel and leisure facilities nearby.
The River Wey is a five minute walk from the Dixcart Business Centre and there are miles of towpaths to walk or cycle along as well as the nearby Chertsey Meadows. History is never far away, the Business Centre is 12 kilometres from Hampton Court and a five minute drive from Brooklands Museum and the historic race track – the first purpose built motor racing circuit in the world.
Surrey is a beautiful county offering great variety: Visit Surrey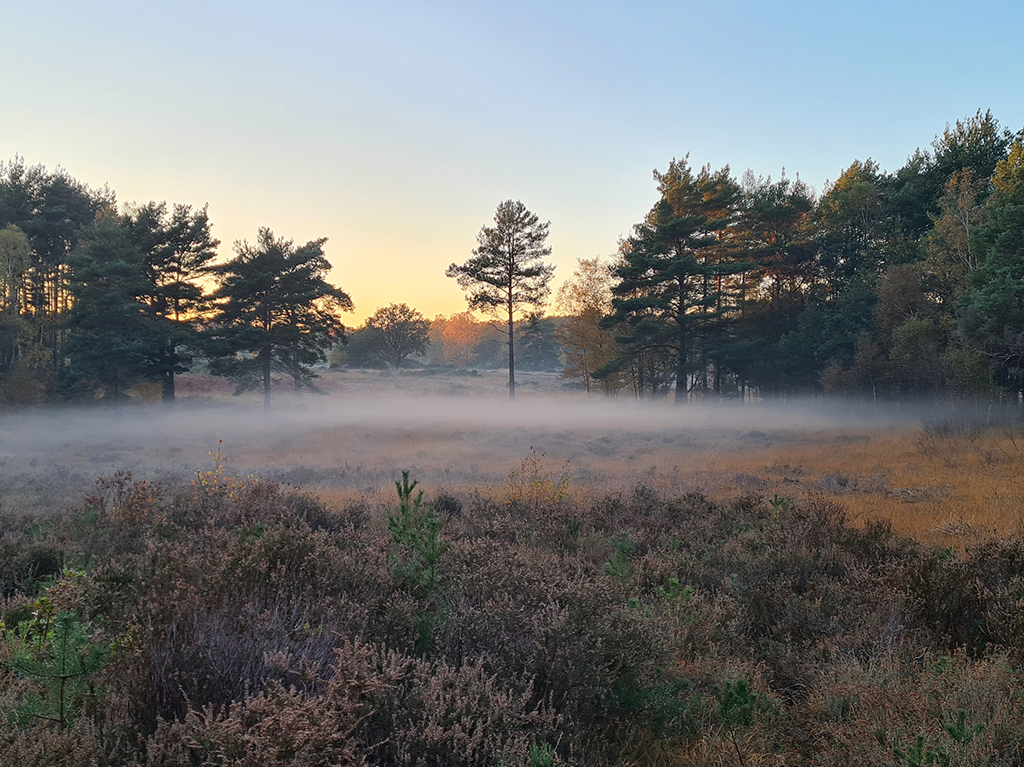 WHERE YOU CAN
FIND US
Dixcart Business Centre
Dixcart House
Addlestone Road
Bourne Business Park
Addlestone
Surrey
KT15 2LE