Dixcart provides a range of business support services to the companies that we manage and to those located in the Dixcart Business Centres.
DIXCART BUSINESS SUPPORT SERVICES
Dixcart provides a range of professional services to the companies that we manage: Business Support and to those located in the Dixcart Business Centres.
We save clients time by helping ensure that their internal systems and processes are as efficient and effective as possible. We also focus on advisory services, enabling clients to look ahead and plan for whatever is around the corner.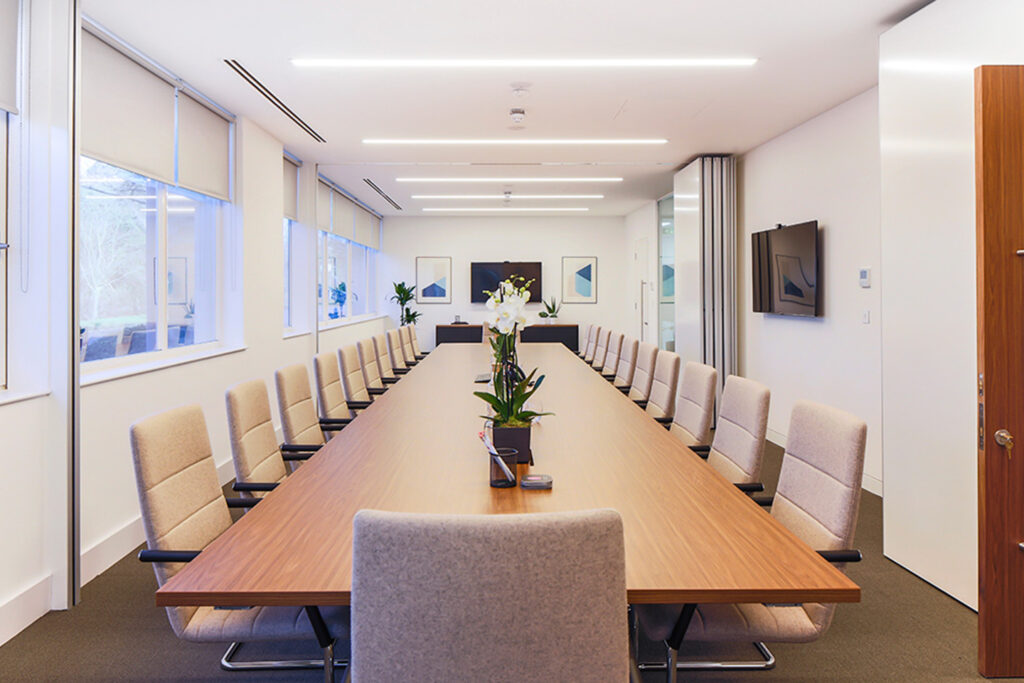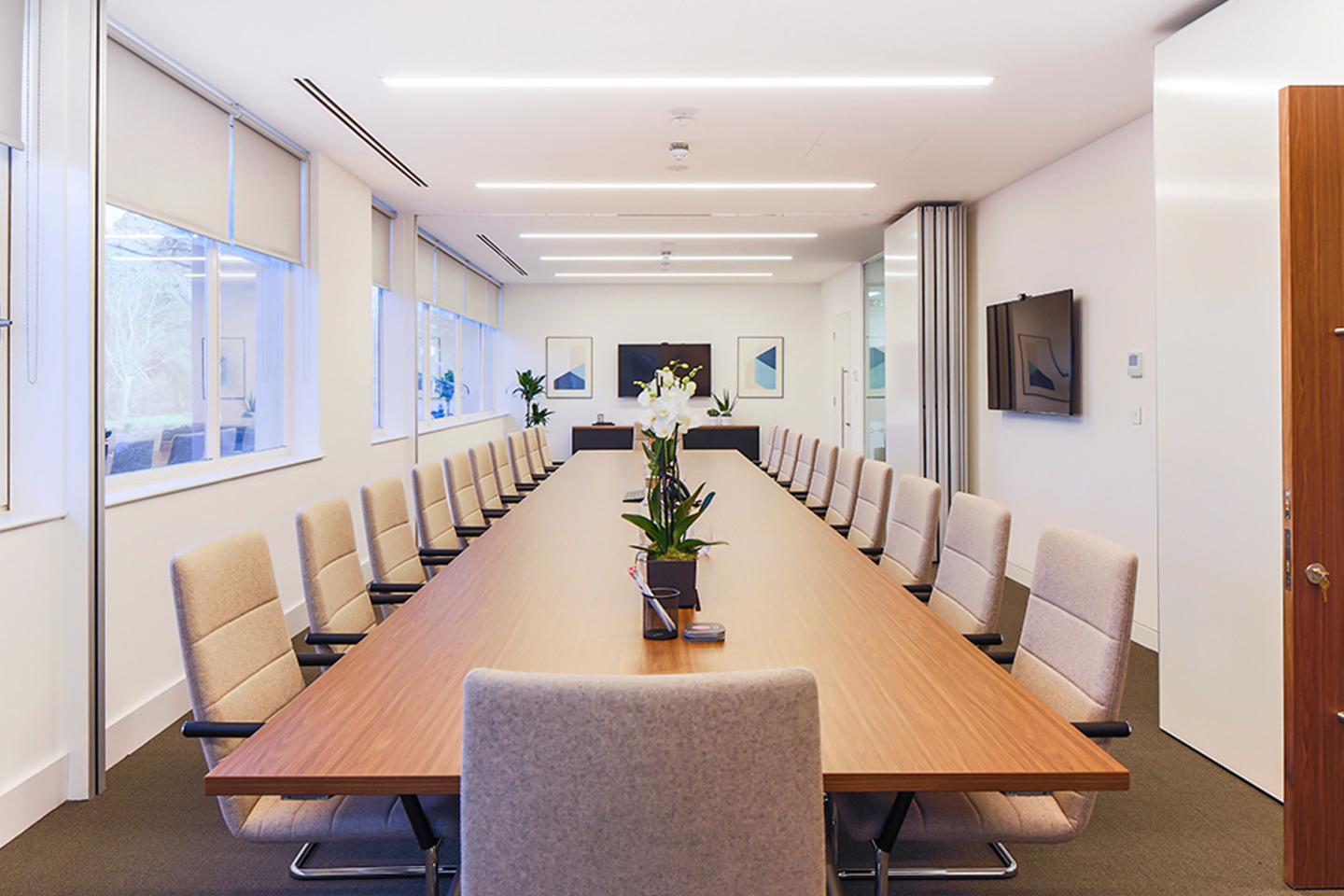 PROFESSIONAL SERVICES
Dixcart can help support your business with a comprehensive range of additional administrative and professional services including:
ACCOUNTING
Working with clients at every stage of their business life cycle, whether they are just starting out or have been in business for years, we are able to set up the complete internal finance function, using up to date technology.
BOOKKEEPING
Dixcart can assist with recording receipts from customers and verifying and recording invoices received from suppliers. We can manage payment of suppliers as well as processing employees' pay.
BUSINESS PLANS
We assist clients by helping to draft succinct and focussed business plans. We also carry out objective reviews of existing business plans and recommend if amendments might be needed to achieve the specified goals.
CORPORATE SECRETARIAL
Dixcart are experienced in providing company secretarial services in several jurisdictions. We have expertise in coordinating the effective administration of a company and ensuring compliance with statutory and regulatory requirements.
INTERNATIONAL ACCOUNTING
We are experienced in coordinating the reporting of financial data from international companies, for statutory purposes. Dixcart can also assist with the design and implementation of corporate accounting policies and procedures.
LEGAL &
IMMIGRATION
Quite often legal matters, in a We have expertise in English corporate, commercial property and employment law and can assist with compliance matters in each of our offices. We also provide advice regarding residence and citizenship for each of the countries where we have an office.
MANAGEMENT ACCOUNTS
Dixcart frequently provide management accounts for a large variety of different companies. These can be generated monthly, quarterly or annually, to help make running the company as efficient as possible.
PROVISION OF DIRECTORS
A number of the companies that Dixcart manage have a Dixcart professional on their Board of Directors. The technical professional expertise, objective perspective and extensive experience that a Dixcart director can provide, is often of substantial benefit.
TAX
SERVICES
We advise business owners on tax matters arising from restructuring as well as buying and selling companies. A number of Dixcart offices also provide compliance and complex tax advisory services. Tax services are also available to individuals.