LOCATION
The Dixcart Business Centre, offering Malta office space, is located in Ta' Xbiex in Malta, and has an entire floor dedicated to serviced offices. The Business Centre is centrally located between Sliema, an area popular with expats and international hotel chains, and Valletta the capital of Malta.
Dixcart House is situated right next to the yacht marina and an arterial transport route, and is a 20 minute drive from the airport. There are several electric car charging ports close by.
The Dixcart Business Centre was originally built, by the well-known Maltese architect Villino Ellul, as his personal residence and is a Grade 2 listed Art Deco building. It is a fine example of a pre-war Modernist building and has been sympathetically restored by Dixcart, maintaining its original character and its defining and distinctive building shape.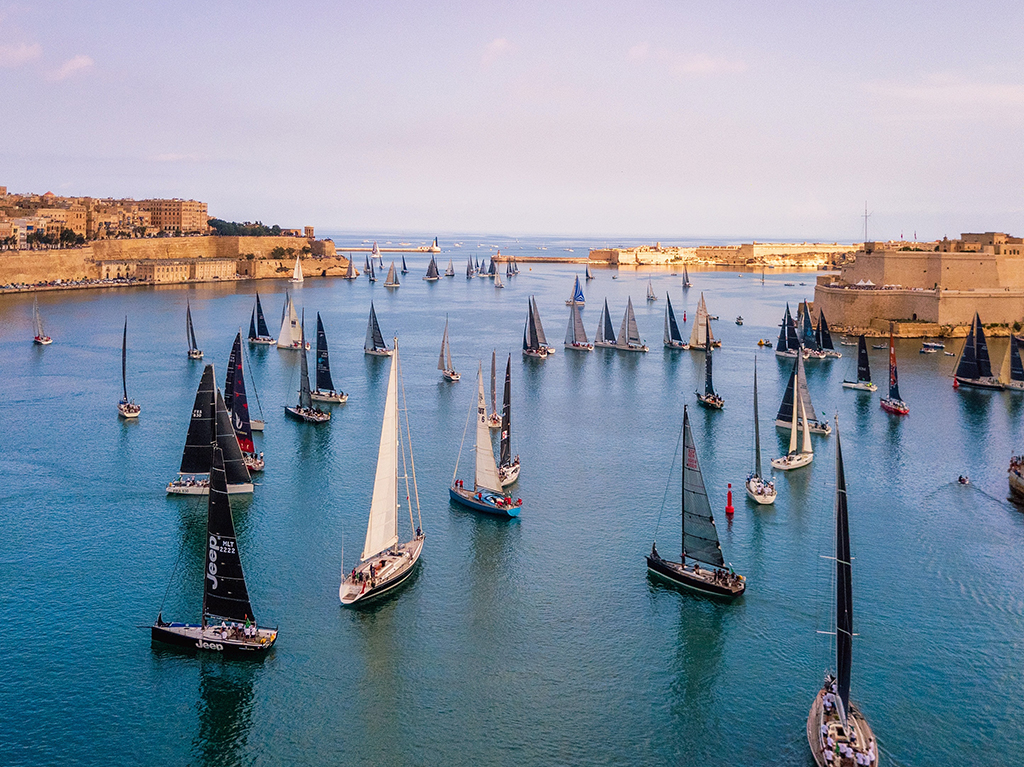 GALLERY – MALTA OFFICE SPACE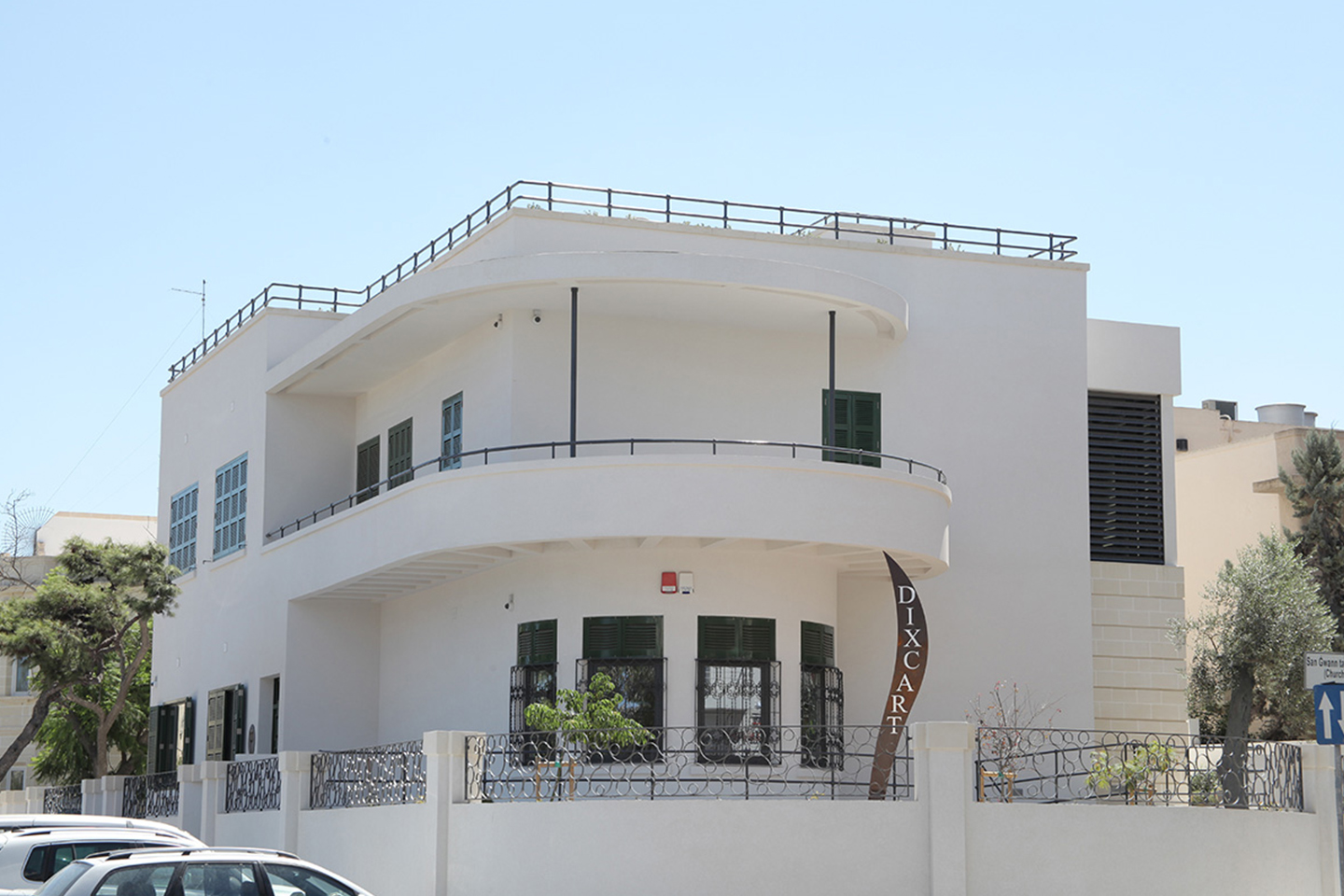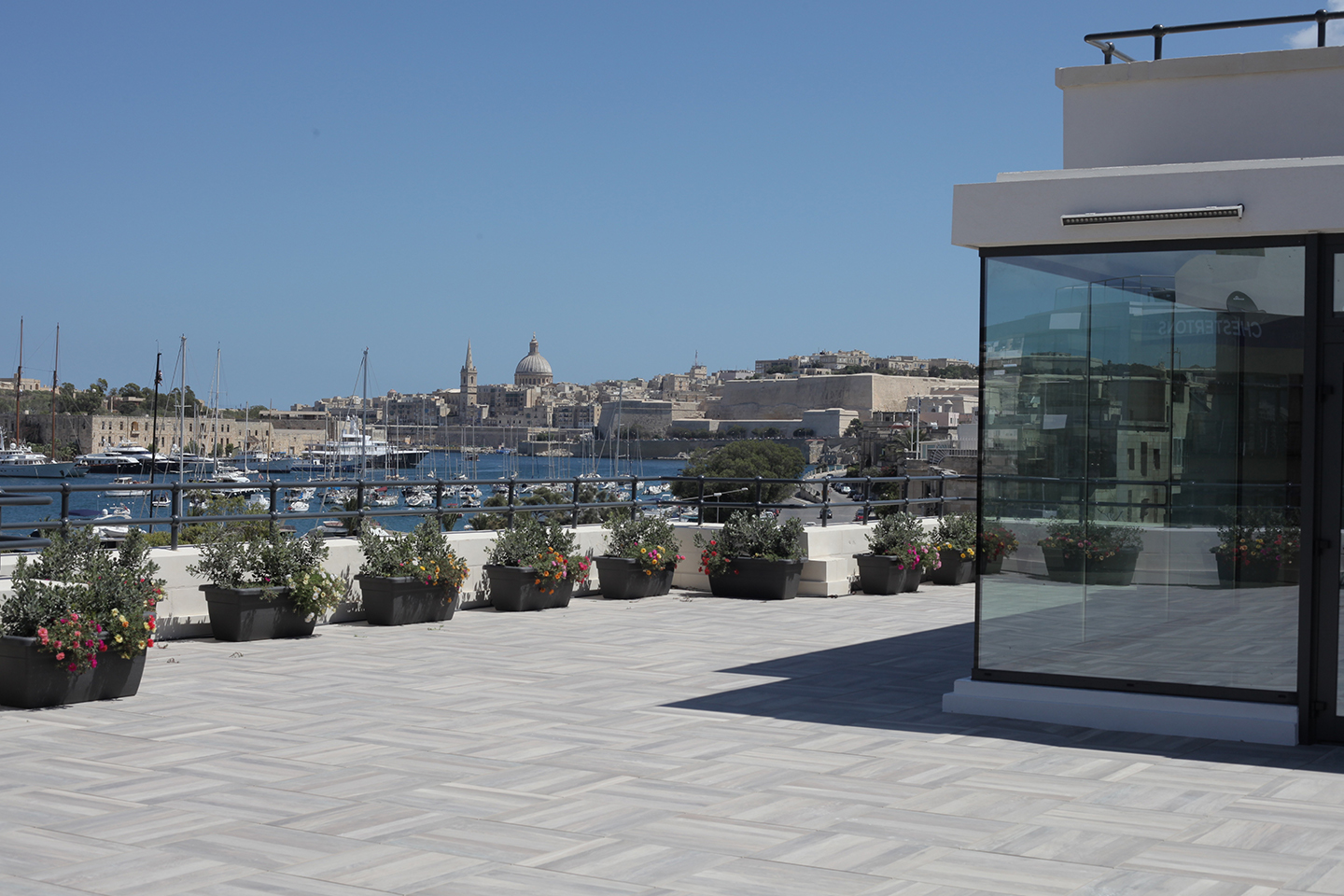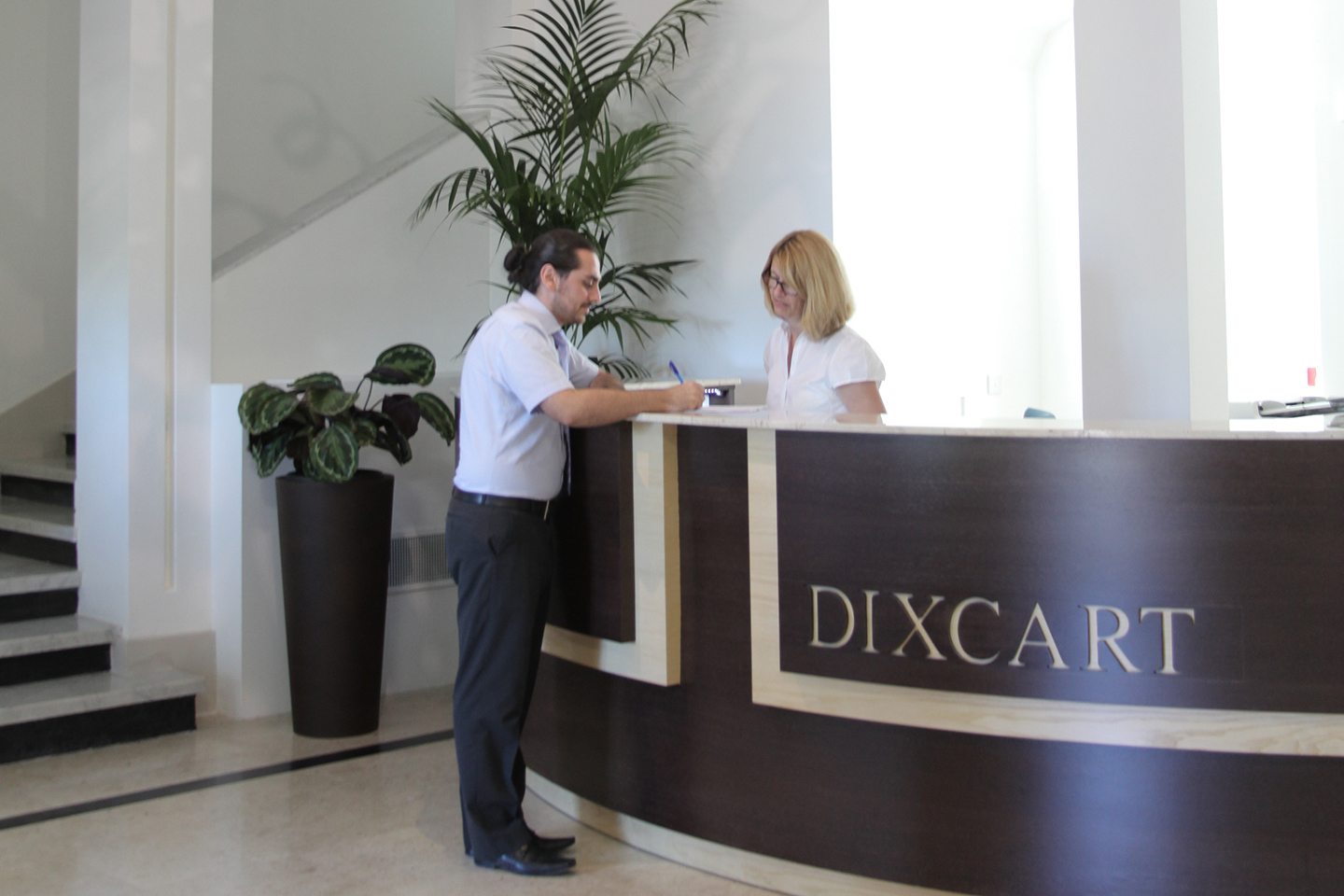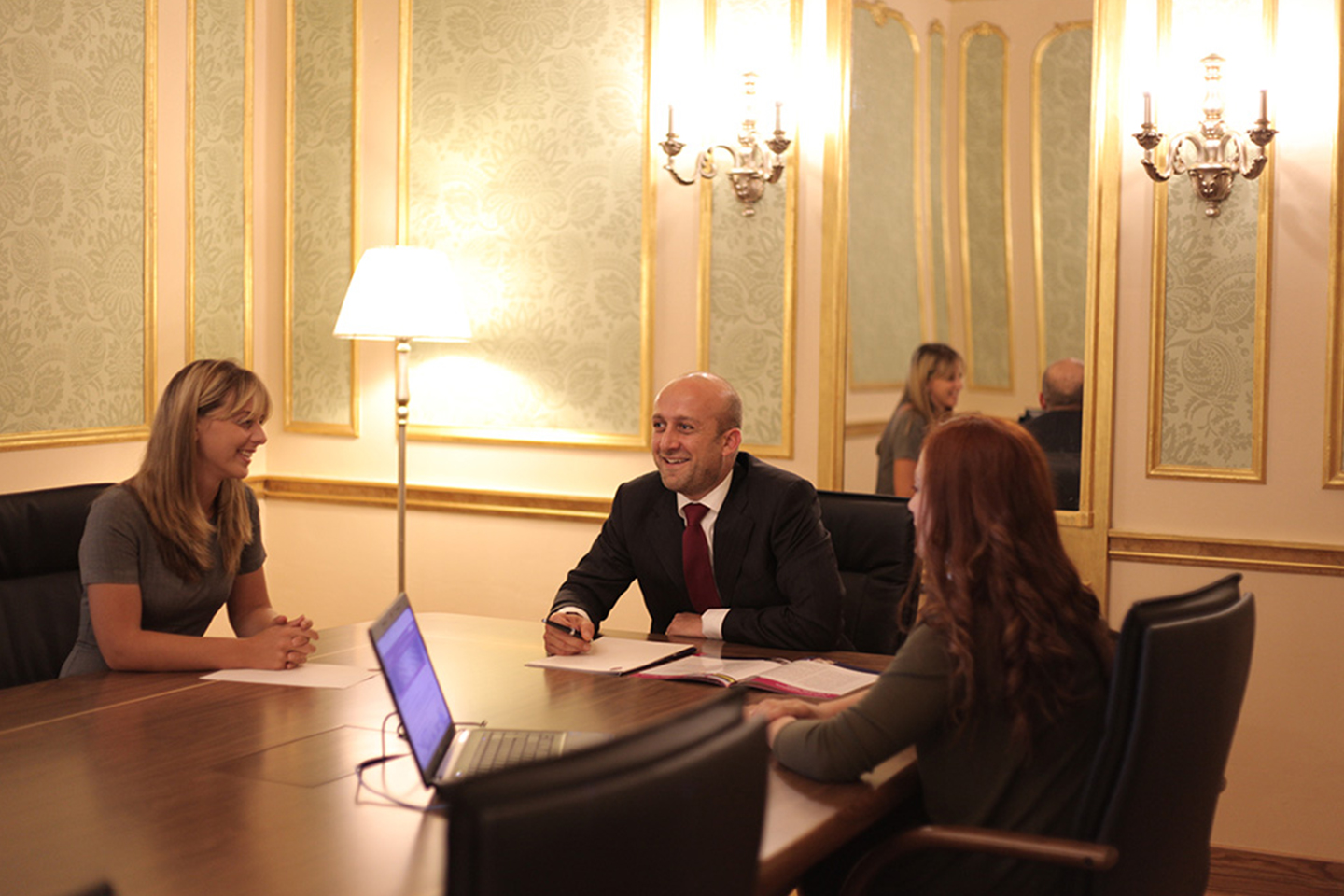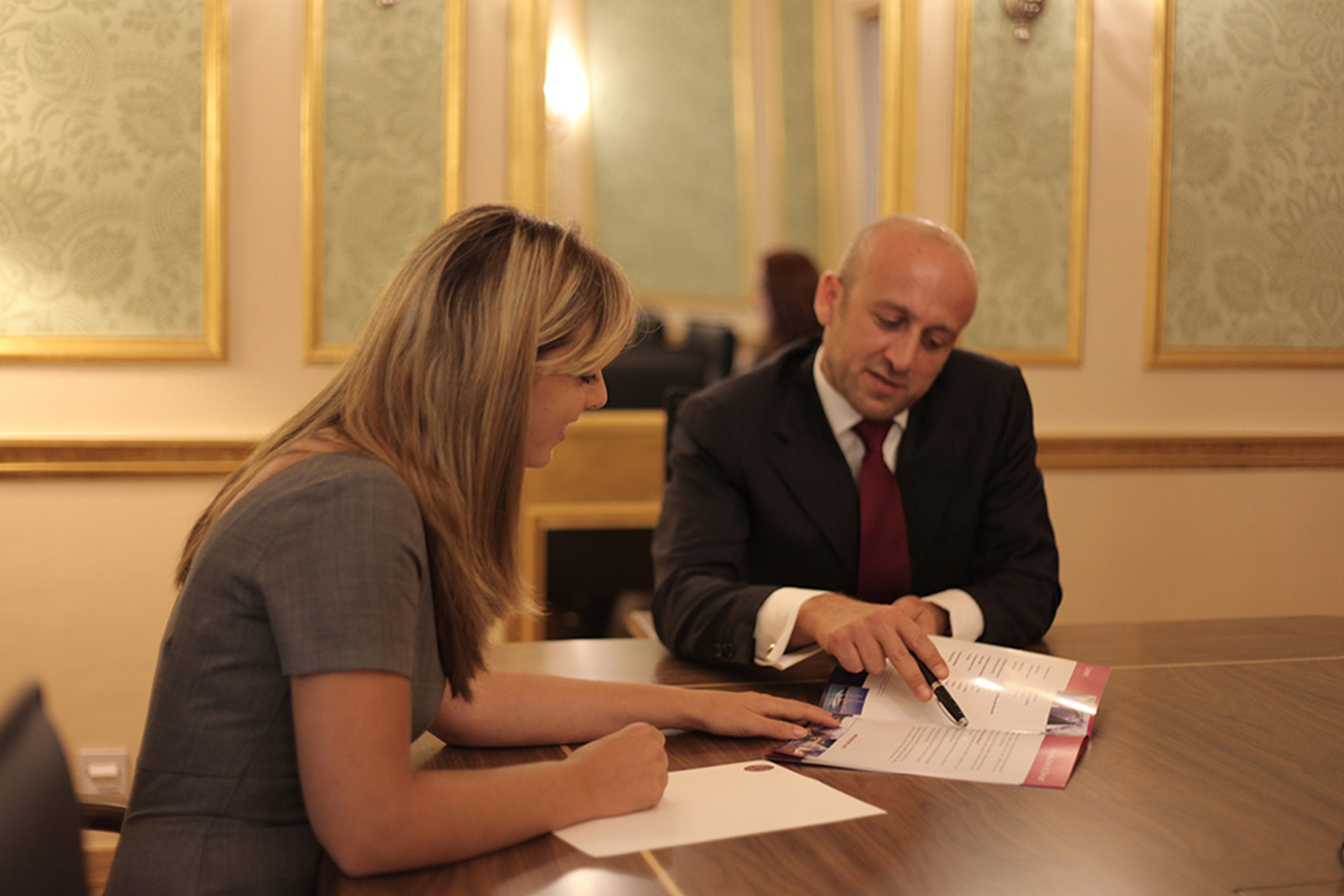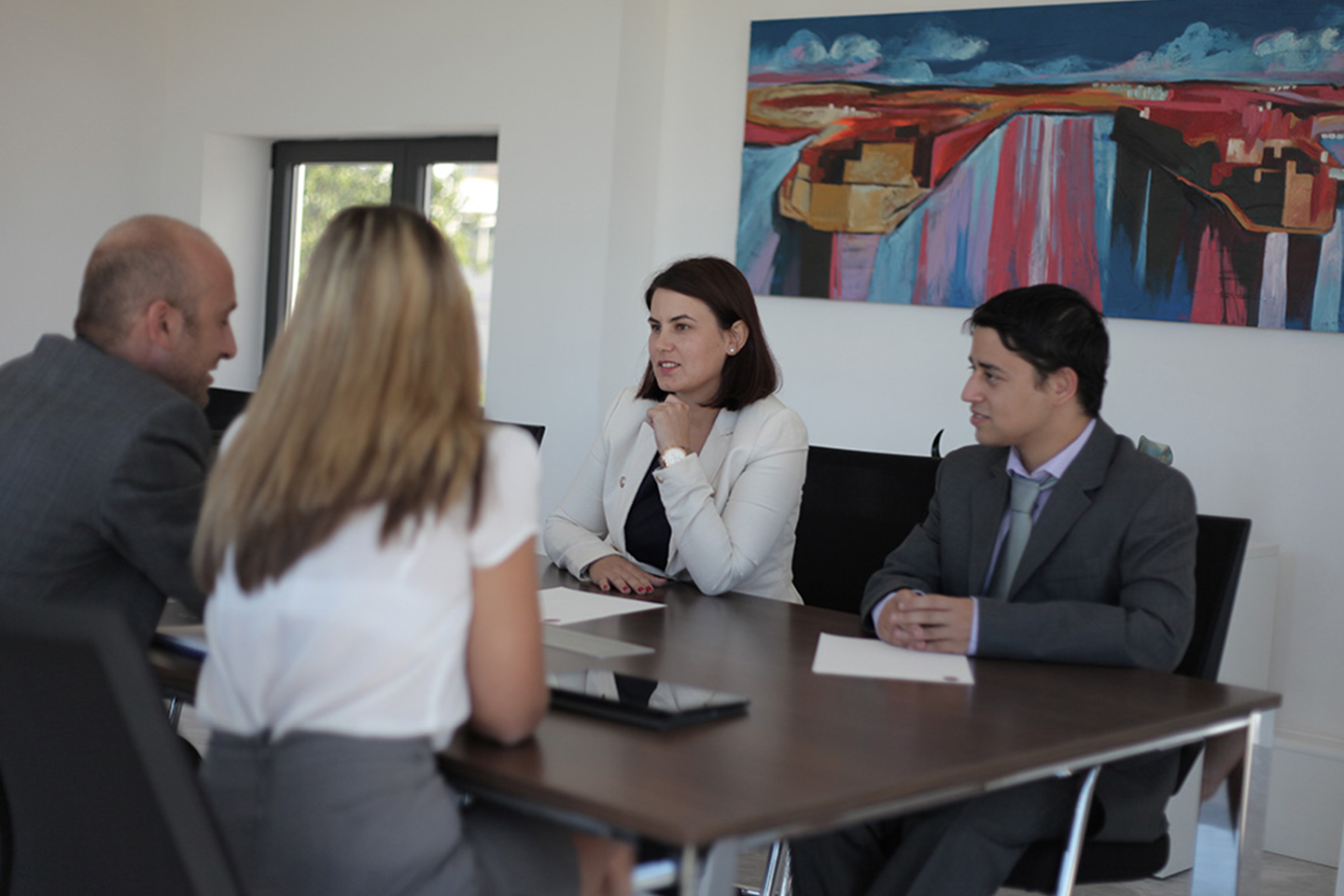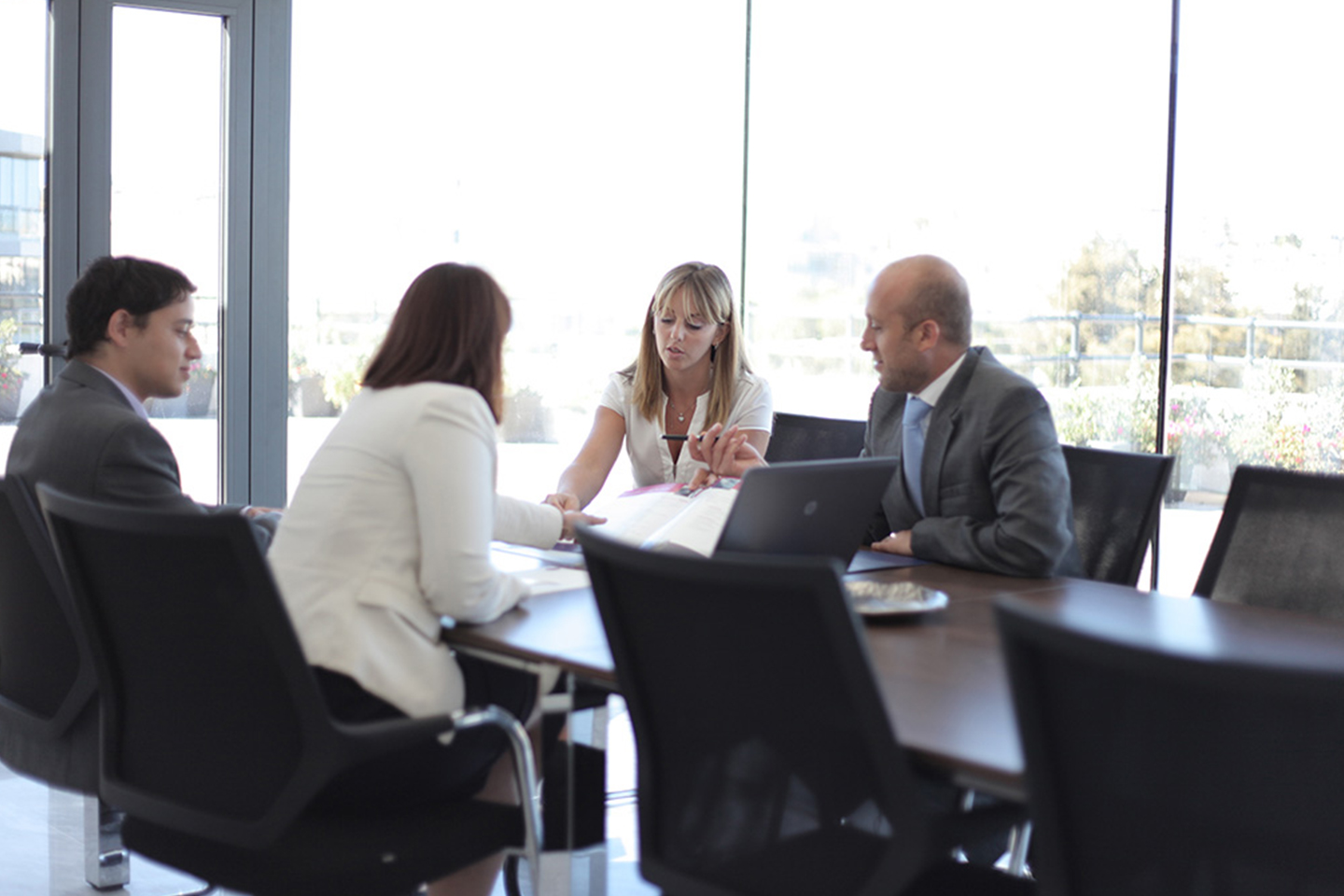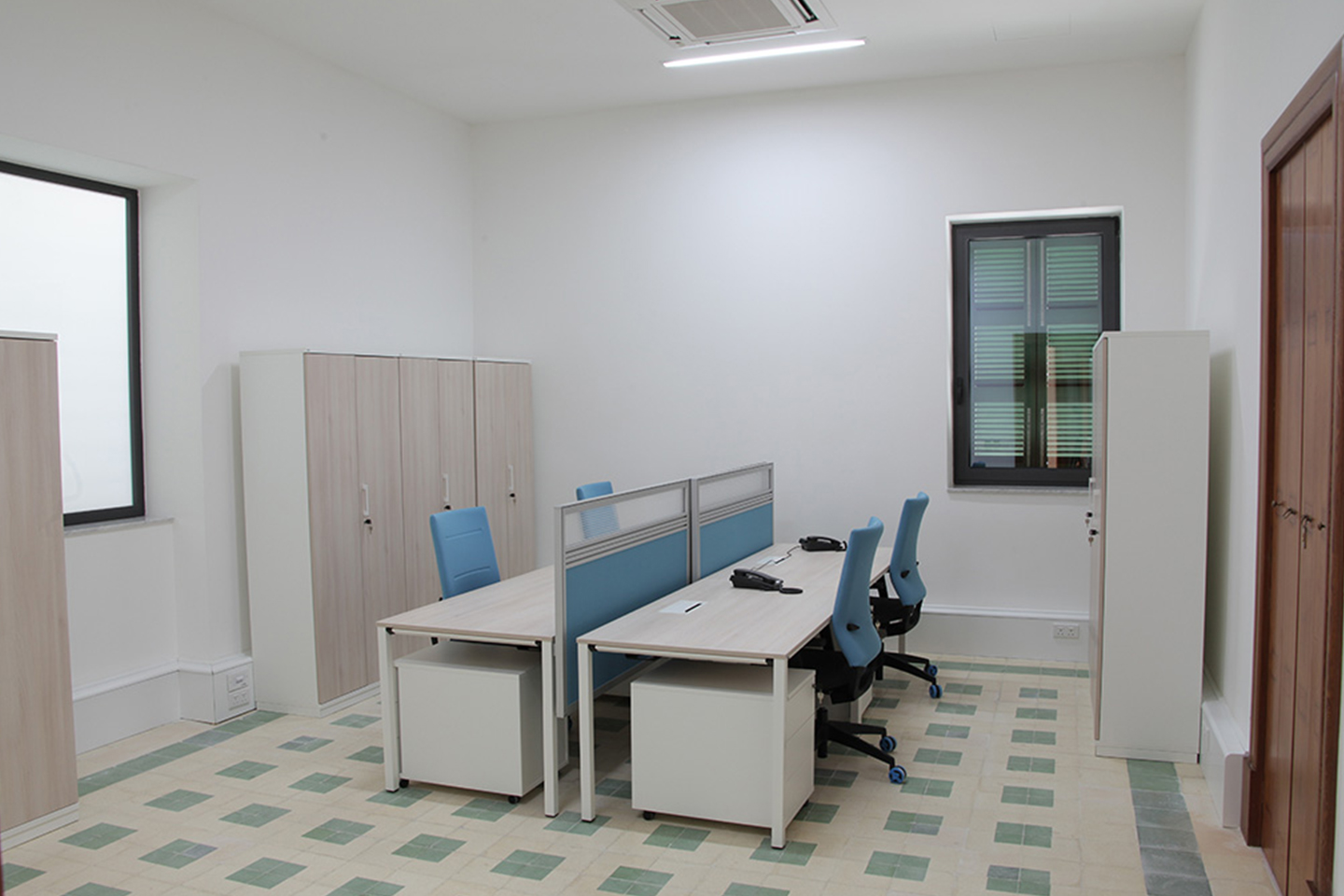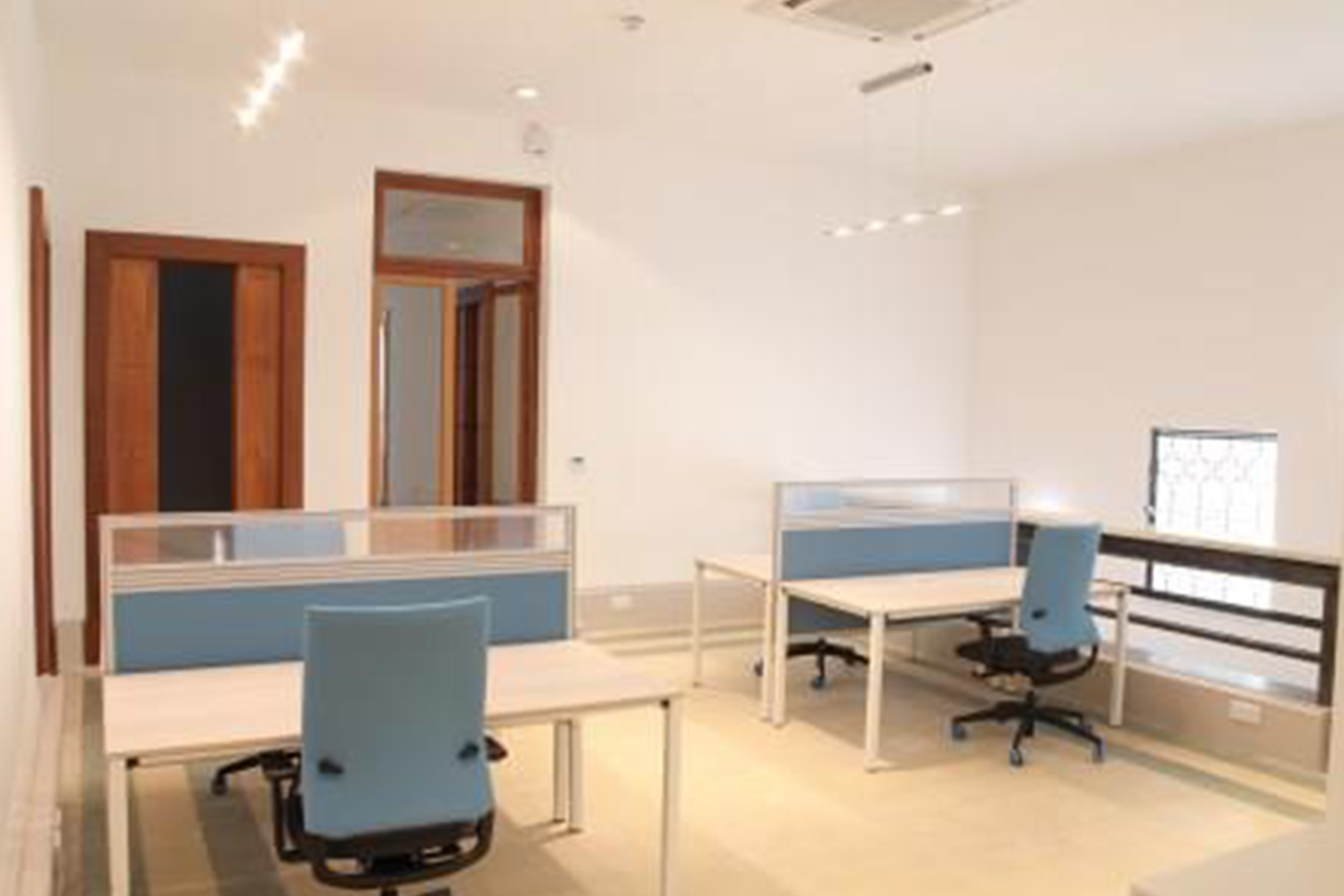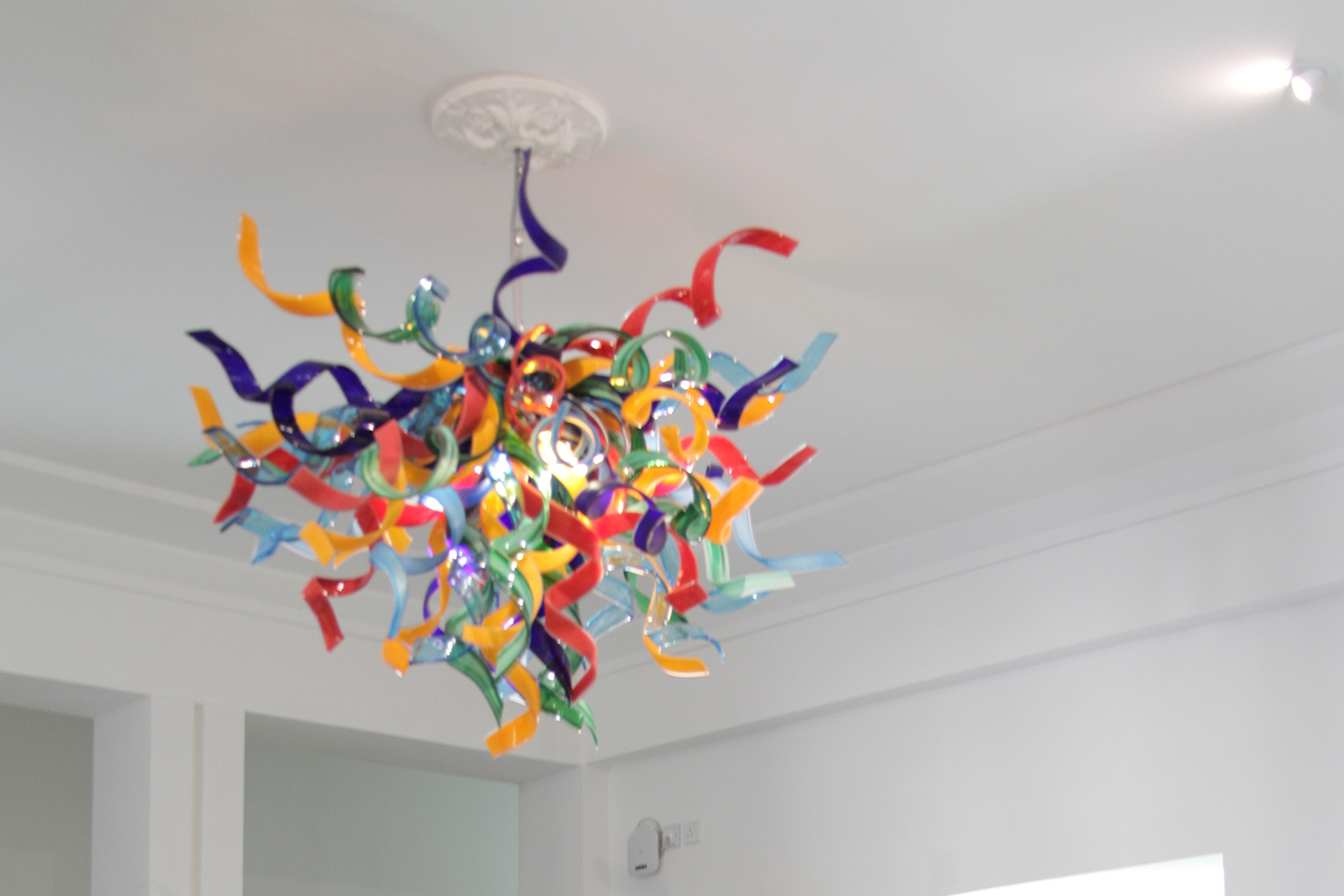 OUR SERVICES
The Malta Business Centre, offering Malta office space, provides a comprehensive range of Serviced Office services, which include:
Desk, pedestal, chair, phone handset
Reception services, plus phone line (outbound phone calls can be made at an additional cost)
Free internet connection
Access to shared kitchen area
Access to a board room and meeting facilities, if required (available to hire per hour or per day)
No service charge (rates, insurance, etc.)
All desks are cabled to CAT6 standard and have wireless and hardwired internet access.
Additional professional services are available, from the same building, if required.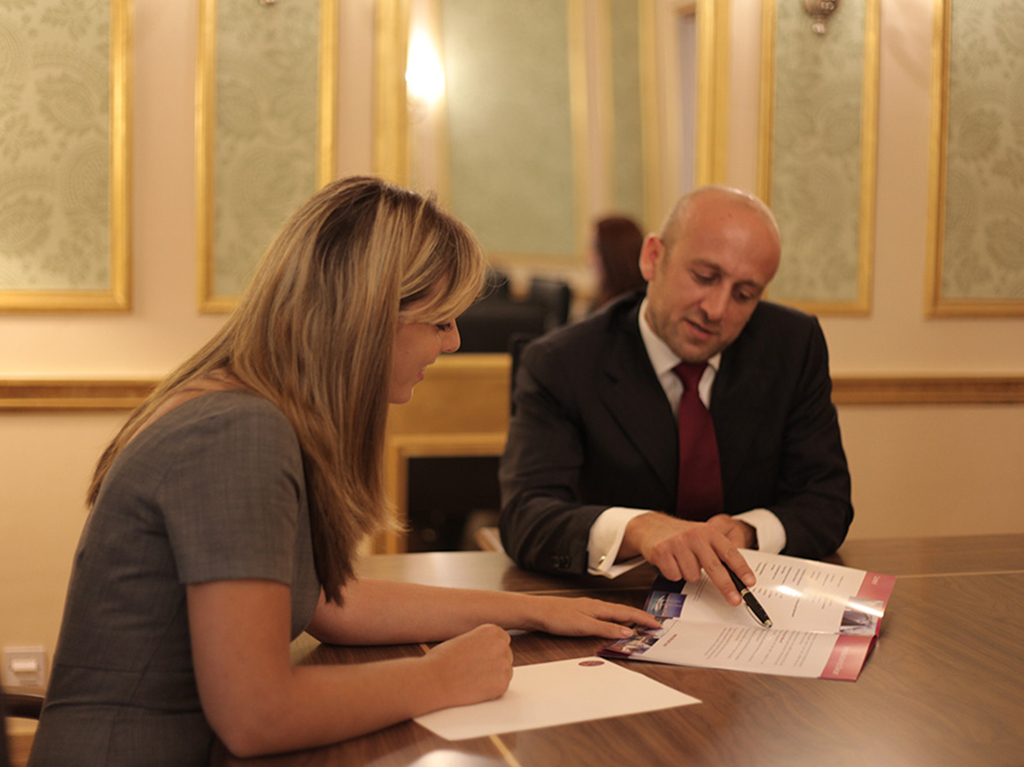 WHY MALTA?
Malta's full imputation system of taxation, coupled with generous unilateral relief and tax refunds, have made Malta an important financial centre. Companies operating in Malta can benefit from various tax advantages which include:
Dividends and capital gains derived from participating holdings are not subject to corporate tax in Malta
An effective Malta tax rate of 5% on trading income
Between 0% and 10% tax rate on royalty income
Access to Malta's extensive Double Taxation Treaty Network and unilateral double tax relief
Benefits arising from Malta's membership of the EU.
Malta offers political, economic and social stability. Maltese and English are the joint official languages of Malta.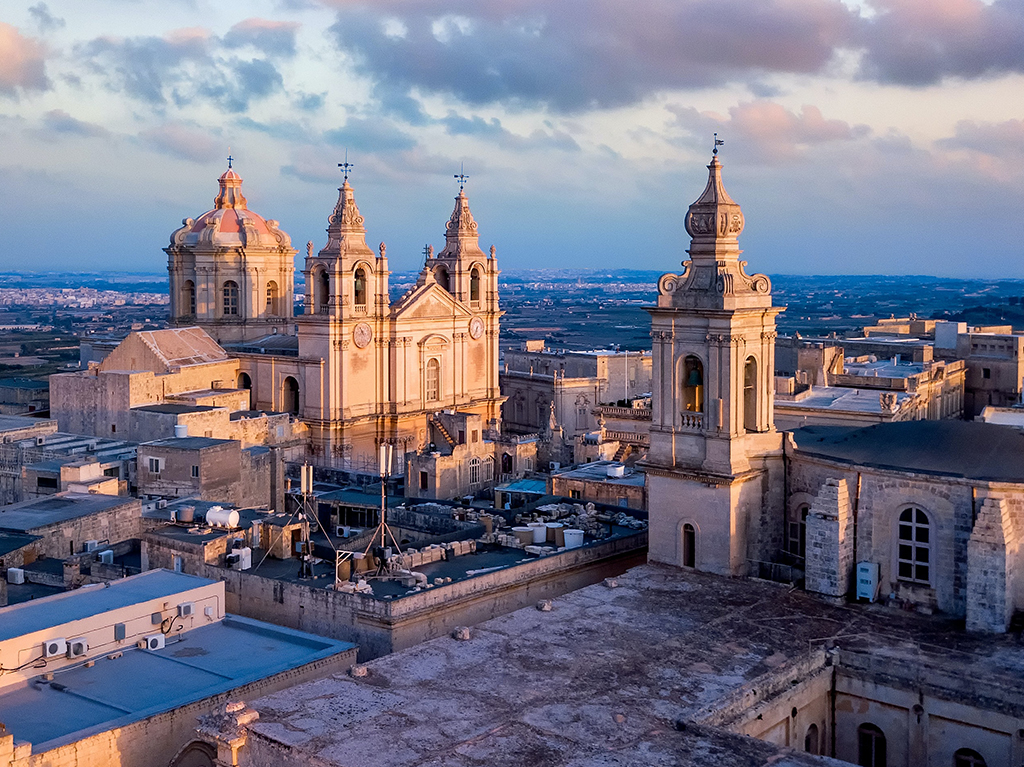 LOCATION – WHAT MAKES IT SPECIAL?
The area offers options for all palettes and budgets, ranging from fine dining on the waterfront with views of Valletta to a quaint pizzeria where you can grab a pizza and sit on the beach enjoying the sunset. For the very health conscious there is also a health bar that offer smoothies. There is also a vegan restaurant within walking distance of the Dixcart Business Centre.
Residency Malta explain exactly what the island of Malta has to offer: Residency Malta
Several Embassies are located in Ta Xbiex and it is bordered by two marina's; 'Gardens Yacht Marina' and 'Ta Xbiex Yacht Marina'. Gzira Gardens, a public park, is in front of the Dixcart Business Centre and has a small outdoor gym. For walkers and runners there is a pleasant run to Sliema along the promenade, or you can choose to run to Valletta alongside the yachts and boats in the Marina. The Dixcart Business Centre also has a large terrace that is great for enjoying Friday drinks when not too hot outside.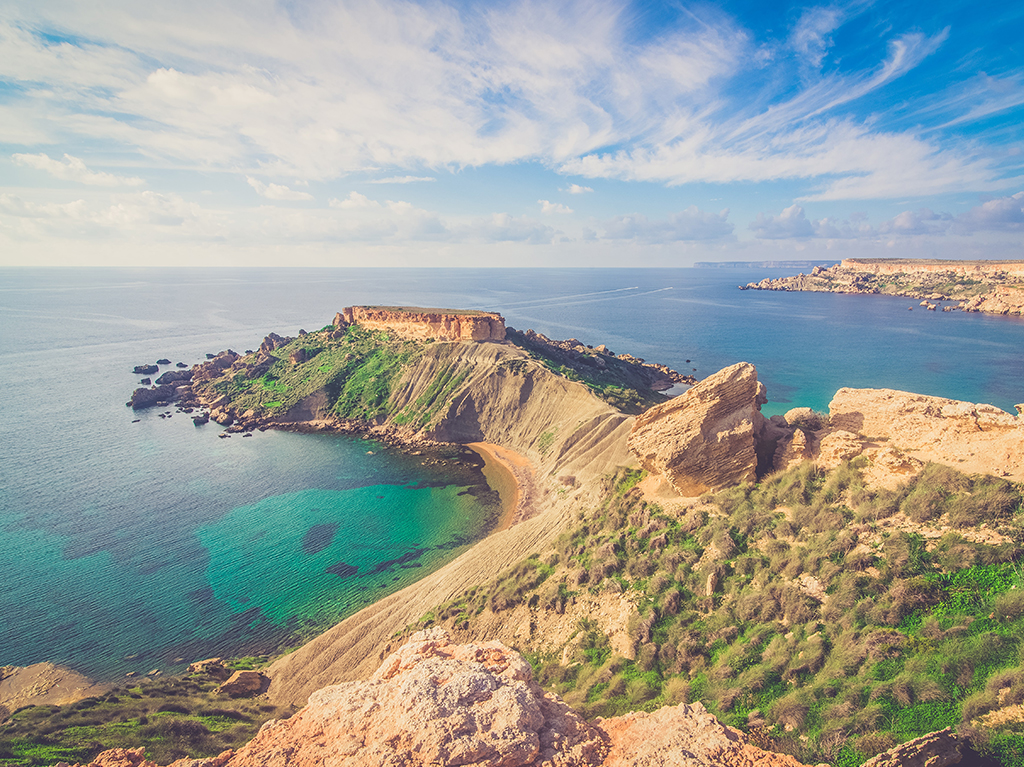 WHERE YOU CAN
FIND US
Dixcart Business Centre
Dixcart House
2, Sir Augustus Bartolo Street
Ta' Xbiex
XBX1091
Malta