Our Locations
International Business Centres
Dixcart has five Business Centres, on seven sites, in five different countries. The Business Centres are all in prime locations and offer high quality serviced office space, meeting room facilities, and on-site reception services.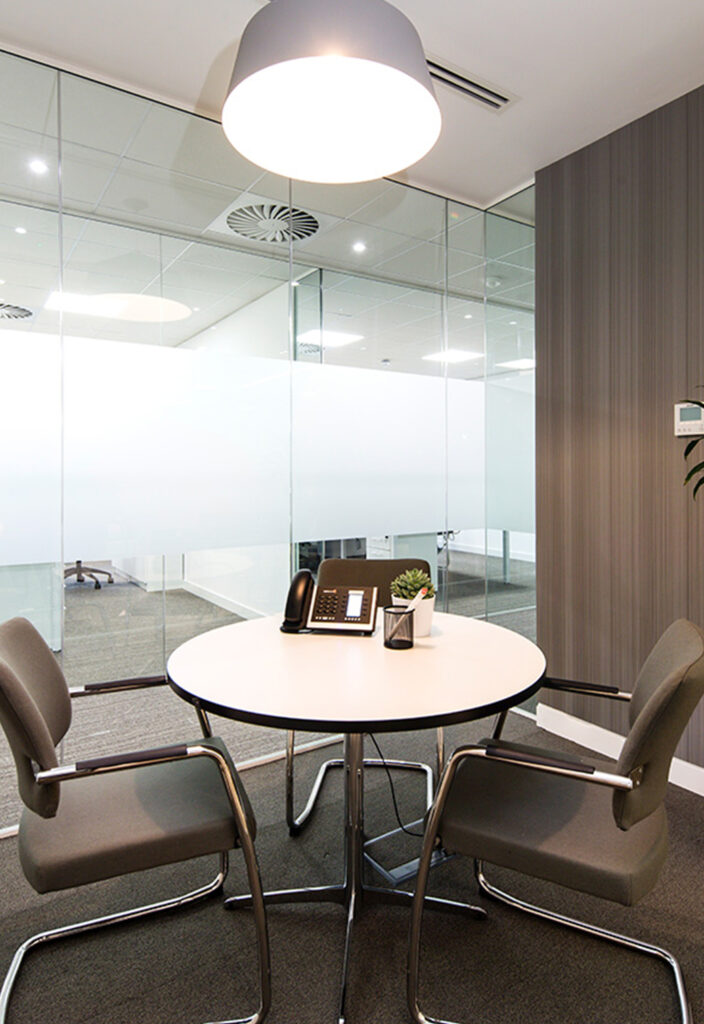 Why a Dixcart Business Centre
We pride ourselves on the location of our Business Centres, each in a prime commercial area with good access to local markets and great transport connections for regional and international travel.
Dixcart Business Centres provide a productive work environment and a cost effective option for organisations. Leases are flexible and the way that much of the space is used can be flexible too, ranging from discrete offices to single work stations and co-worker space depending on the location.
The range of benefits available to businesses and individuals through our serviced offices include the supply of high quality, flexible business accommodation, meeting rooms, on-site receptionists and sophisticated IT and communication systems.