LOCATION
Dixcart has two Business Centres, offering Portugal office space, and is located in Funchal, the capital of Madeira. The island of Madeira has a population of just over a quarter of a million and is an integral part of Portugal. Funchal is 19 kilometres from Madeira's international airport, a drive of approximately 25 minutes.
The first Dixcart Business Centre is located in Avenida do Infante, a dedicated building situated on one of the most important roads in the central commercial area of Funchal. This Business Centre offers a number of discrete offices, with a different number of work stations available in each office.
The second Dixcart Business Centre is located at Rua dos Ilheus, a five minute walk from central Funchal. This Business Centre has a more informal feel, with the availability of co-working space and an atmosphere that encourages idea sharing and innovation.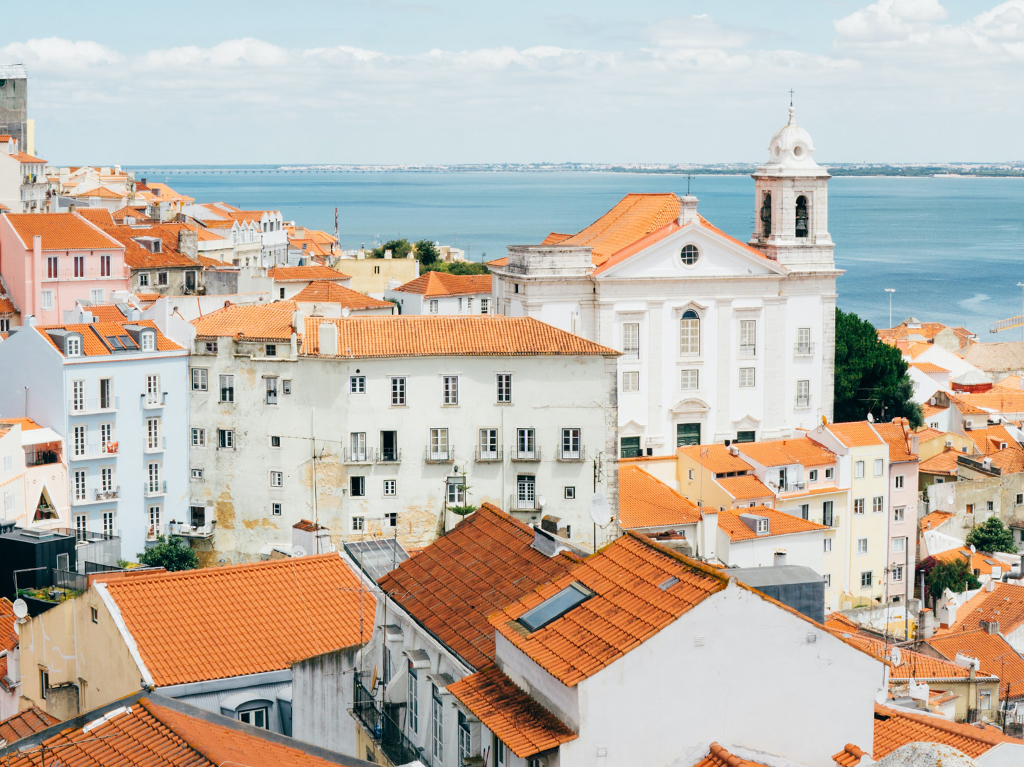 GALLERY – PORTUGAL OFFICE SPACE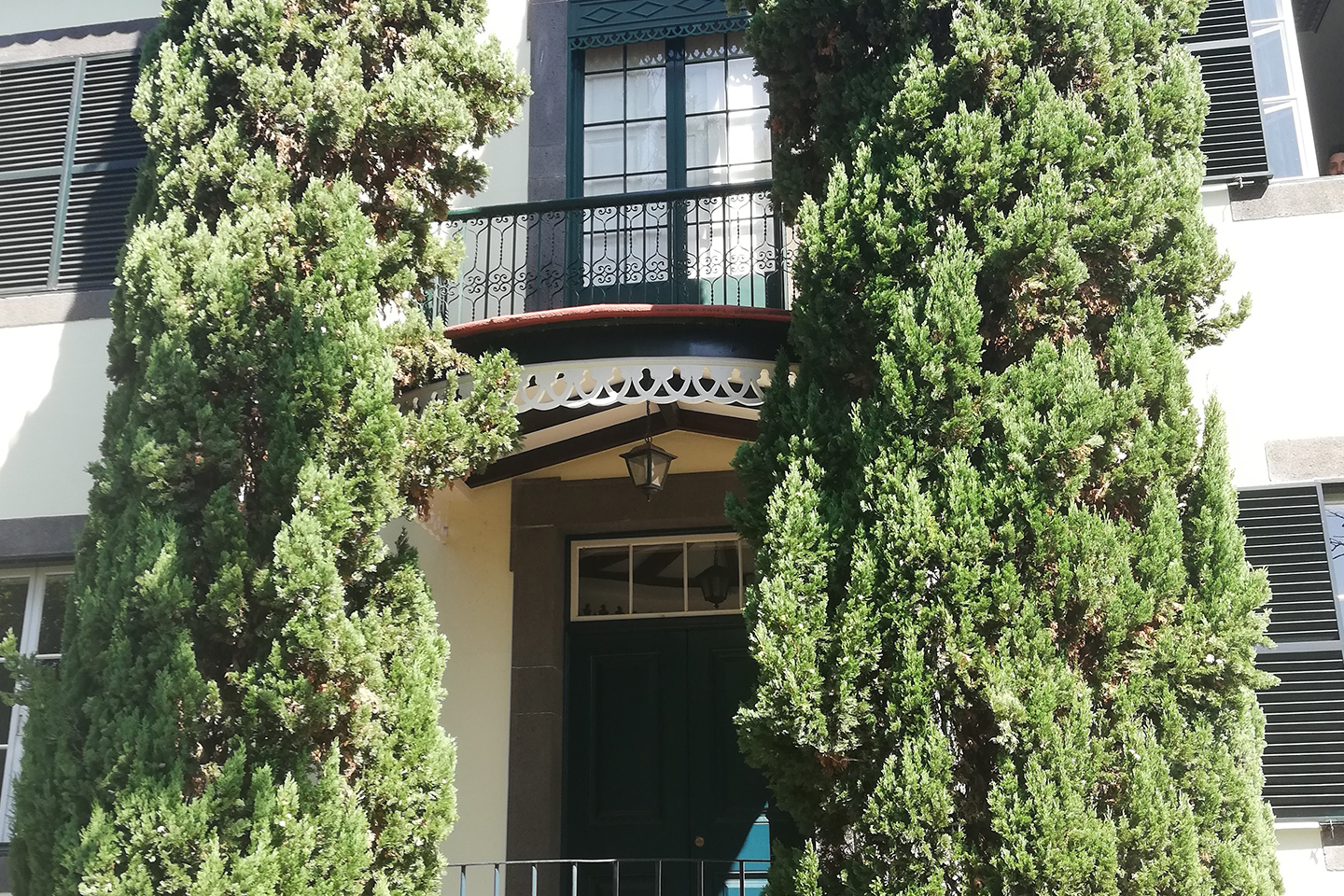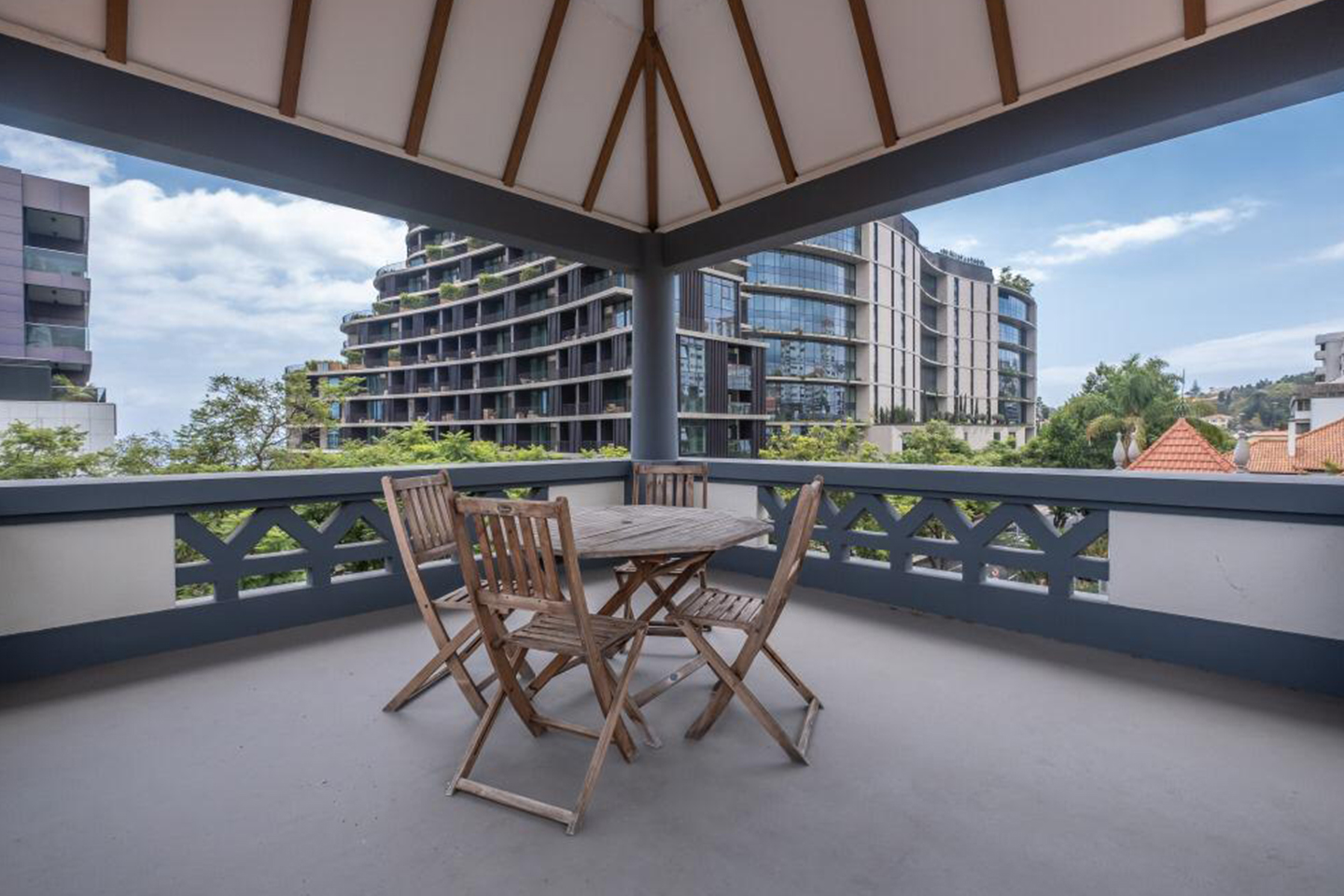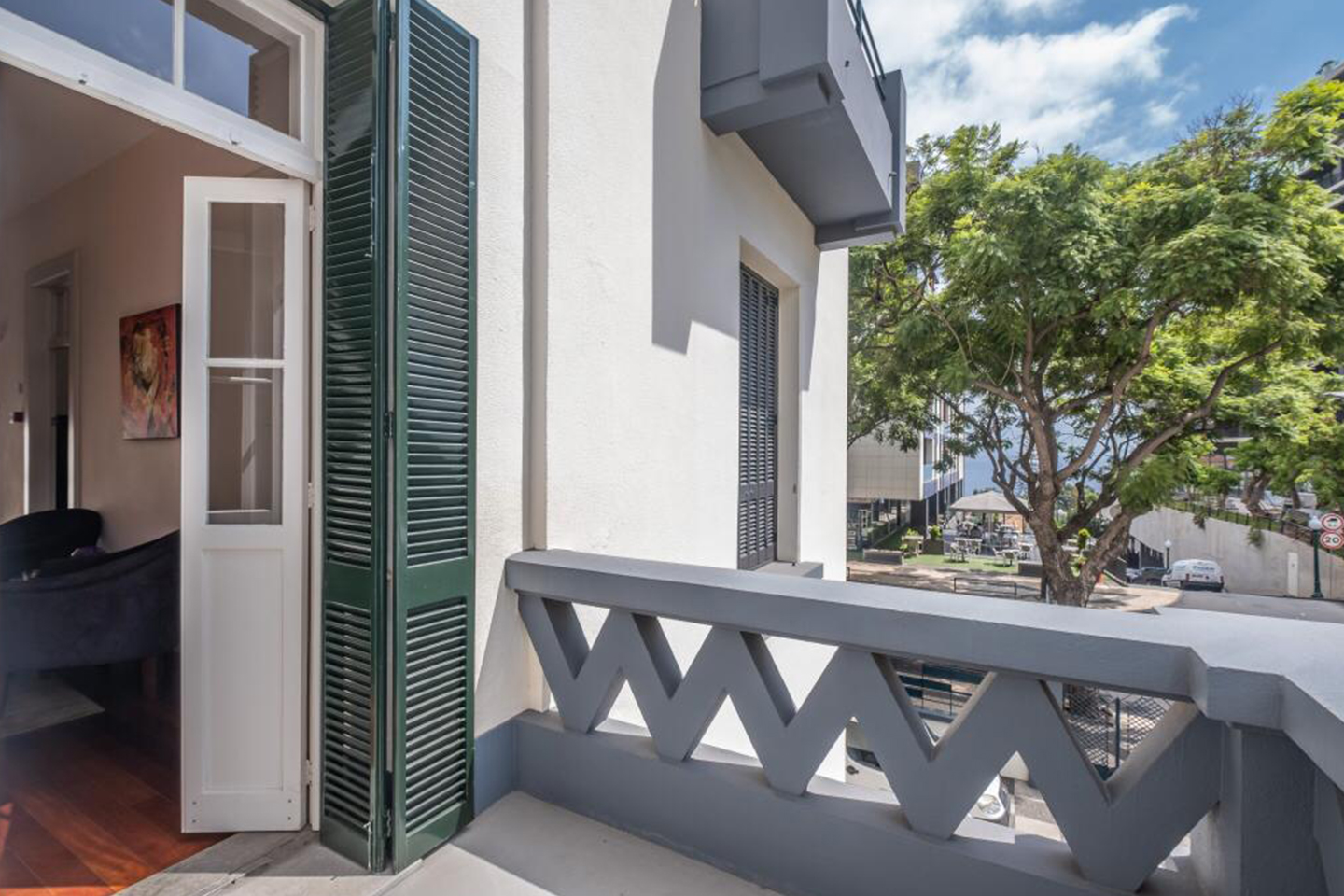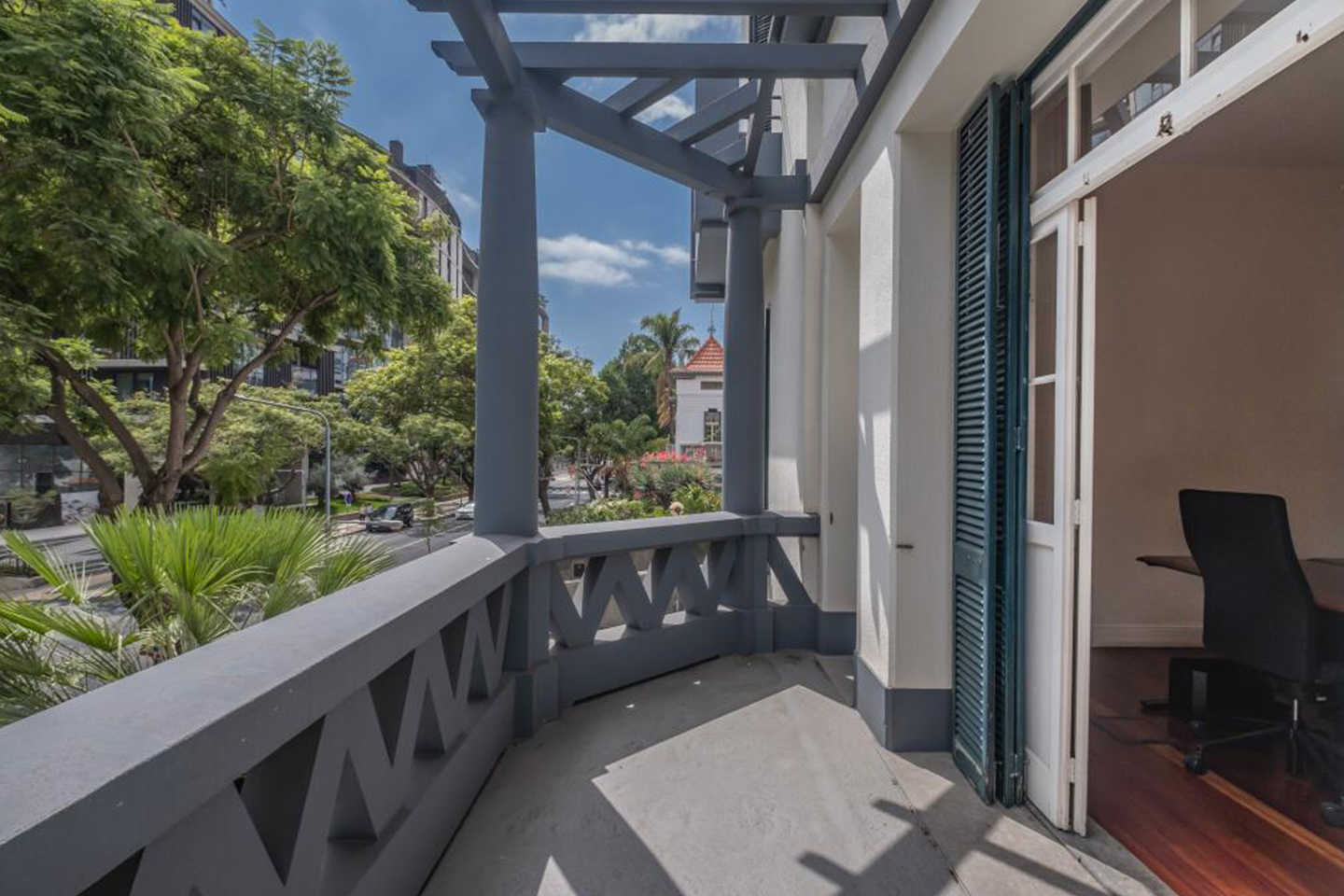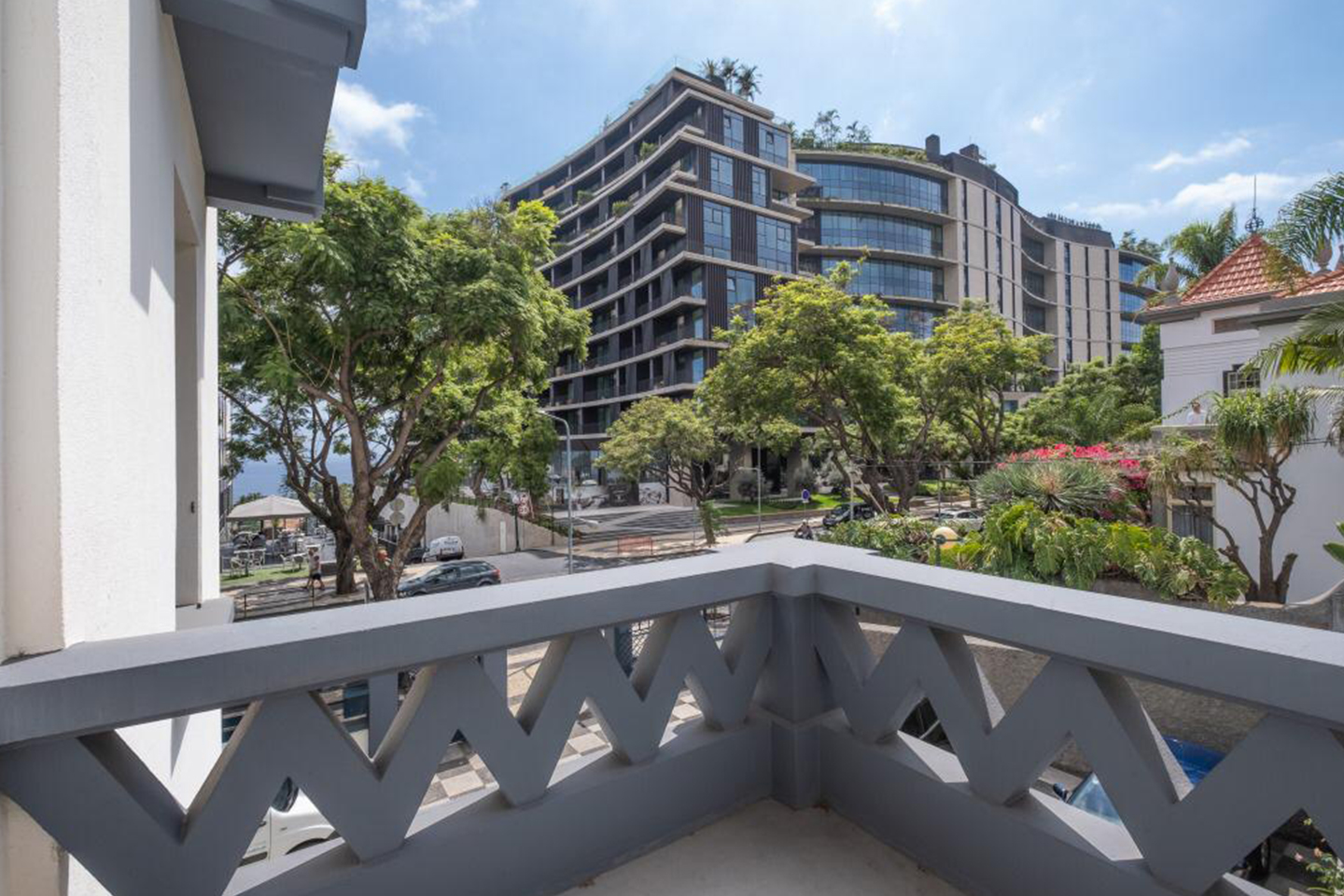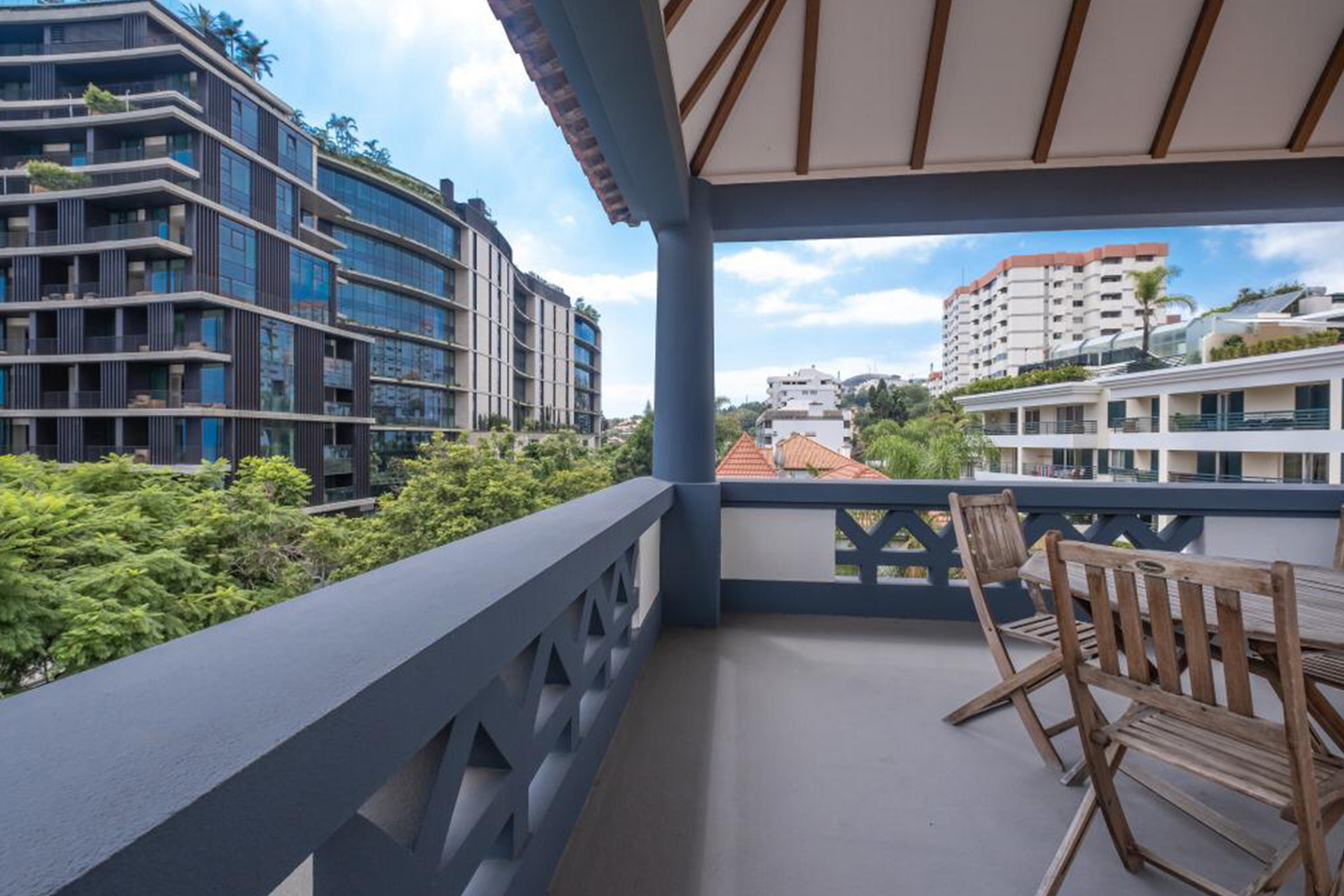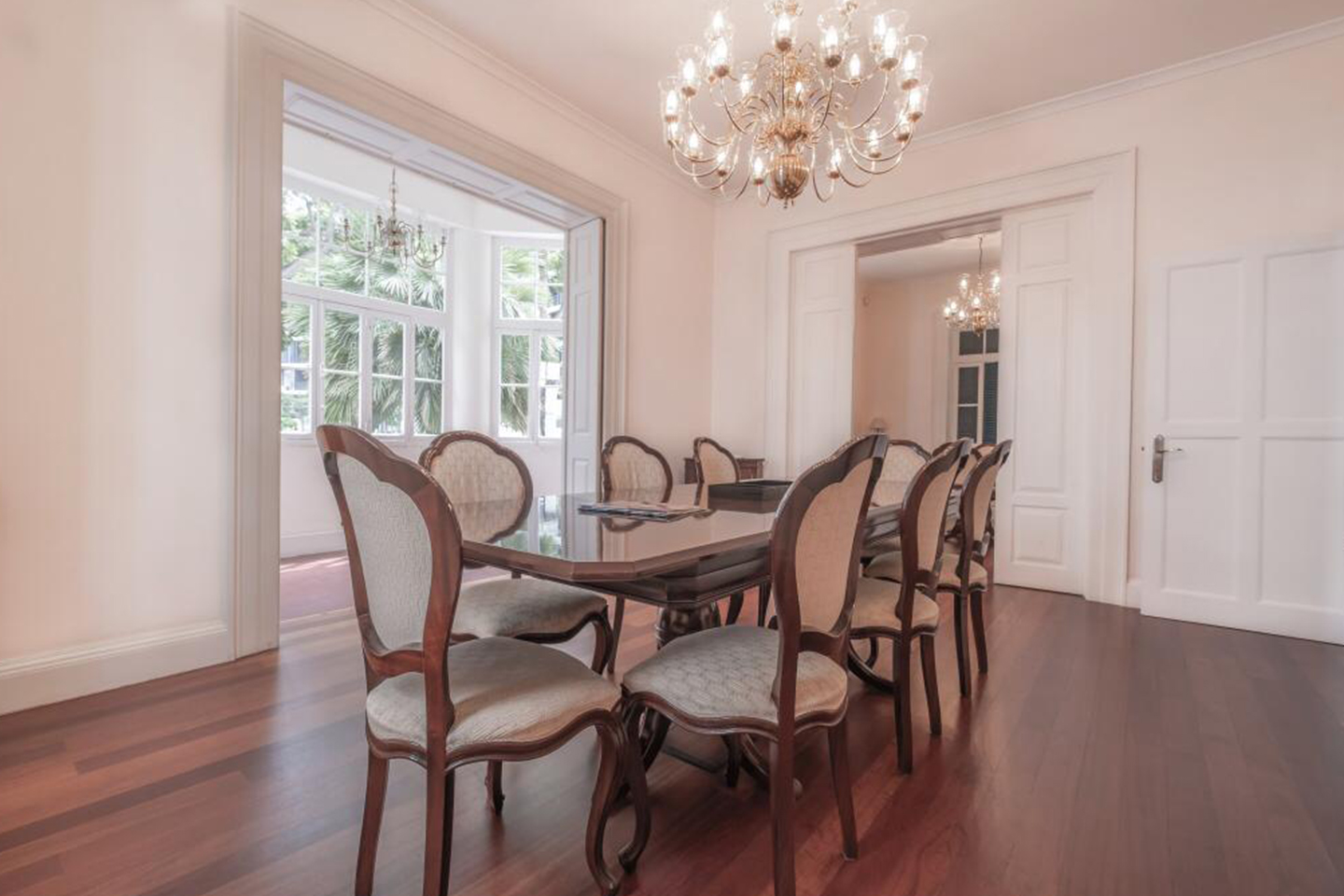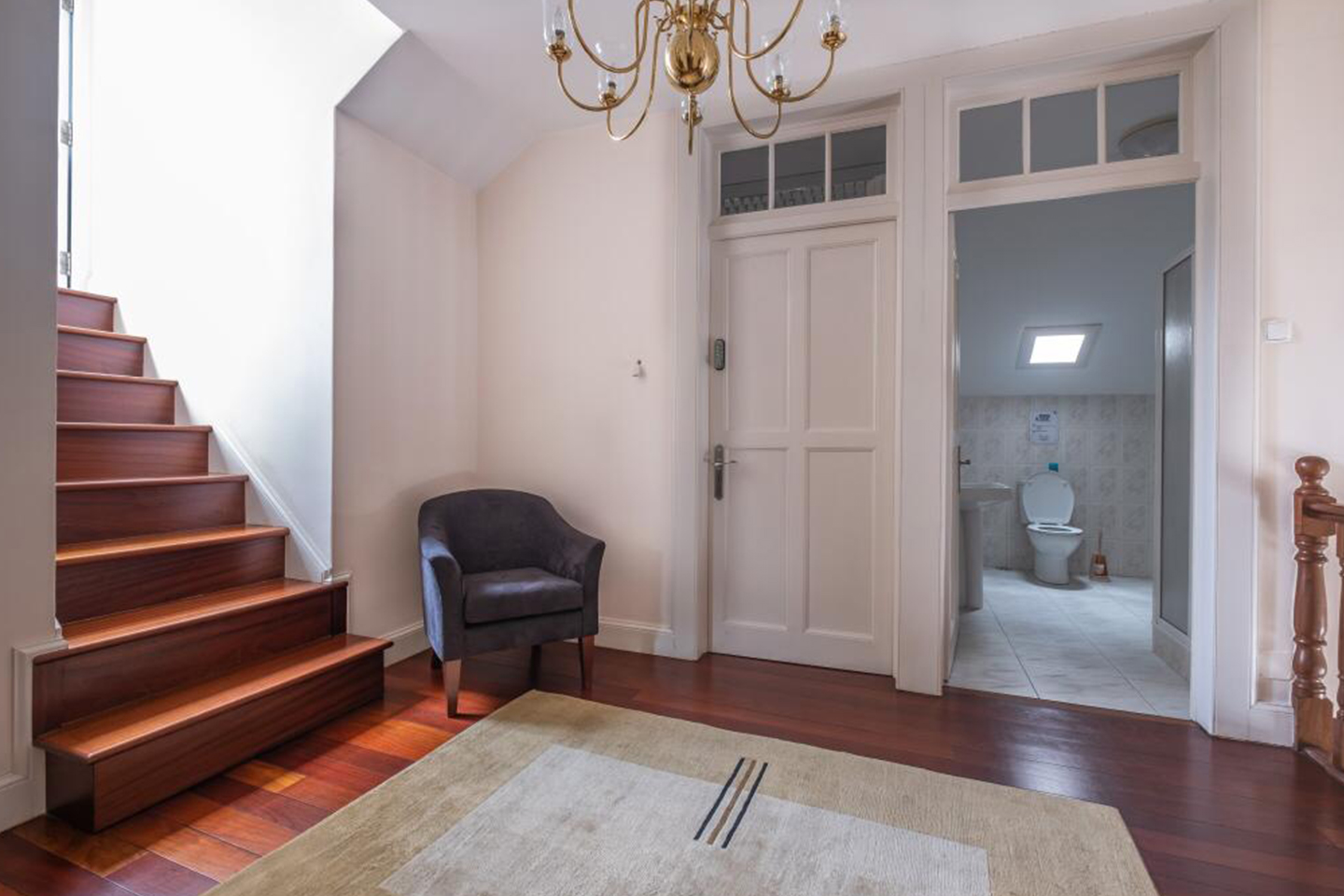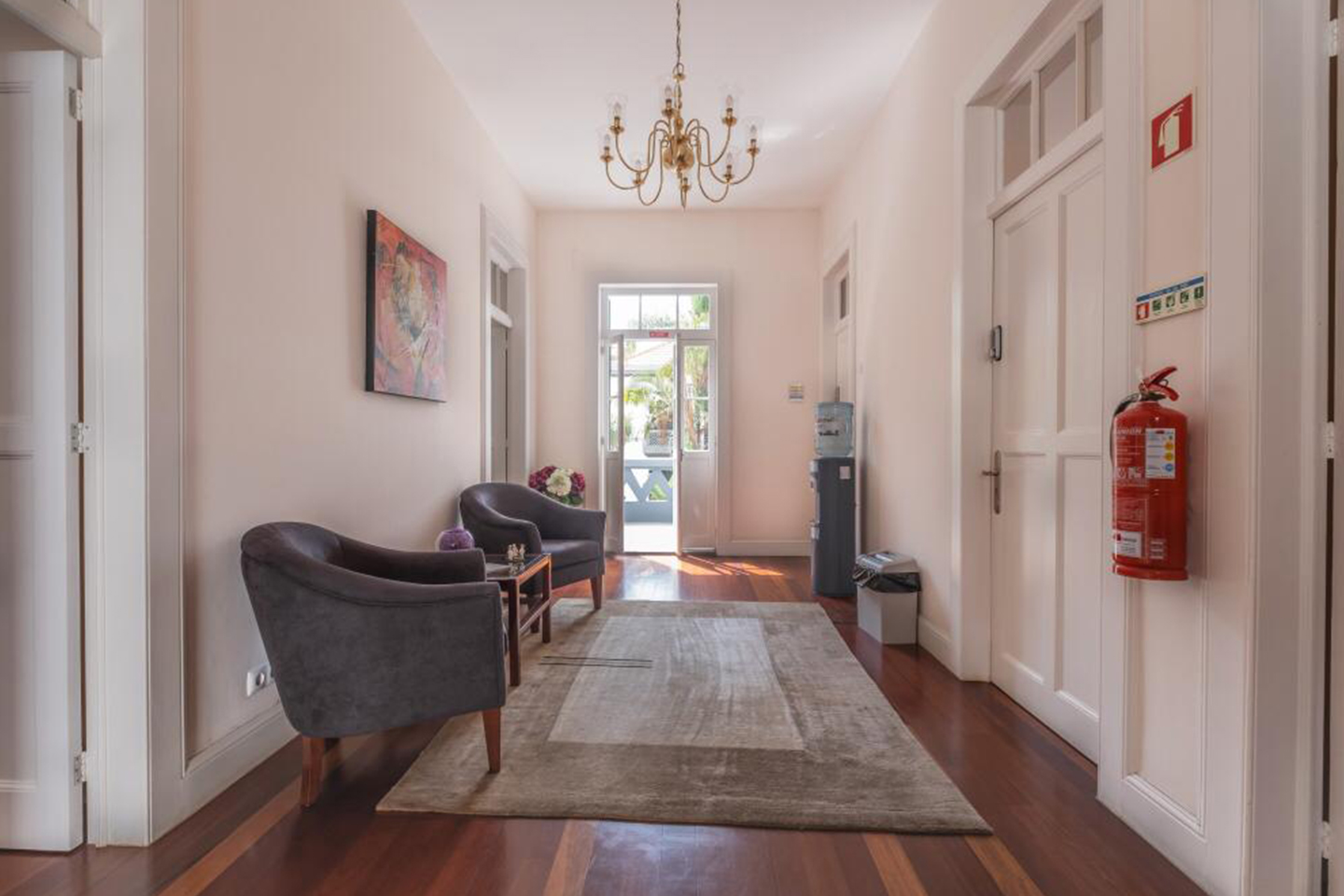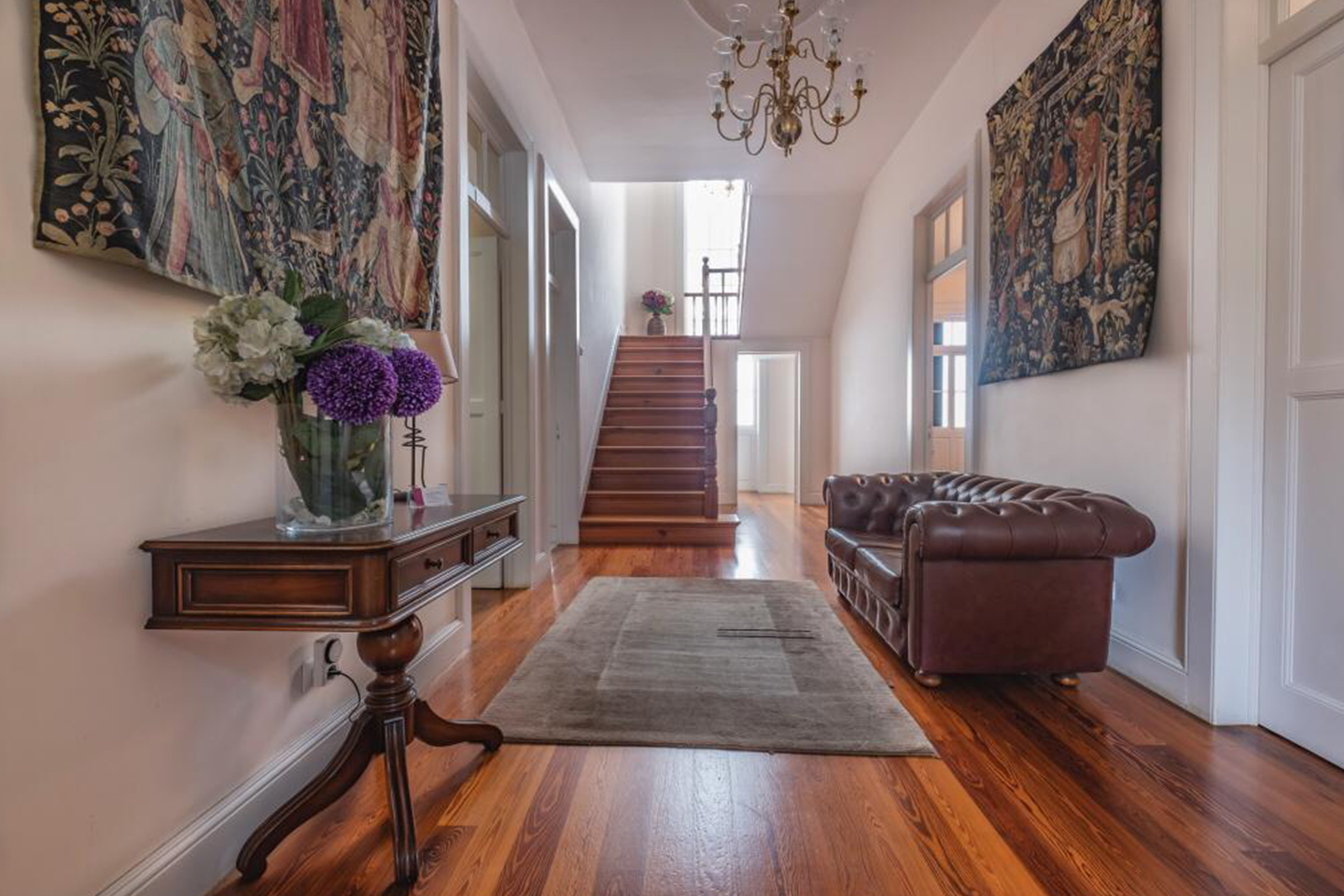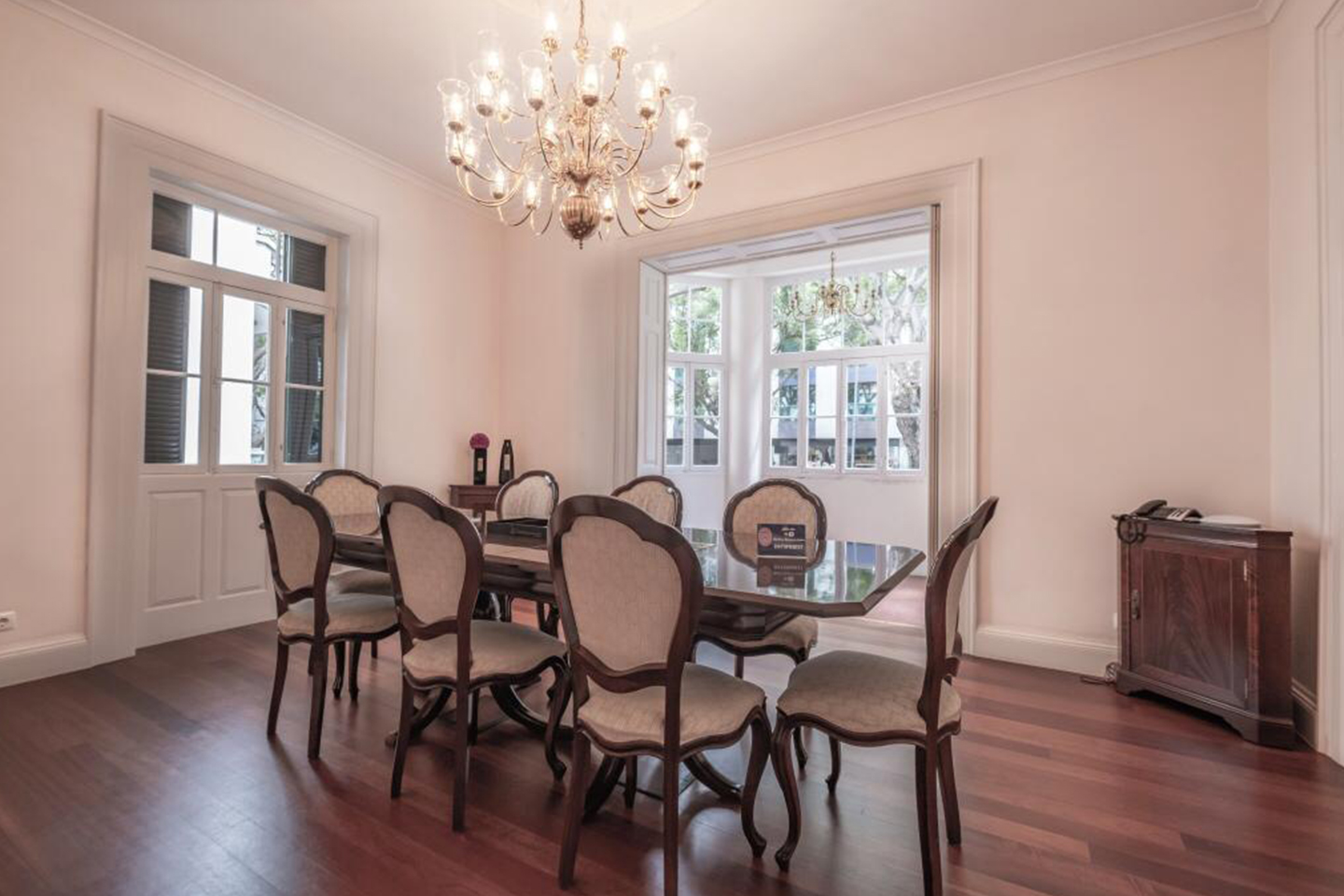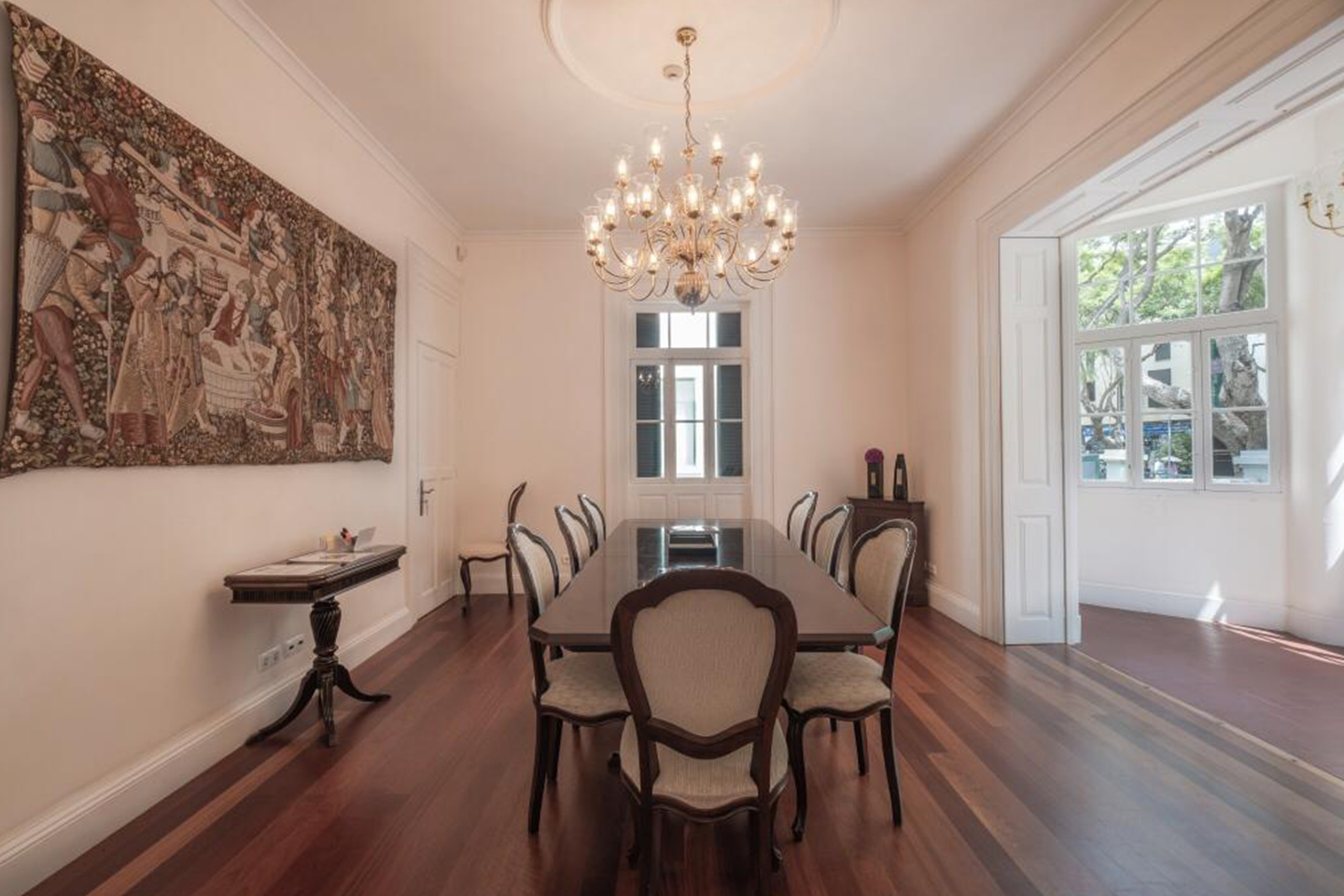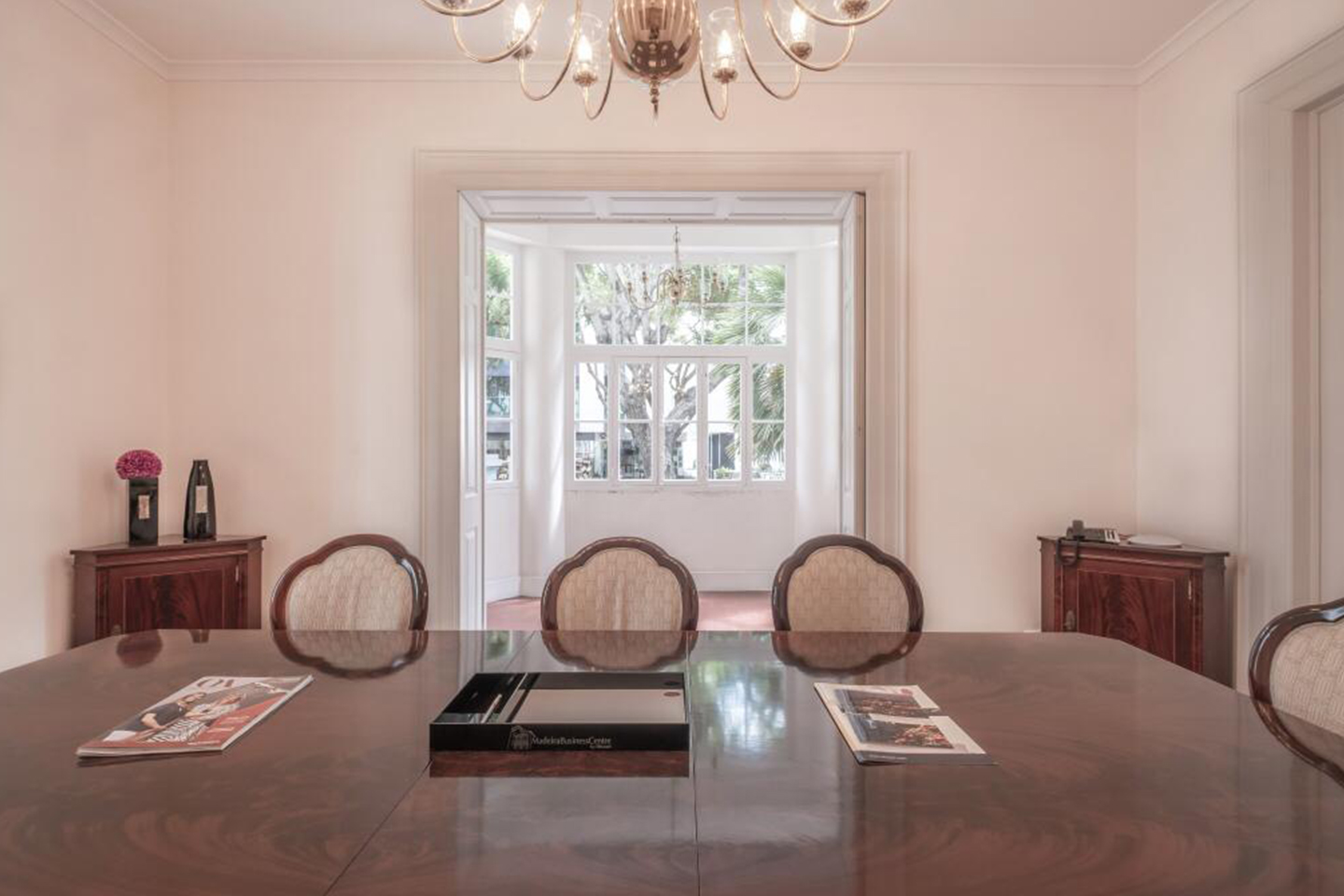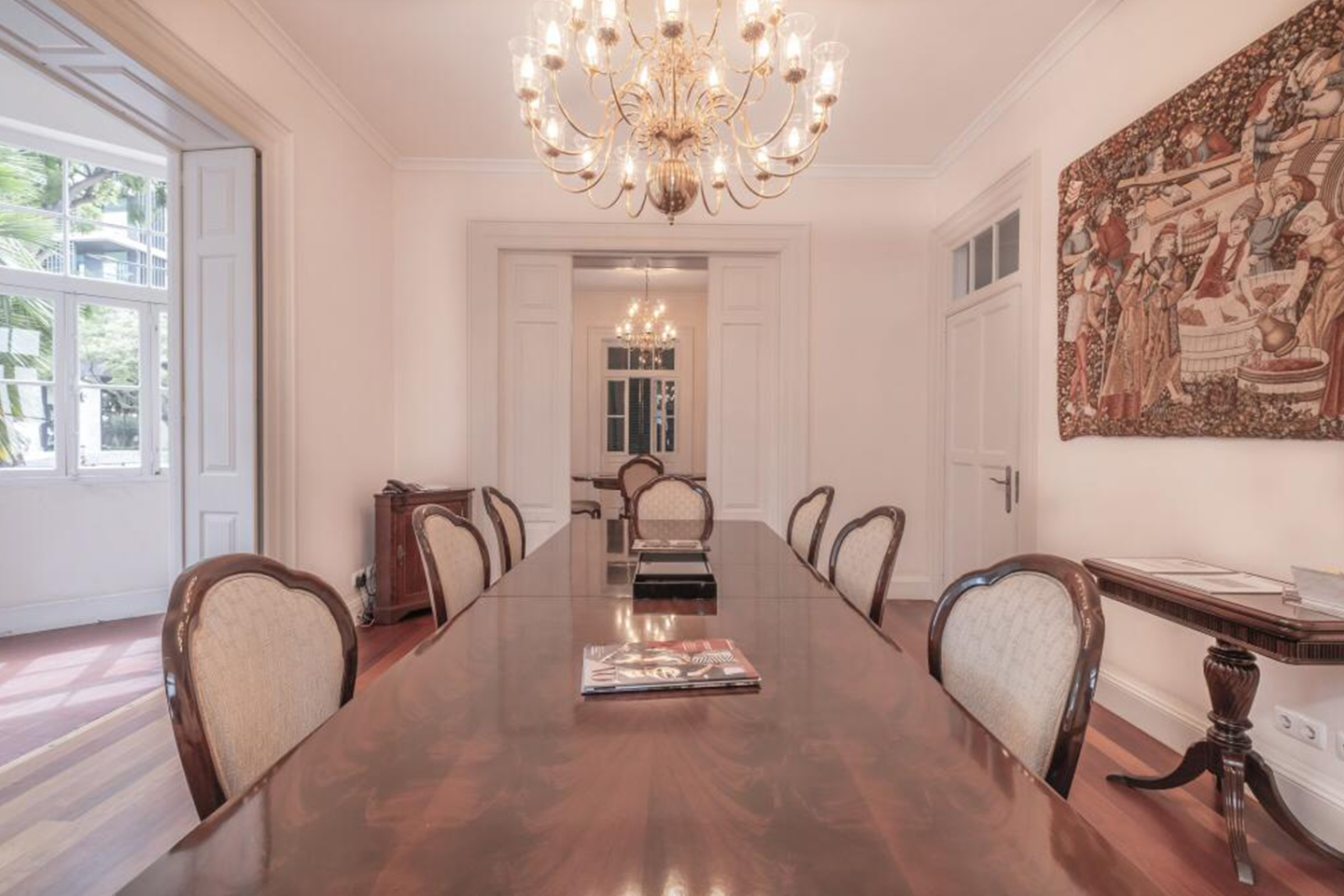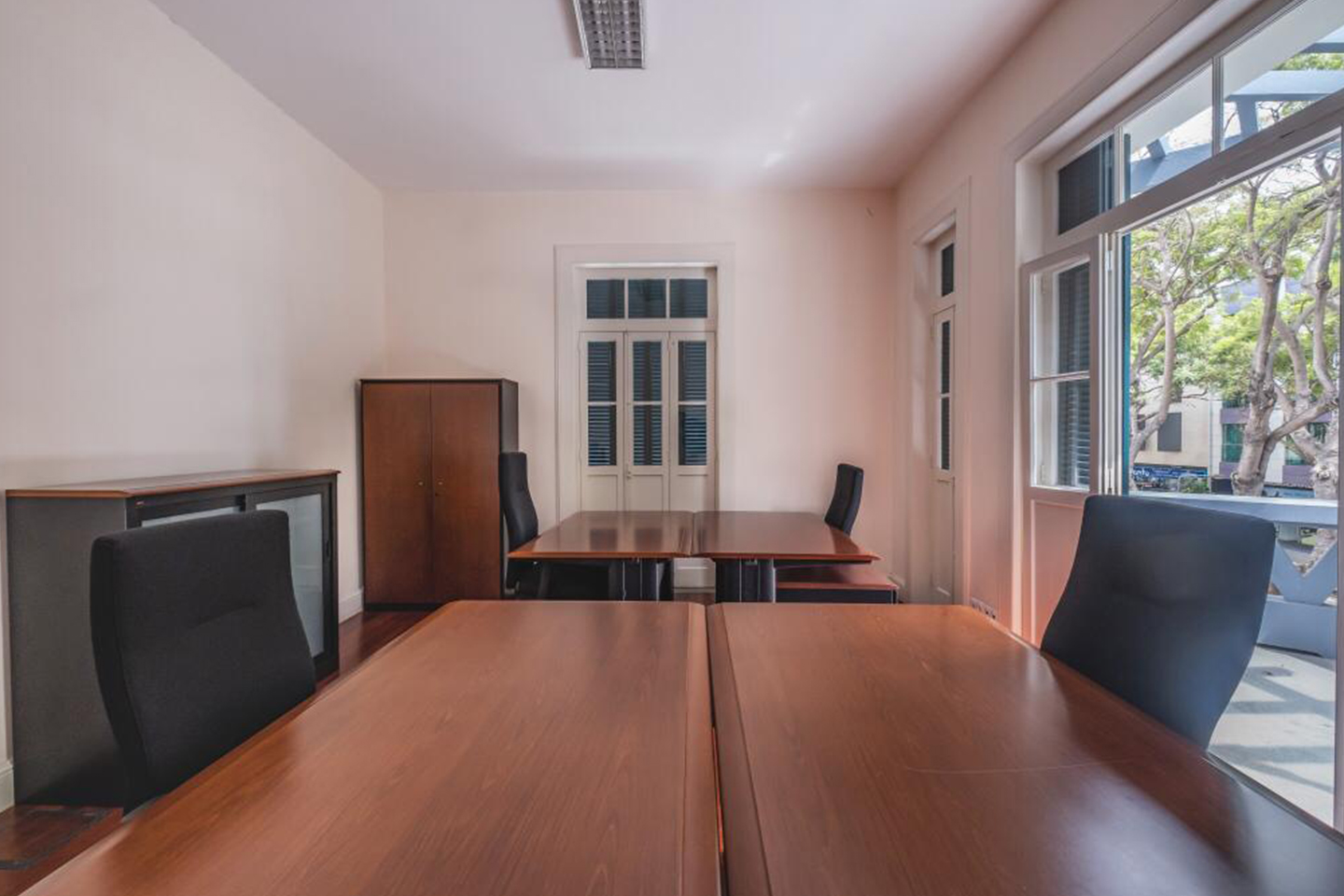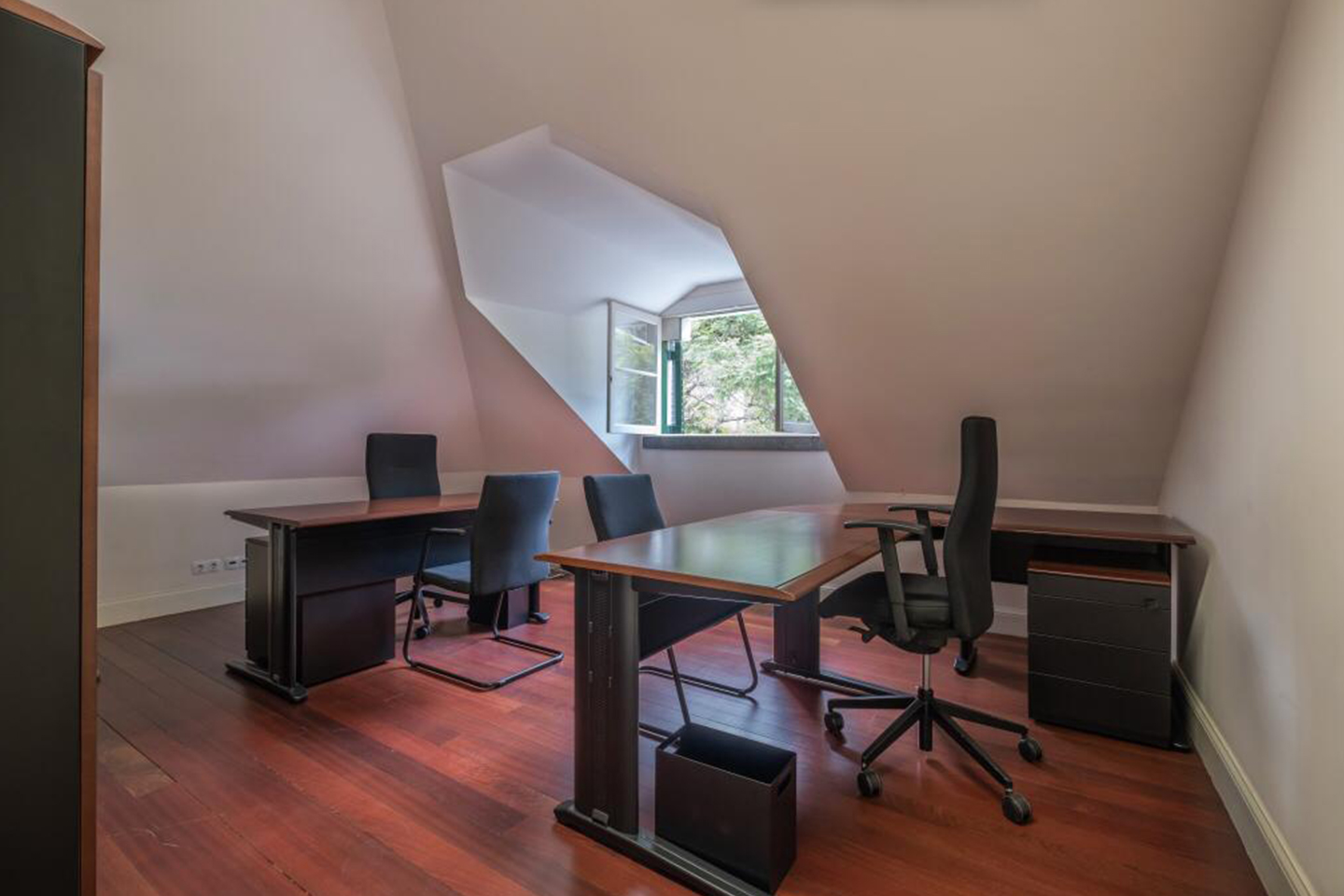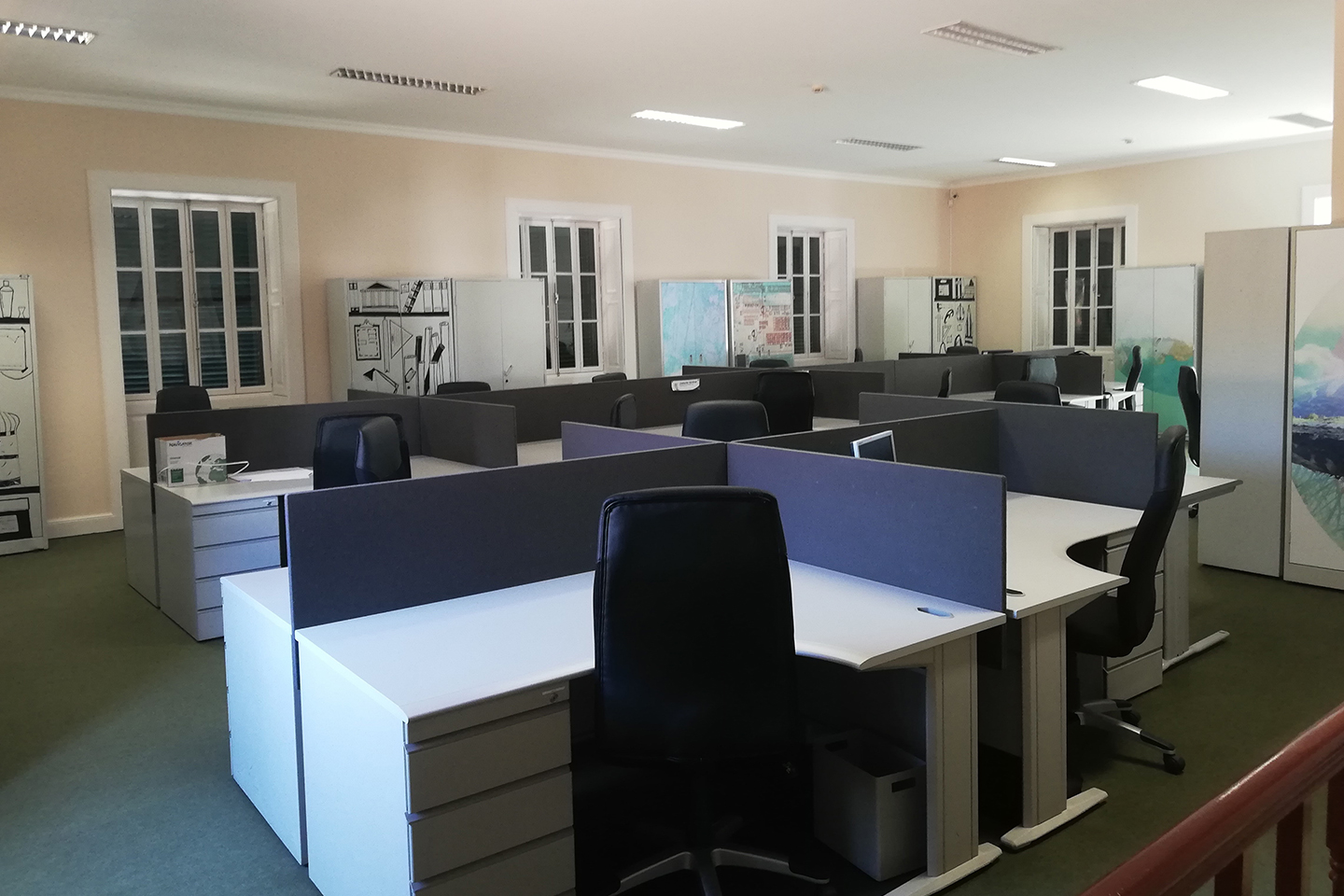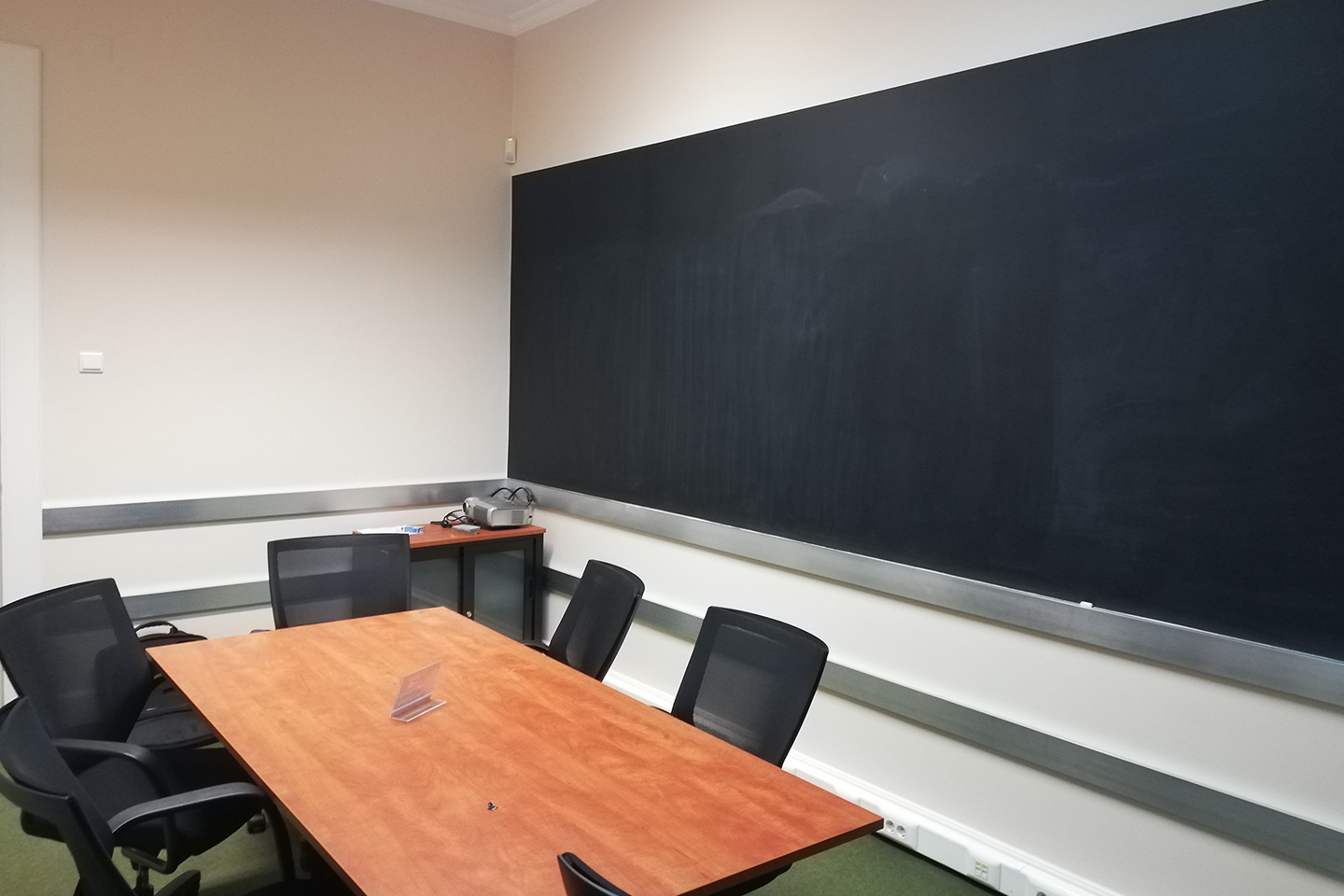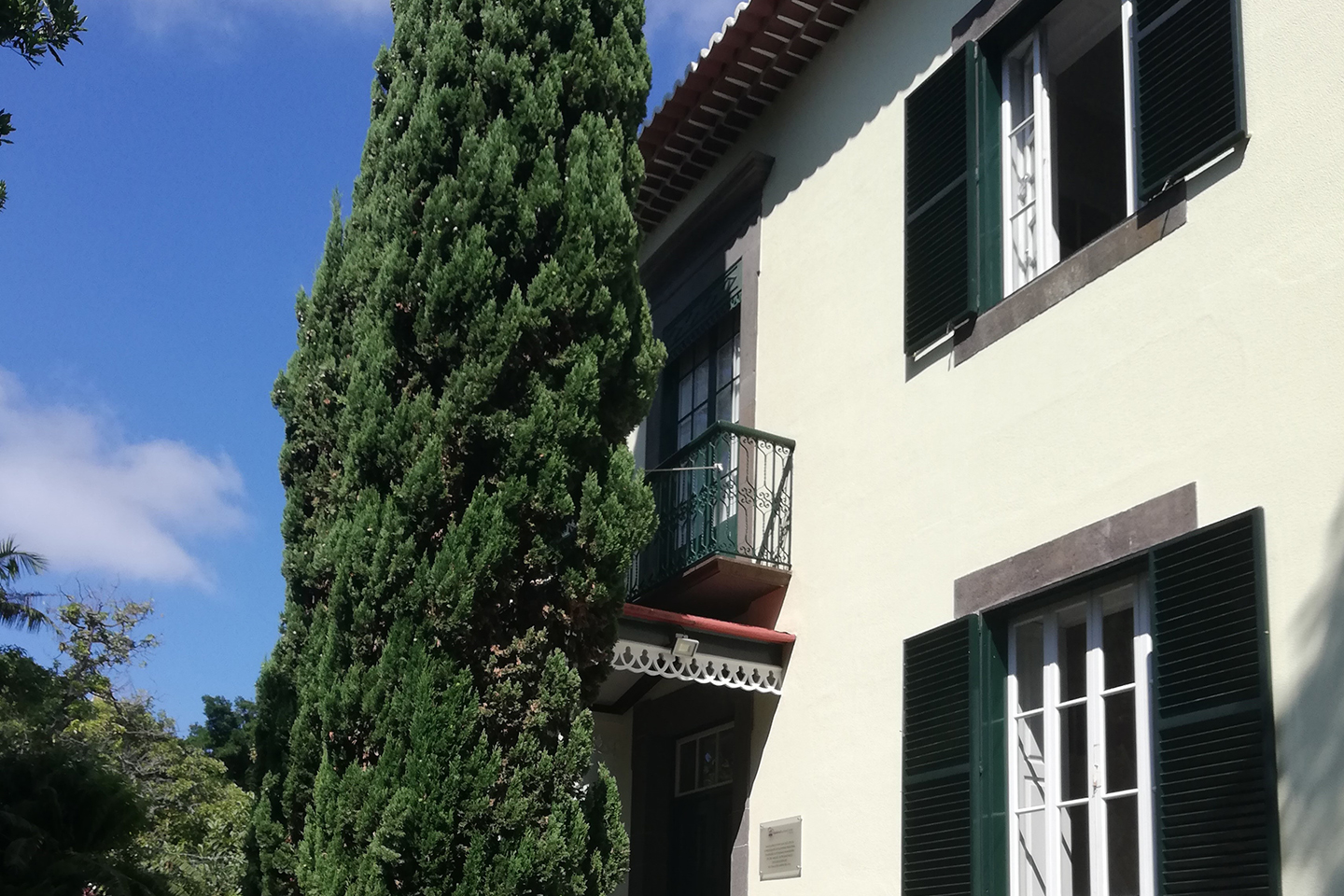 OUR SERVICES
The Portugal Business Centres, offering Portugal office space, in Madeira provide a comprehensive range of Serviced Office services, which include:
Desk, pedestal, chair, phone handset
Reception services, plus phone line (outbound phone calls can be made at an additional cost)
Free internet connection
Access to shared kitchen area
Access to a board room and meeting facilities, if required (available to hire per hour or per day)
No service charge (rates, insurance, etc.)
All desks are cabled to CAT6 standard and have wireless and hardwired internet access.
Additional professional services are available, from the same building as the Dixcart Business Centre located at Rua dos Ilheus, if required.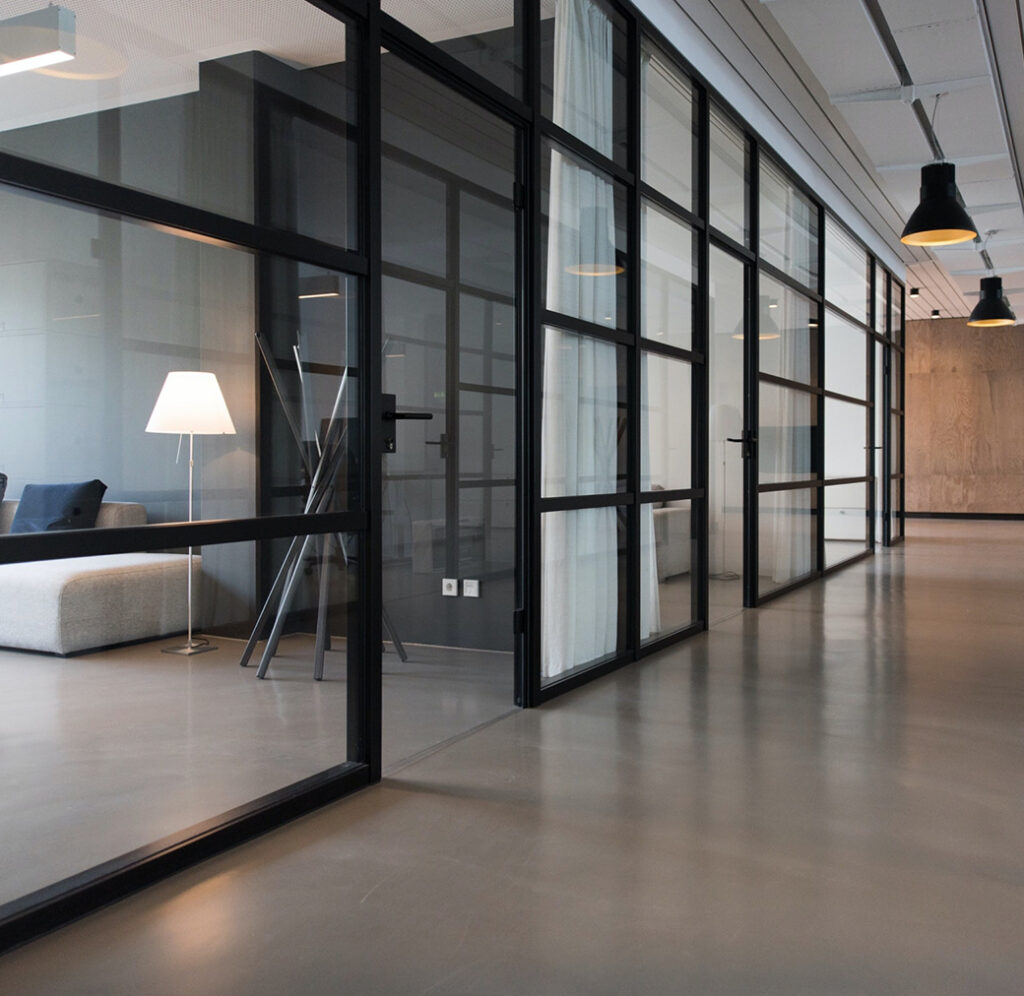 Madeira is an integral part of Portugal, and therefore a full member of the EU, which makes activity from within the Madeira International Business Centre (MIBC) an extremely attractive proposition for international companies and individuals.
Madeira is an autonomous region of Portugal that has its own Government and legislative assembly. The island is Portuguese speaking and currency is the Euro.
Companies registered in the international business centre of Madeira (MIBC) enjoy the following advantages:
Madeira companies are entitled to a reduced corporate tax rate of 5% until the end of 2027
Exemption from capital duty, notary and registration fees
Exemption from capital gains tax gains when subsidiaries are sold, if certain conditions are met
In addition Portuguese companies can benefit from:
Exemption from holding tax on the distribution of dividends
Application of the Portuguese Participation Exemption Method
Application of the Portuguese Patent Box Regime
Exemption from withholding taxes on interest and royalties
Application of the double taxation treaties signed by Portugal, as well as EU directives
Application of the Investment Protection Treaties signed by Portugal
LOCATION – WHAT MAKES IT SPECIAL?
Madeira has strong British connections and is famous for fine quality winemaking. It is reminiscent of many historical towns in the UK, due to its cobbled streets, old buildings and an array of shops, bars and restaurants. The island is one of Europe's most popular holiday destinations and is renowned for its outstanding natural beauty: Madeira Government

Each of the Dixcart Business Centres are walking/cycling distance of the Avenida do Mar promenade, which runs alongside Funchal´s main avenue 'Avenida do Mar'. This waterfront promenade extends from the Funchal Marina in west Funchal across to the east side of Funchal just south of the Market Hall. This promenade hosts both the annual Carnival and Flower Festival.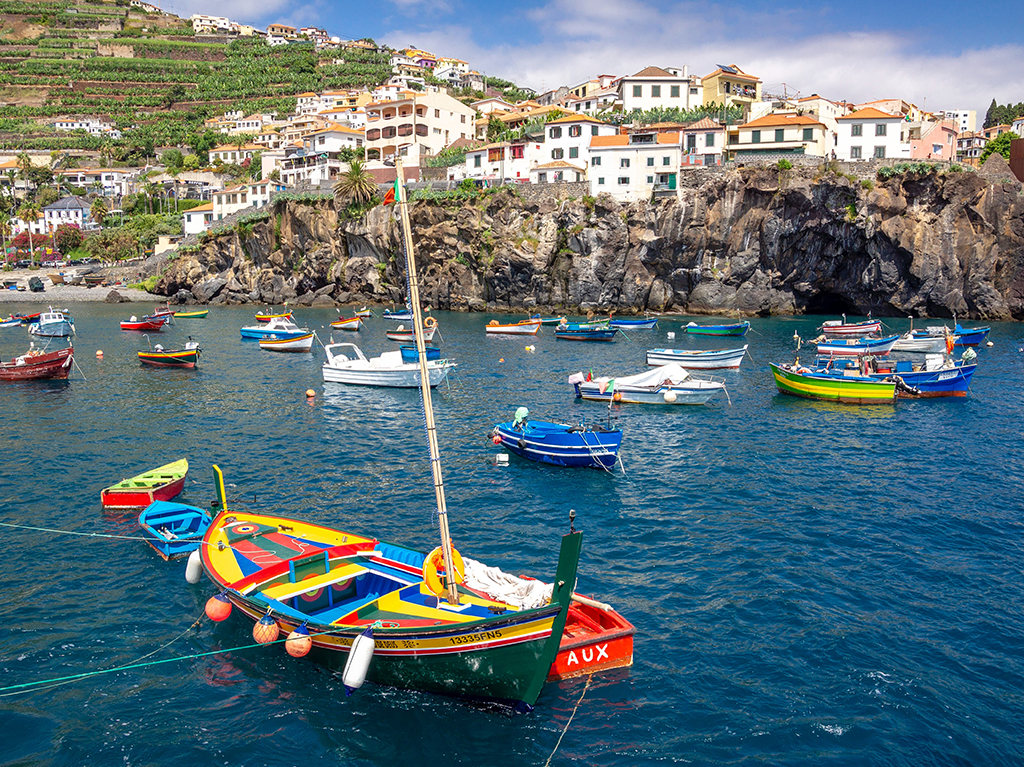 WHERE YOU CAN
FIND US
LOCATION 1
Dixcart Business Centre
Avenida do Infante 50
9004-521 Funchal
Madeira
Portugal
LOCATION 2
Dixcart Business Centre
Rua dos Ilheus 6
9000-176 Funchal
Madeira
Portugal